Wells Class
Welcome to Wells Class
Note well;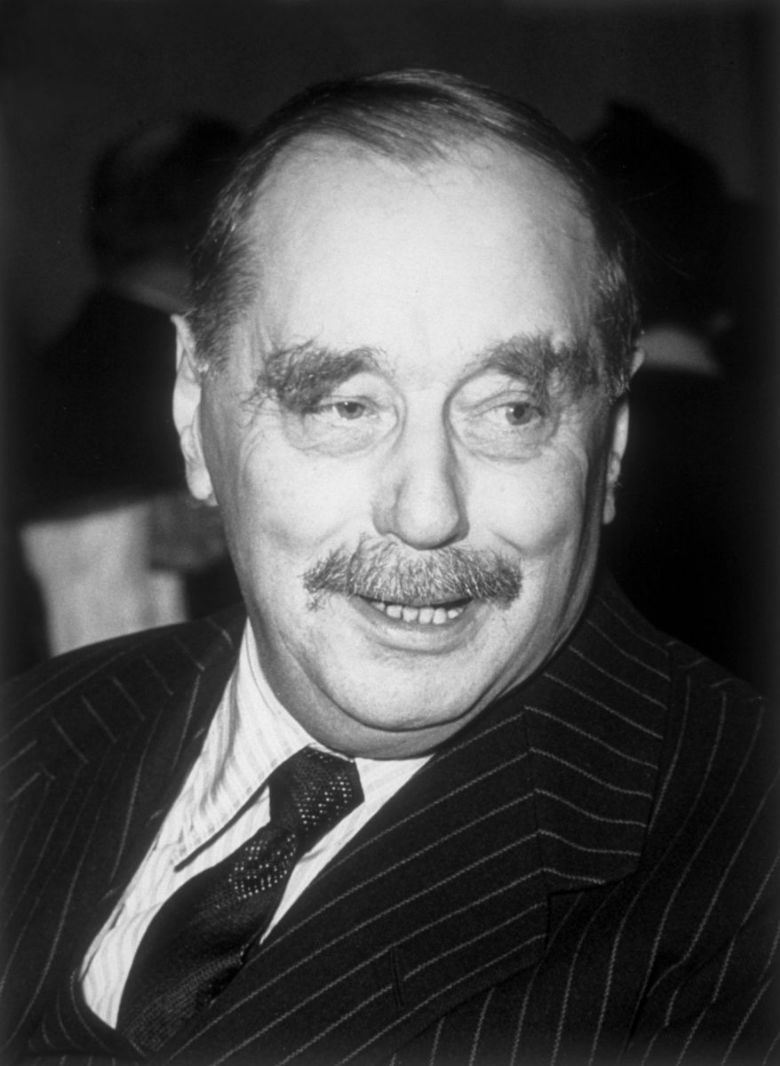 'If you fell down yesterday, stand up today.' H.G. Wells
Thank you for your growth mindset Mr Wells! Here in Wells Class we hope to enjoy growing our minds as much as Mr Wells enjoyed growing his eyebrows!
School Closure
During the school closure, head over to 'Home Learning Activities'. Make sure you look through all the links, including our 'Home School Blog'.
A glance behind the scenes!
Enjoy looking through some pictures of Wells Class from the beginning of the academic year.