The Anglo-Saxons
Was the Anglo-Saxon period really a Dark Age?
Let's start by finding out a bit about Who were the Anglo-Saxons.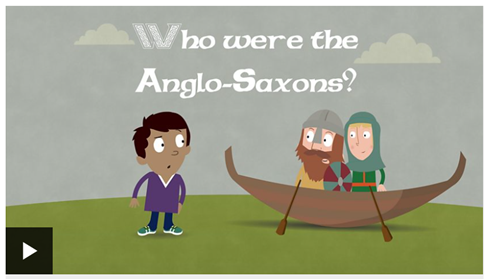 Let's investigate further... Why not start by clicking on the link below to see a short video.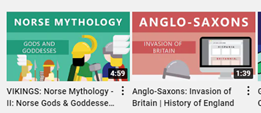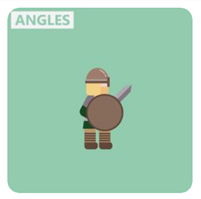 Why are they sometimes called 'Angles'?
You could explore further by investigating the early Anglo-Saxon period before then finding out about how the Anglo-Saxon period ended.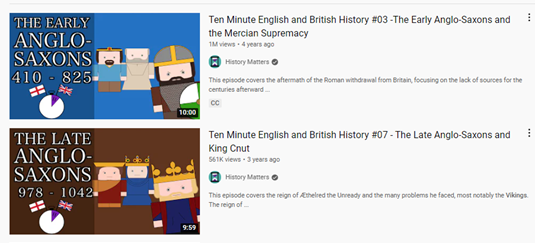 The Anglo-Saxon age in Britain was from around AD410 to 1066. Why not use these links to explore and discover more.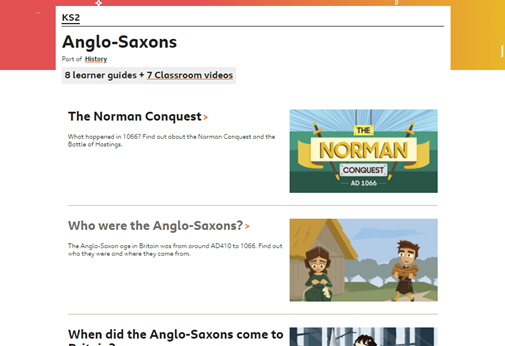 Check out these cool facts about the fierce Anglo-Saxons… Just click below.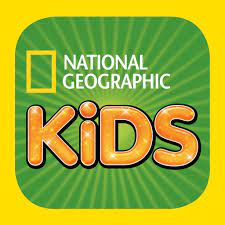 The Anglo-Saxons were a mixture of different tribes who came from north Germany, Denmark, and the northern Netherlands. They sailed across the North Sea and ... Explore DK find out! ... To research and discover more.