Ofsted
We were inspected on June 13th 2017, the full report can be downloaded by clicking here. We are very proud of our Ofsted report. As a staff we work incredibly hard to make this a good school.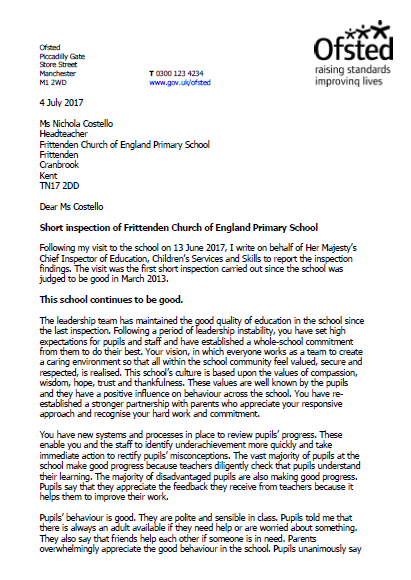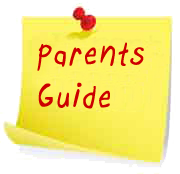 The above reports are in a
PDF format.
If you do not have a PDF viewer it can be downloaded from the adobe website HERE.