Meet the Governors
Governors 2021 / 22
Our governing body consists of people in our local community, parents from our school, members of our church and teaching staff. Together we all work as a team to improve our school and support the staff. The governing body consists of two committees: the Curriculum and Learning Committee and the Resources Committee.
The full governing body meet 5 times a year, whilst the resources' committee meets a further 3 times and the Curriculum and Learning committee 4. All the governors have an area of responsibility and belong to one of the committees.
The Governing Body
Ms. Nichola. Costello - headteacher@frittenden.kent.sch.uk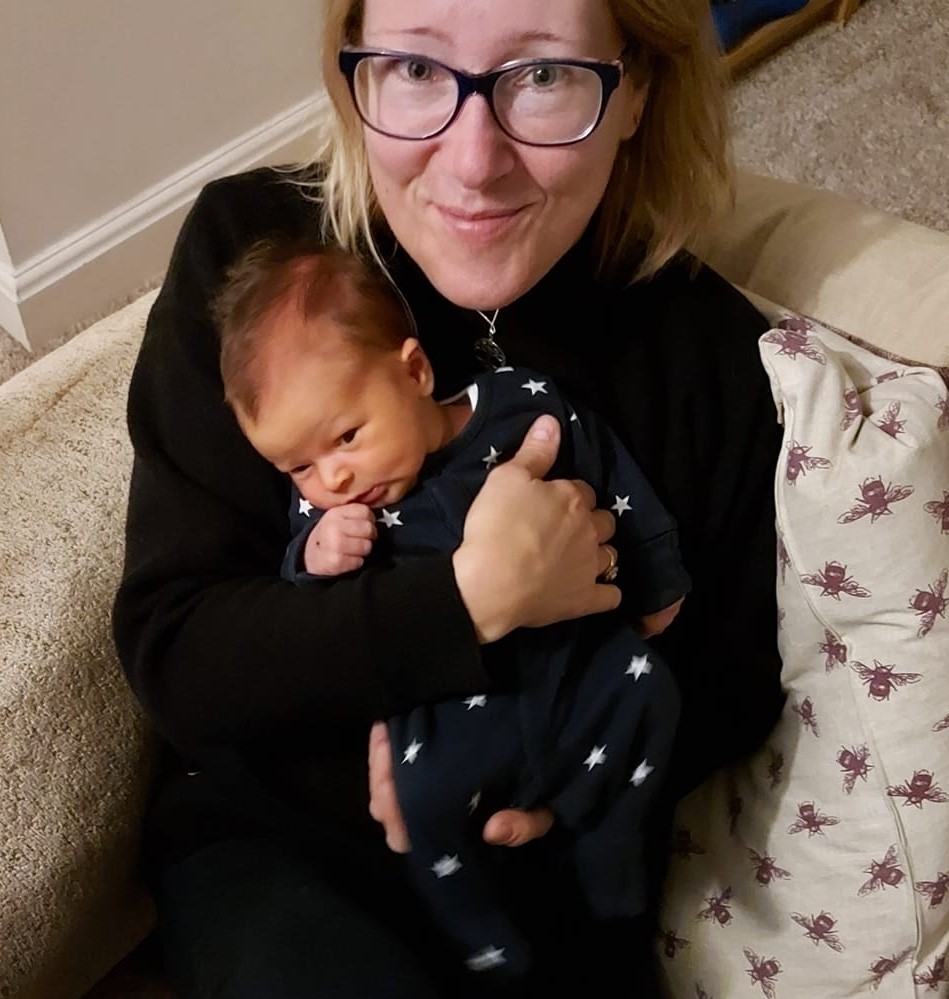 Hello. I am Ms. Costello. I have been at Frittenden for 11 happy years, first as the Senior Teacher in year 5/6 and then as Head teacher for the last 5 years.
I have a daughter called Rhiann and, in the photo, you can see me holding my grandson Huxley, for the first time. He is adorable.
When I am not being a head teacher or a Forest School leader, I like to be creative. I like to sew, paint, crochet and make things. I love to cook, particularly curries. I love the great outdoors and enjoy being by water!
Mrs. Helen Stansfeld - helen.stansfeld@frittenden.kent.sch.uk Chair of the Governing Body & Curriculum and Learning Committee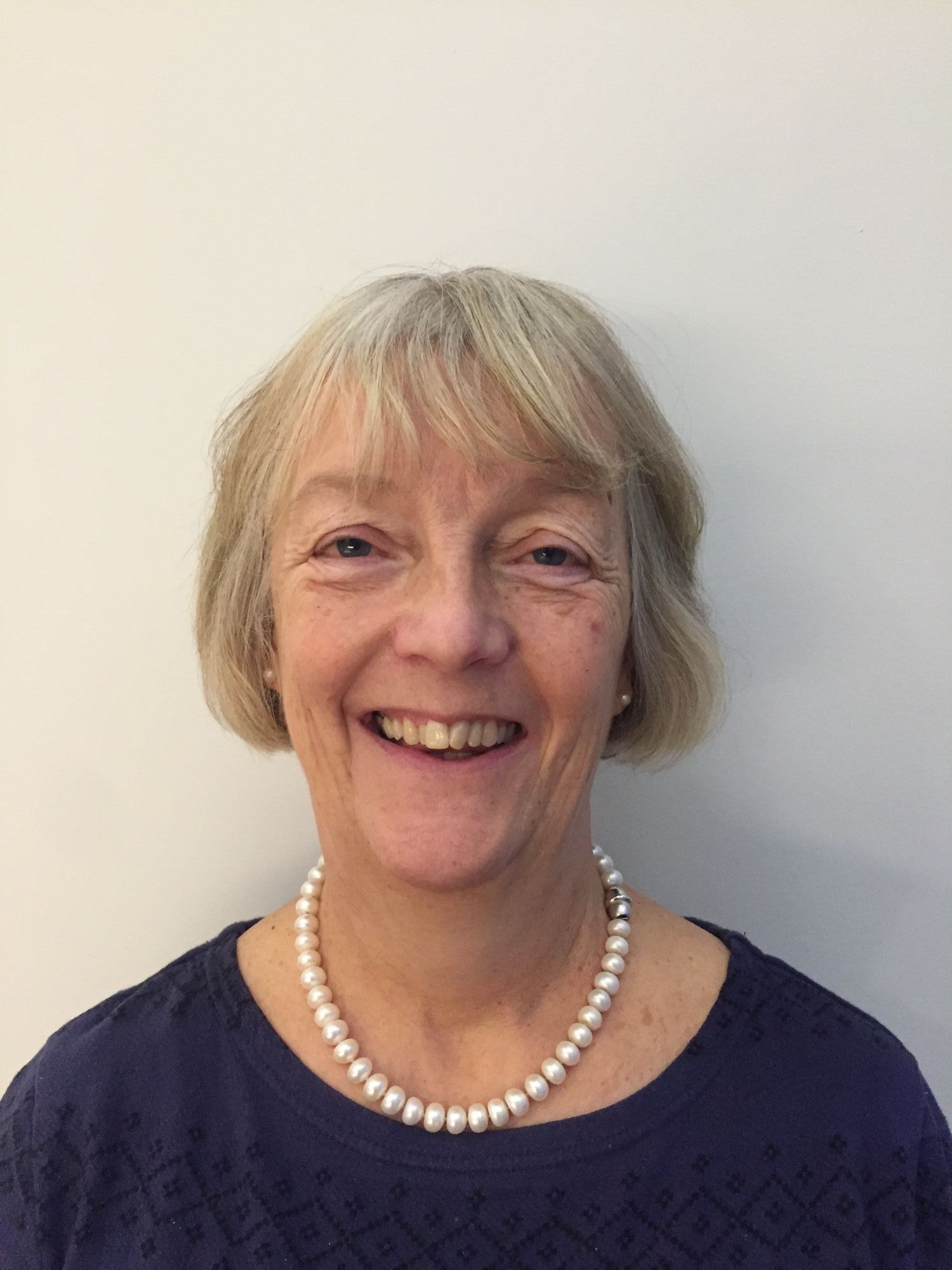 I'm Helen Stansfeld and have been on the governing board for several years and am currently chair. I love our village and the school and really enjoy being part of the school community. I have a teaching background, am a Christian and a member of St Mary's. I have four children and am accumulating grandchildren. In our spare time my husband and I take trips on our tandem and I volunteer at the Hospice in the Weald on the chaplaincy team.
Mr. Alex Davies - alex.davies@frittenden.kent.sch.uk Vice Chair of the Governing Body / Resources and Personnel Committee
Mr. Keith Glover - keith.glover@frittenden.kent.sch.uk Chair of the Resources and Personnel Committee
Revd. Pete Deaves - Pete.deaves@frittenden.kent.sch.uk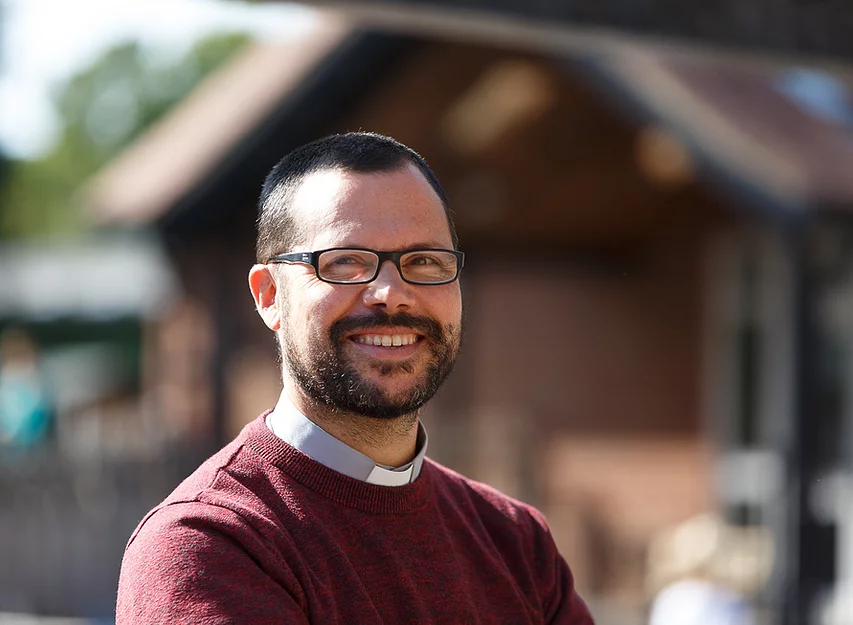 I'm Pete Deaves.
Most unusual place you've lived?
Minsk in Belarus, or Astana in Kazakhstan
Any unusual hobbies?
Learning Russian – I love languages!
Favourite food?
Love Marmite (have you ever tried Marmite popcorn?!), hate corned beef
What did you do before you moved to Kent?
Before my training, I worked in schools in East Sussex, teaching, and also supporting children and families - I loved it!
Earliest memory?
My first day at school when I drew a purple crocodile and a green guinea pig!
What do you love about being a Governor?
Being on a team is always better than trying to do something on your own - unless you're learning to ride a unicycle! I enjoy working together with the other governors and the wonderful Frittenden school staff to make our school as good and positive as possible.
Mrs. Berni Cooper - berni.cooper@frittenden.kent.sch.uk Safeguarding Governor / Curriculum and Learning Committee
Mr. Graham Langlay-Smith - graham.langlaysmith@frittenden.kent.sch.uk Resources and Personnel Committee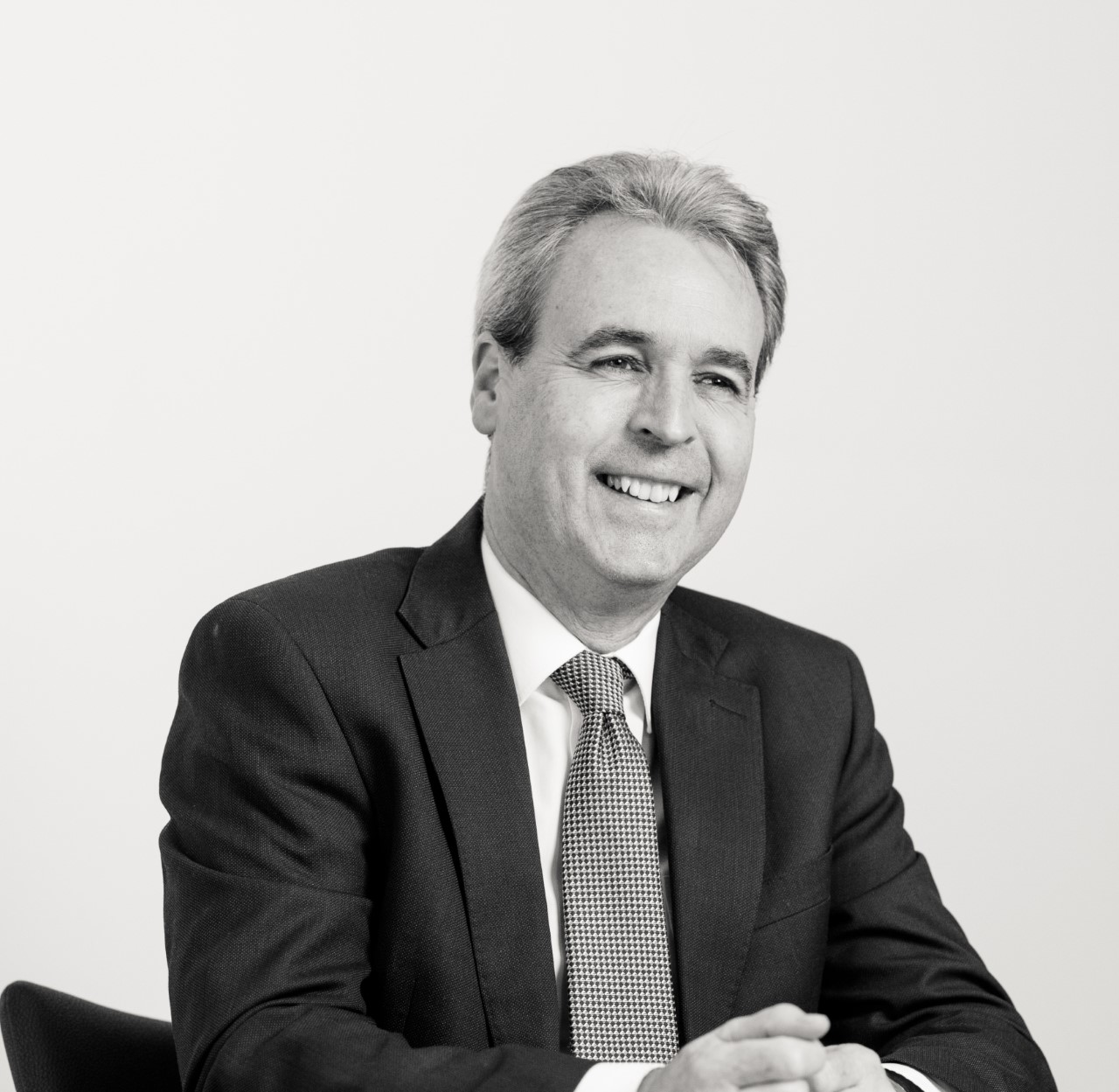 Graham has been a Governor since November 2019. He has lived in Frittenden since 1996 and his daughter Rosie attended the pre-school. He is a qualified Chartered Accountant and works full-time in the investment management industry. Outside of work he enjoys country walks with the family dog, Lily, and pottering around in the garden.
Mrs. Amy Wichall - contact via the school Staff Governor and SENCo / Curriculum and Learning Committee
Mrs. Fiona Gosden - fiona.gosden@frittenden.kent.sch.uk Curriculum and Learning Committee
Mr. Sam Thomas - sam.thomas@frittenden.kent.sch.uk Resources and Personnel Committee
Mr. Peter Braggins - peter.braggins@frittenden.kent.sch.uk SEN Governor / Curriculum and Learning Committee
Mr. Steve Duddle - xxx@frittenden.kent.sch.uk Curriculum and Learning Committee
Mrs. Jane Phillips - jane.phillips@frittenden.kent.sch.uk Clerk to the Governing Body