Meet the Governors
Governors 2022 / 23
Our governing body consists of people in our local community, parents from our school, members of our church and teaching staff. Together we all work as a team to improve our school and support the staff. The governing body consists of two committees: the Curriculum and Learning Committee and the Resources Committee.
The full governing body meet 5 times a year, whilst the resources' committee meets a further 3 times and the Curriculum and Learning committee 4. All the governors have an area of responsibility and belong to one of the committees.
The Governing Body
Ms. Nichola. Costello : Headteacher Governor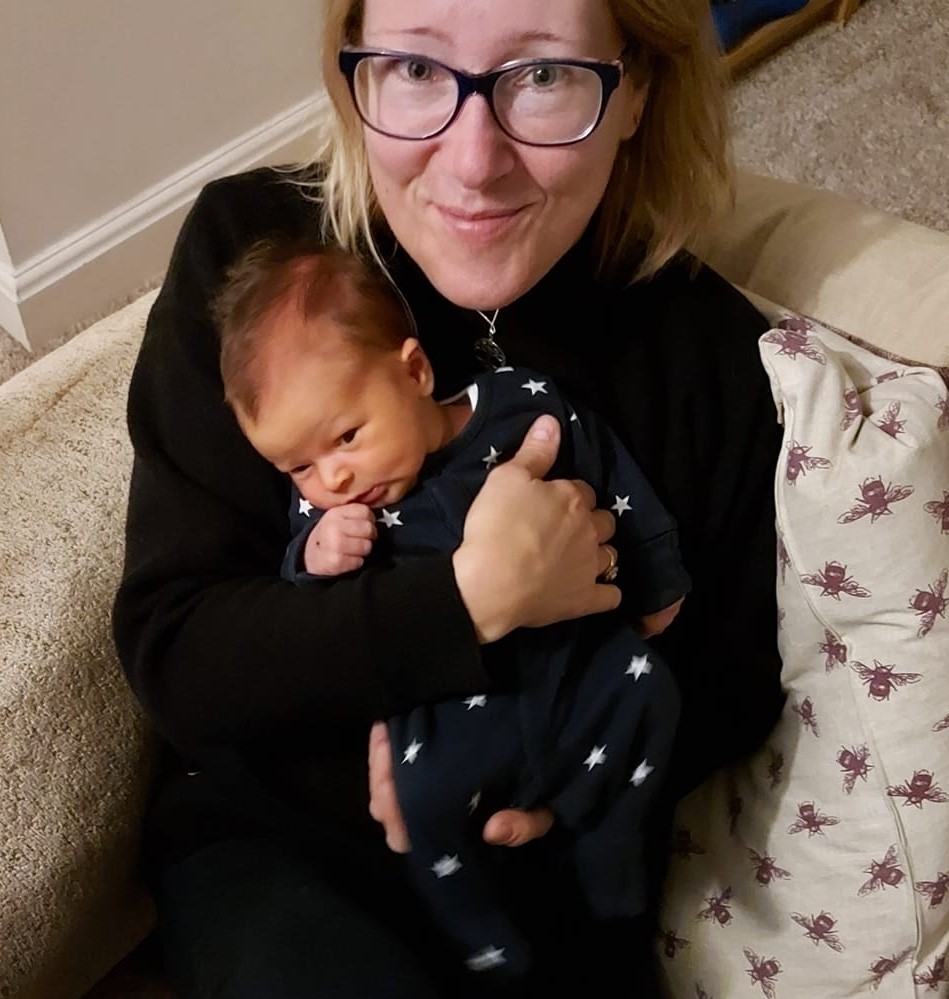 Hello. I am Ms. Costello. I have been at Frittenden for 11 happy years, first as the Senior Teacher in year 5/6 and then as Head teacher for the last 5 years.
I have a daughter called Rhiann and, in the photo, you can see me holding my grandson Huxley, for the first time. He is adorable.
When I am not being a head teacher or a Forest School leader, I like to be creative. I like to sew, paint, crochet and make things. I love to cook, particularly curries. I love the great outdoors and enjoy being by water!
Mrs. Helen Stansfeld : Chair of the Governing Body & PCC Foundation Governor. Vice Chair of Curriculum and Learning Committee & SEND Governor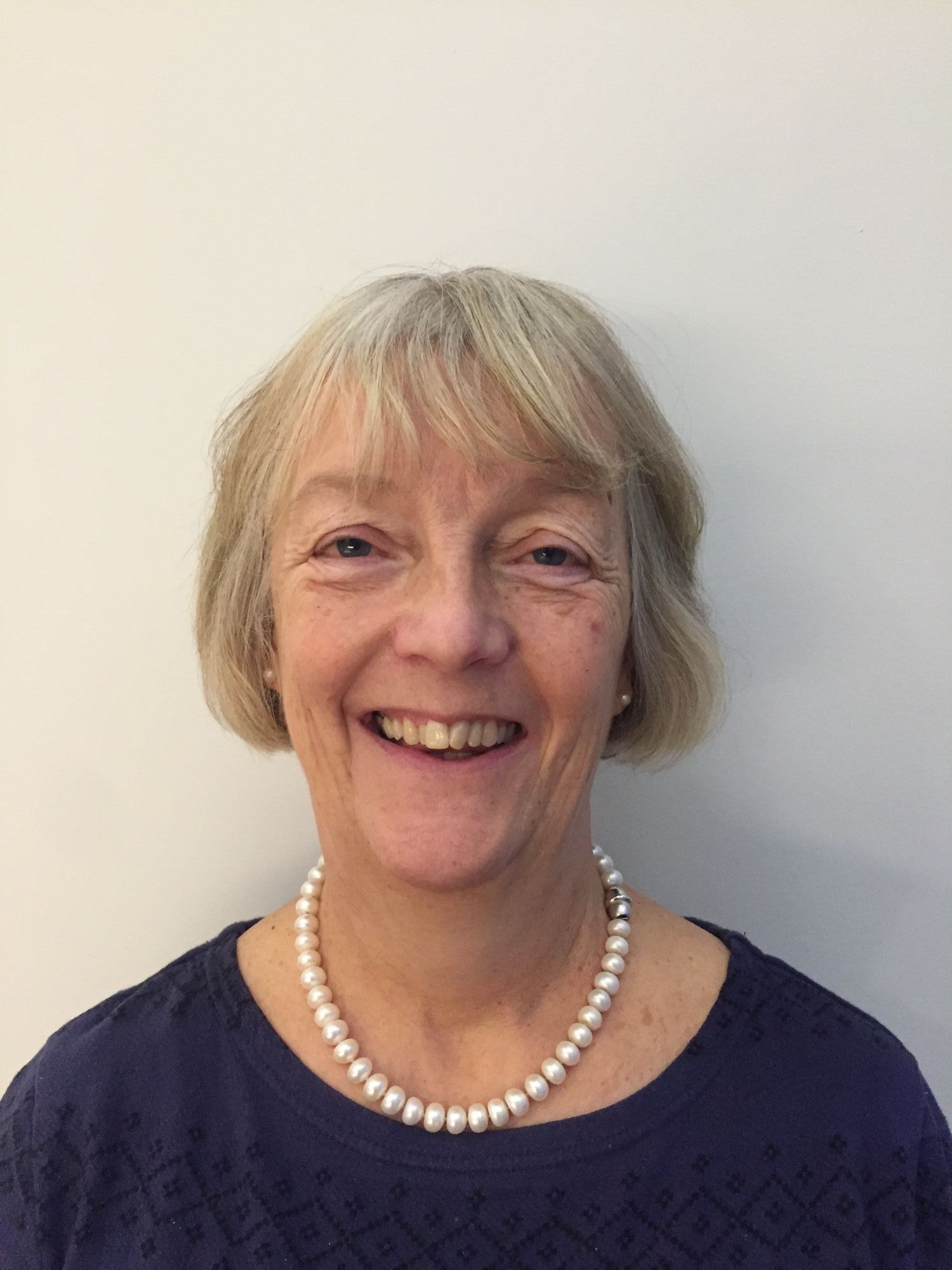 I'm Helen Stansfeld and have been on the governing board for several years and am currently chair. I love our village and the school and really enjoy being part of the school community. I have a teaching background, am a Christian and a member of St Mary's. I have four children and am accumulating grandchildren. In our spare time my husband and I take trips on our tandem and I volunteer at the Hospice in the Weald on the chaplaincy team.
Mr. Alex Davies : Co-opted Governor. Resources and Personnel Committee & Health and Safety Governor
Hi, I'm Alex, and I've been a governor for longer than I remember. I am a Co-opted governor. I became a Governor when my children had just started here, and they are now at University! I'm a Chartered Mechanical Engineer by trade and work for an engineering consultancy. In my spare time I enjoy cycling and go running in an attempt to stay fit.
Mr. Keith Glover : Vice Chair of the Governing Body - Co-opted Governor. Chair of the Resources and Personnel Committee. Safeguarding Governor.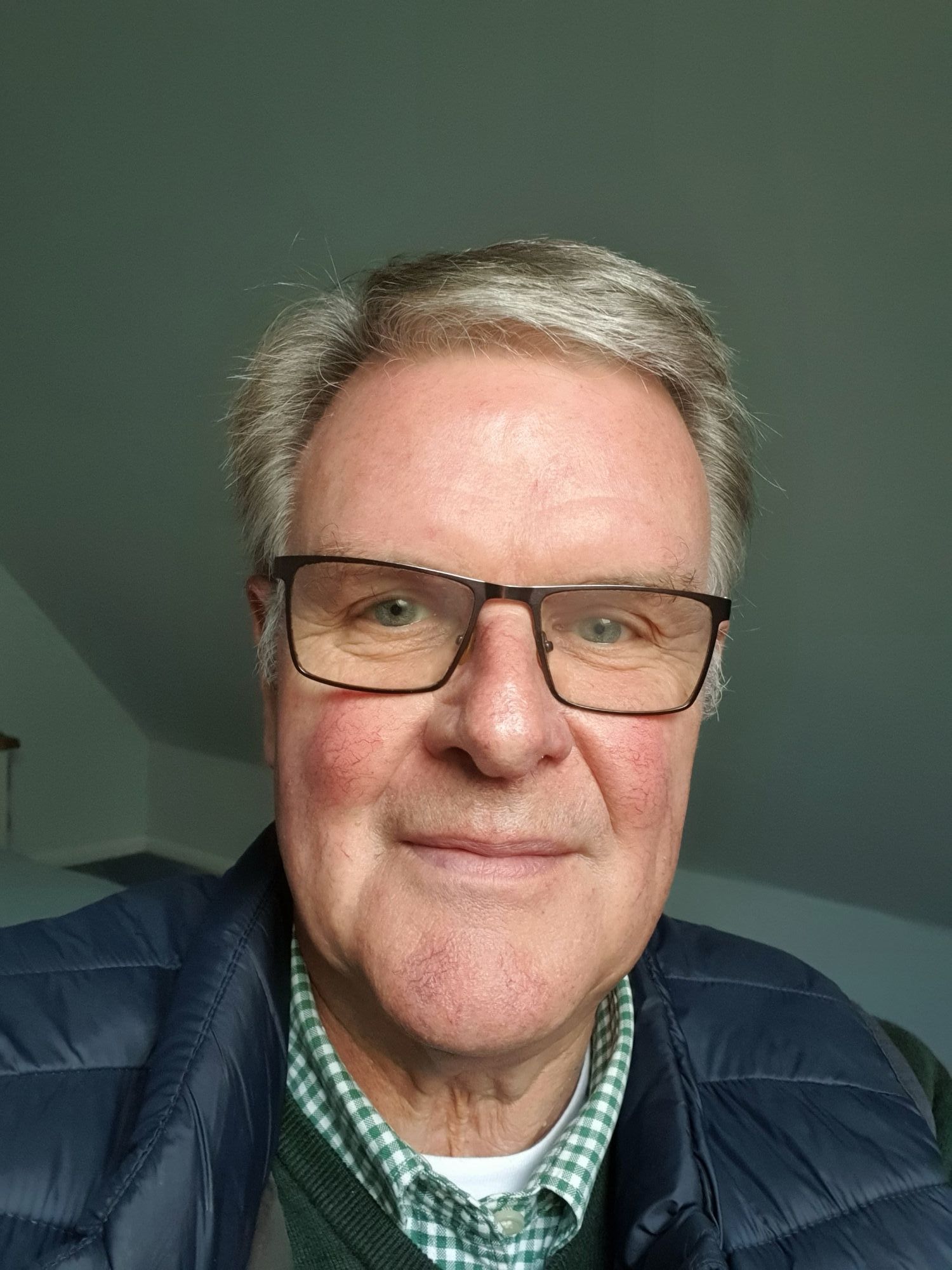 I have been a governor at Frittenden School since 2018 and have just started my second term. I have previously been a school governor at Kilndown Primary School and Angley School (as was then).
I have recently retired from a lifetime career in banking and enjoy spending time with my four grandchildren and walking my ageing Jack Russell Terrier. It is a privilege to support the very complex organisation that is Frittenden CE Primary School and to work with a lot of very talented people that very much have the children's best interests at the heart of what we do.
Revd. Pete Deaves : Ex Officio Foundation Governor.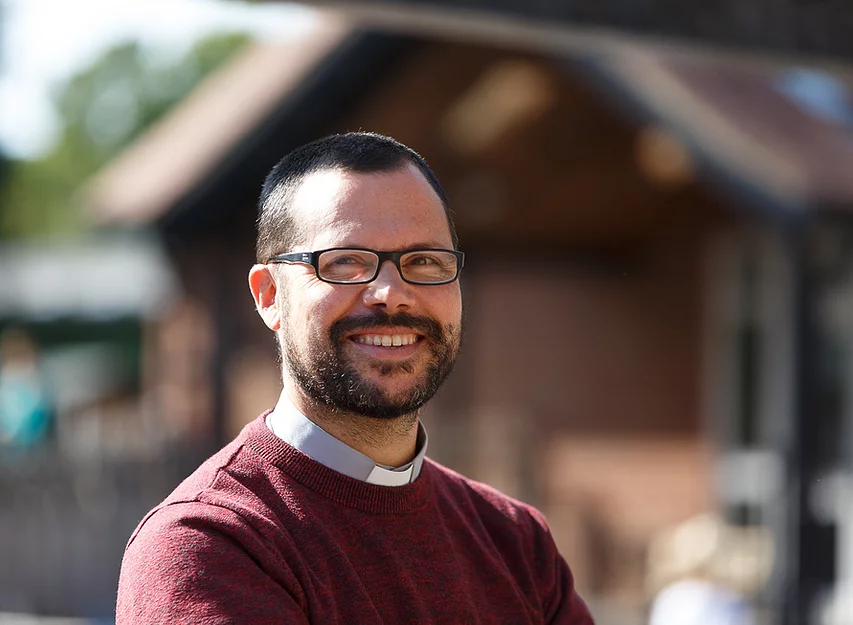 I'm Pete Deaves.
Most unusual place you've lived?
Minsk in Belarus, or Astana in Kazakhstan
Any unusual hobbies?
Learning Russian – I love languages!
Favourite food?
Love Marmite (have you ever tried Marmite popcorn?!), hate corned beef
What did you do before you moved to Kent?
Before my training, I worked in schools in East Sussex, teaching, and also supporting children and families - I loved it!
Earliest memory?
My first day at school when I drew a purple crocodile and a green guinea pig!
What do you love about being a Governor?
Being on a team is always better than trying to do something on your own - unless you're learning to ride a unicycle! I enjoy working together with the other governors and the wonderful Frittenden school staff to make our school as good and positive as possible.
Mrs. Berni Cooper : Foundation Governor. Curriculum and Learning Committee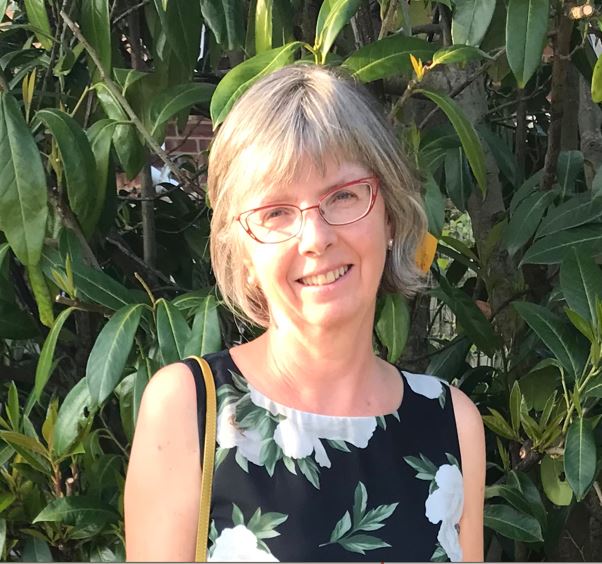 I have lived in this lovely village since 1998 and have been a Governor since January 2017. I have 2 children in their early/mid 30's. I'm part of the Curriculum & Learning Team and also the governor responsible for EYFS & Safeguarding. My years as a governor have been really interesting but also challenging as I come from a corporate background with little education experience. Now retired I enjoy being in my pottery studio, gardening or making home preserves.
Mr. Graham Langlay-Smith : Co-opted Governor. Resources and Personnel Committee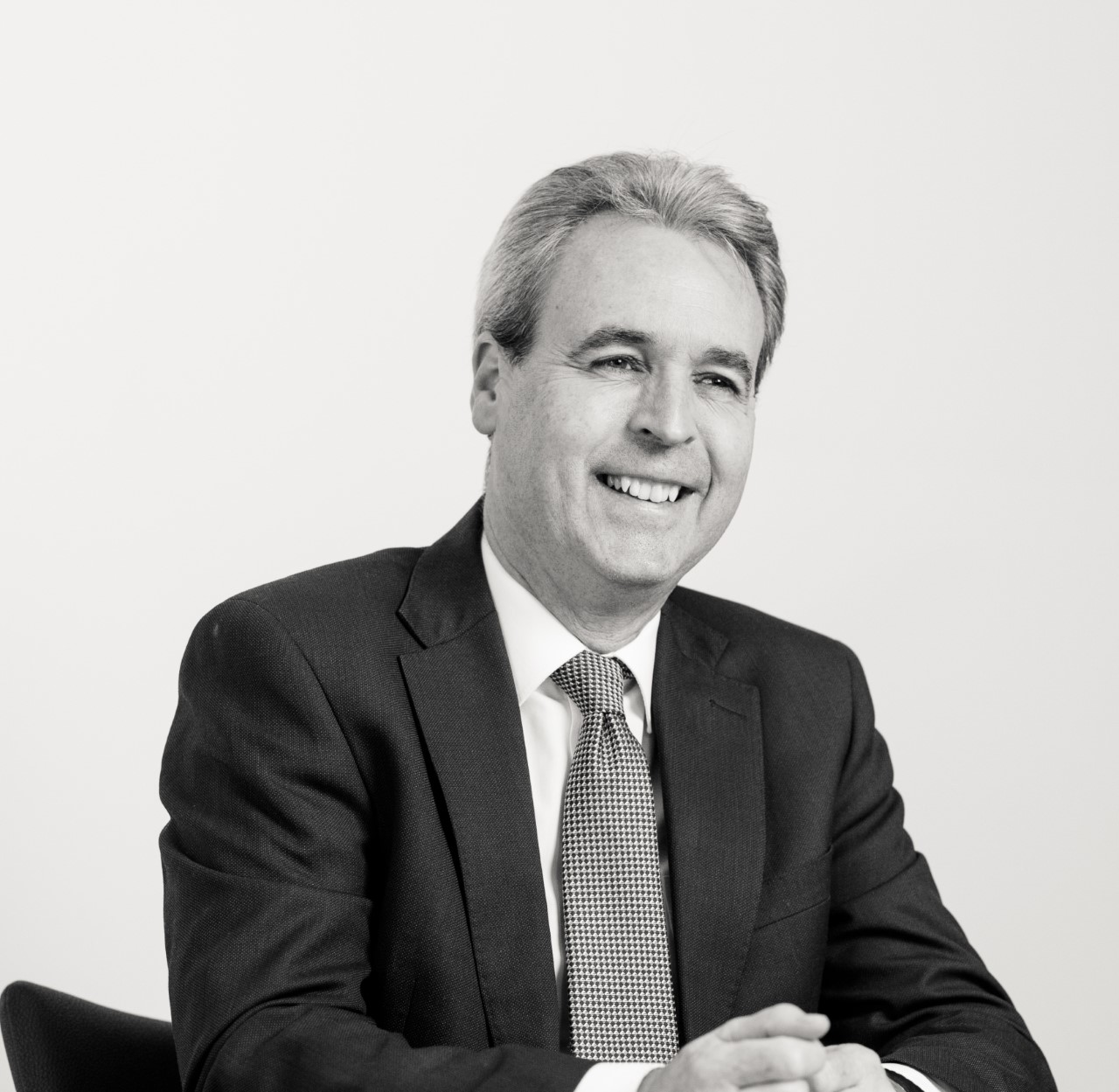 Graham has been a Governor since November 2019. He has lived in Frittenden since 1996 and his daughter Rosie attended the pre-school. He is a qualified Chartered Accountant and works full-time in the investment management industry. Outside of work he enjoys country walks with the family dog, Lily, and pottering around in the garden.
Mrs. Vikki Furr : Staff Governor
Mrs. Fiona Gosden : Parent Governor. Chair of the Curriculum and Learning Committee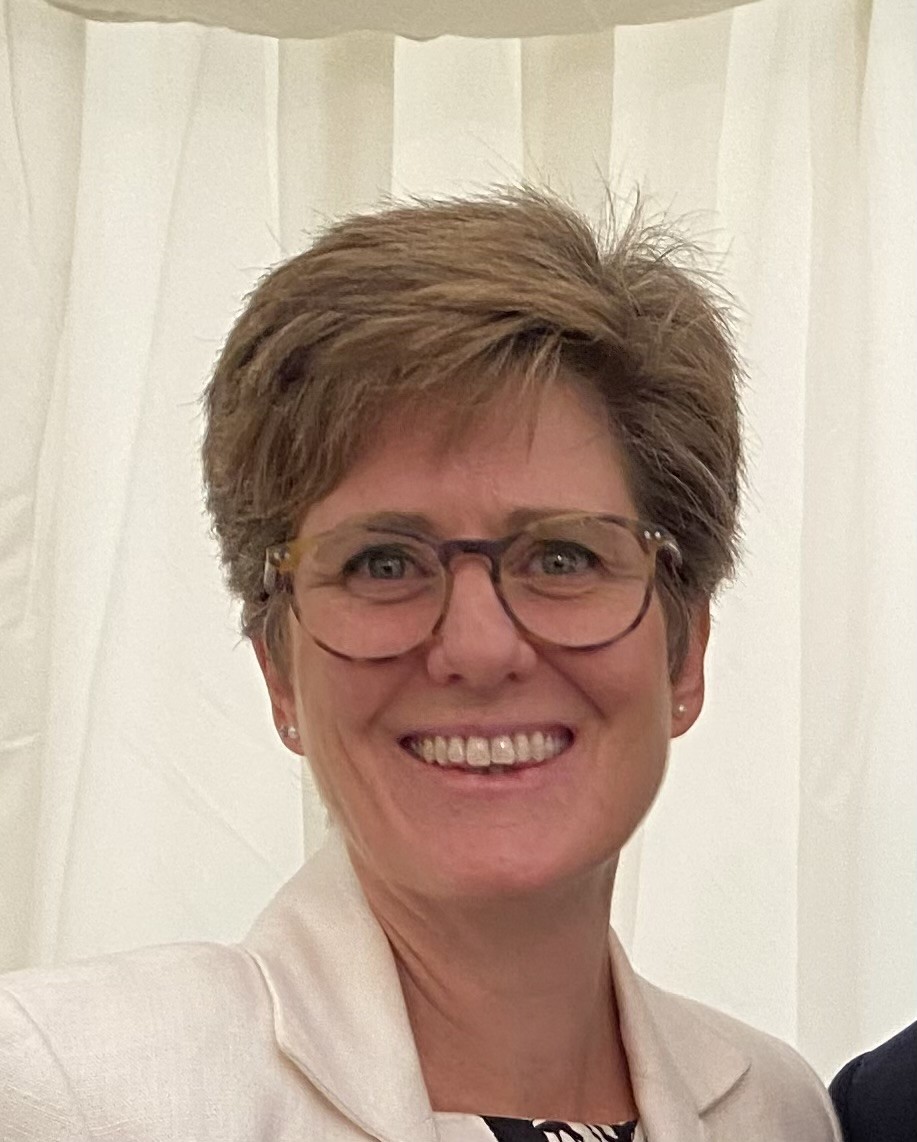 I am one of the two parent governors on the board. We joined the Frittenden school community in Sept 2015 when my daughter Caitlin started in Reception (she's now in year 7). My son Findlay is in year 4. I am a secondary English teacher and don't really like to think about how long I've been doing it for! I enjoy running, albeit pretty slowly; days out with family and having some time to read.
Mr. Sam Thomas : Parent Governor Curriculum and Learning Committee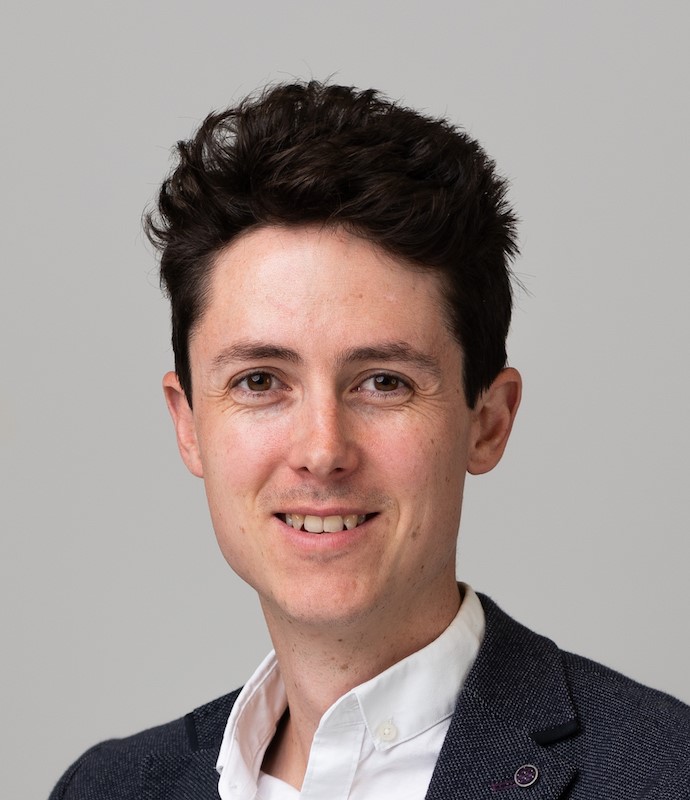 I joined the governing body in early 2022 as a parent governor. I aim to bring my experience as a IT consulting director to support the school, and occasionally my more practical skills too.
I love spending time with my daughters, sharing my passions for building things, walking and pubs! We live in a smallholding in Staplehurst with our two dogs and many chickens.
Mr. Steve Duddle : Co-opted Governor Curriculum and Learning Committee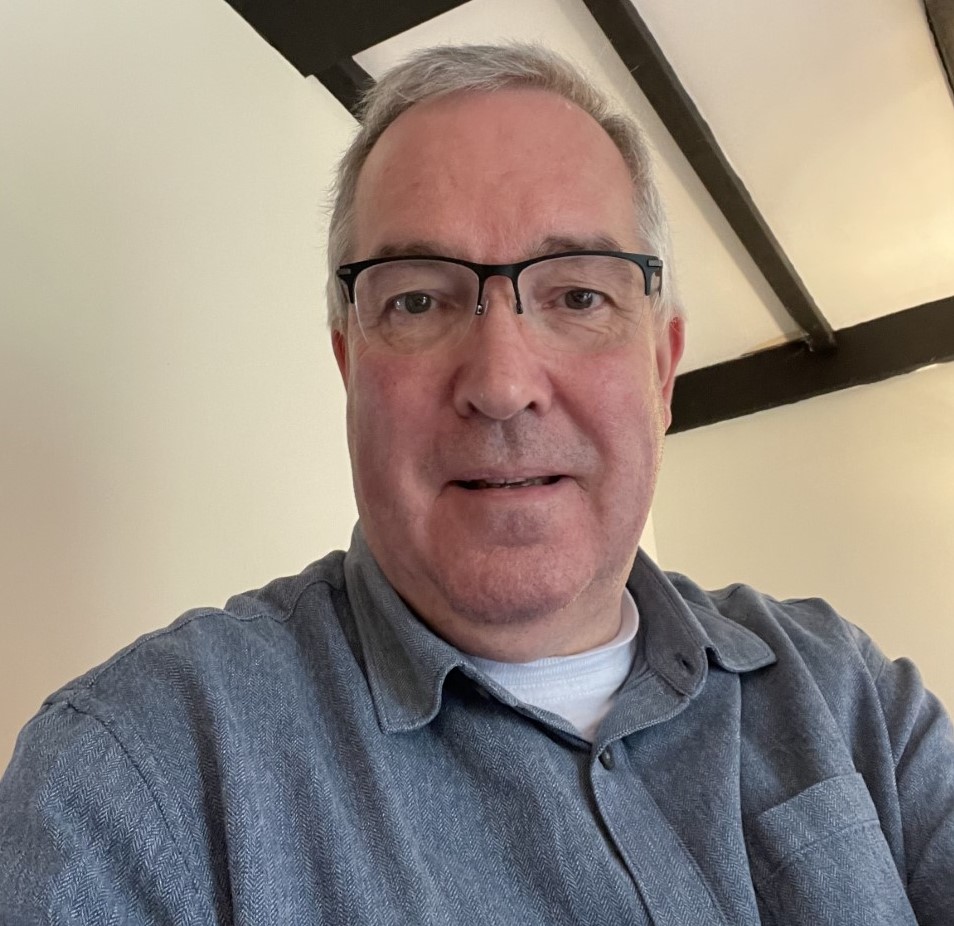 I have lived in Frittenden for over twenty years and thought it was about time to try and give something back to the village. The school is very important to the village, and I hope that my experience from too-many-years-to-think-about teaching maths at Cranbrook can help the school in some small way.
I have been a governor since March 2022, and it's harder than it looks!
Mrs. Jane Phillips - jane.phillips@frittenden.kent.sch.uk Clerk to the Governing Body