History Links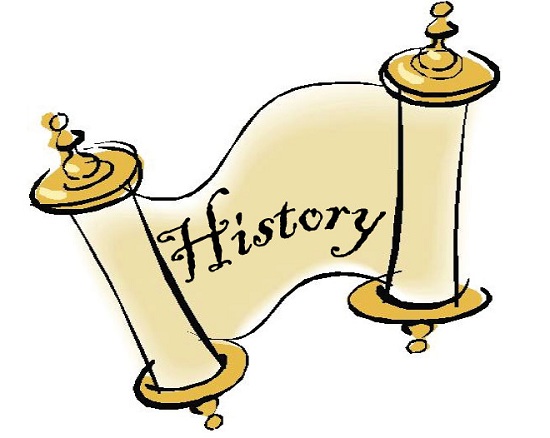 A U.S. educational site covering subjects such as history, science, geography, math, and biographies. Pages are written to be easy to read and understand. Whilst the link to this site could fit into several other subject areas the History focus of the Ducksters site is its strength.
Welcome to History for Kids the free online history network. We hope you enjoy and have fun exploring our history. The website is packed with articles, worksheets, quizzes and interactive lessons to explore different periods of history.
Funny, educational, and free - History for Kids is a great collection of historical story poems for young children, & lots of other fun things. On the History for kids site is a wonderful collection of short funny rhyming poems for children, based on stories from days gone by – the California gold rush, the Boston tea party, Ancient Greece, Vikings, and Elmer the flying monk, among others.
Enter ancient worlds, meet famous people and discover fascinating facts by exploring a wide selection of historical games and activities. ... British History - explore the different stages of British history through games and quizzes. ... This BBC site is no longer updated but still has a wonderful selection of information on a huge range of periods of history.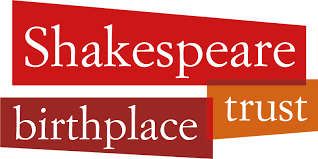 Celebrating Shakespeare is at the heart of everything they do. Why not find out more about the man behind our class name. Click on the link above to explore where Shakespeare was born.
Or why not start by watching the video below to find out more.