Fun Stuff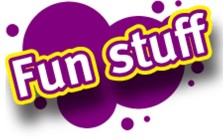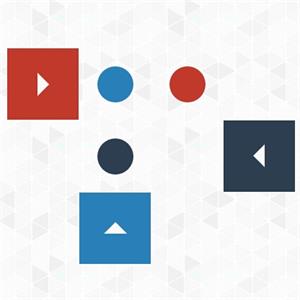 Game about Squares. A little puzzle game that takes minutes to learn but longer to master.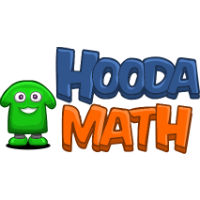 Explore a range of free online Maths puzzle games.
The Guinness World Records official site with ultimate record-breaking facts & achievements. Do you want to set a world record? Are you Officially Amazing? Stuck at home? From a record-breaking daily podcast to fun records you can try inside your house, as well as frequent record challenges, Guinness World Records has you covered!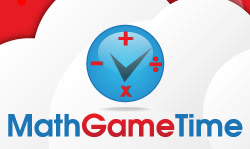 Like Hooda Maths explore a range of flash-based Maths puzzle games.
Welcome to Seussville, the home of all things Dr. Seuss.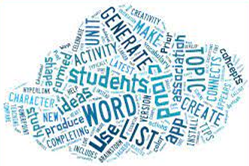 Word Cloud Generator
This site offers you the chance to create a Word Cloud. Why not use it as an activity at the start or end of a term. Or children could use it to make a great gift to take away. For example, Print out lists of everyone's name in the class (yours included) and get everyone to fill the sheet out using one positive word to describe each person.
Then input those answers into a word cloud generator and print out each child's personalised page of positive traits.