Fun Stuff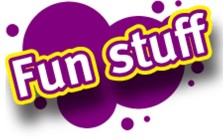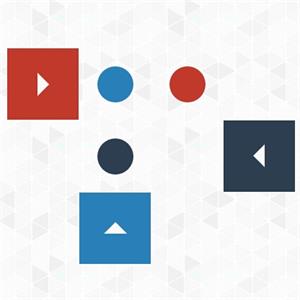 Game about Squares. A little puzzle game that takes minutes to learn but longer to master.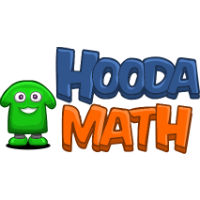 Explore a range of free online Maths puzzle games.
The Guinness World Records official site with ultimate record-breaking facts & achievements. Do you want to set a world record? Are you Officially Amazing? Stuck at home? From a record-breaking daily podcast to fun records you can try inside your house, as well as frequent record challenges, Guinness World Records has you covered!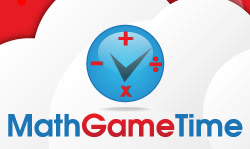 Like Hooda Maths explore a range of flash-based Maths puzzle games.
Welcome to Seussville, the home of all things Dr. Seuss.