Construction Games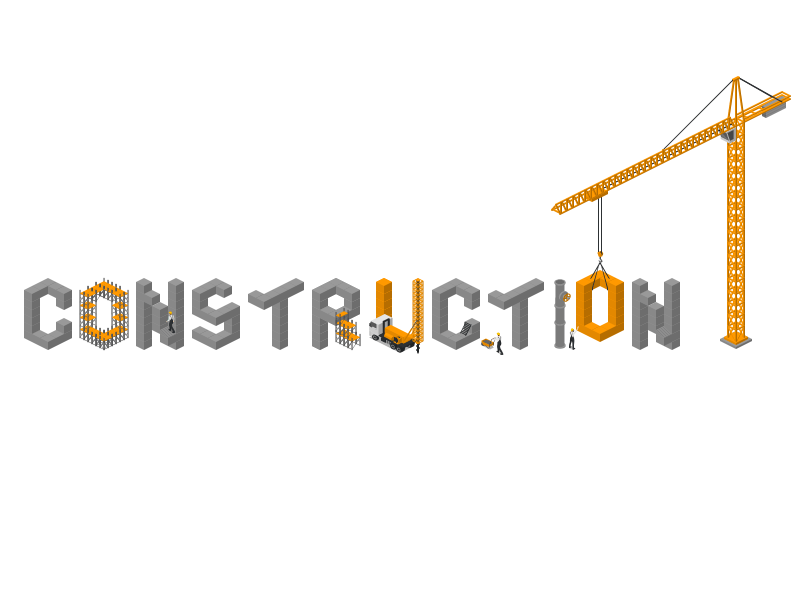 Here in the Construction section learn about building and engineering through playing games.
Mayor Fleck is on holiday and you're in charge! Help new city dwellers connect using the all-new Road Plates and bring LEGO® City to life!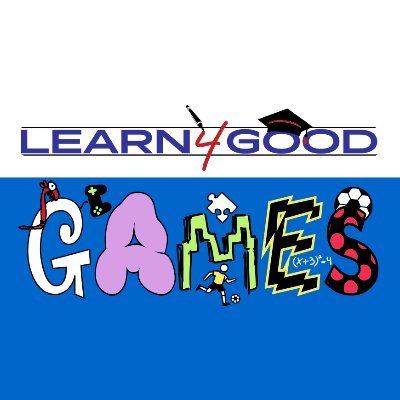 For children, teens & Big Kids – Play fun building games online for free - Bridge building games, construction engineering games, house / castle building, card building games, building block activities & critical thinking puzzles on your computer on Learn4Good.com. From easy-to-play games to more challenging ones for Problem Busters. Happy building, and always remember - Safety First!