Computing Links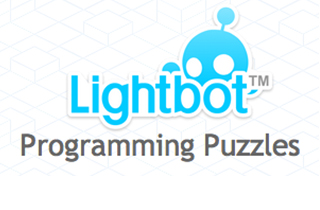 Not only is this a really fun game, it introduces you to simple principles of programming.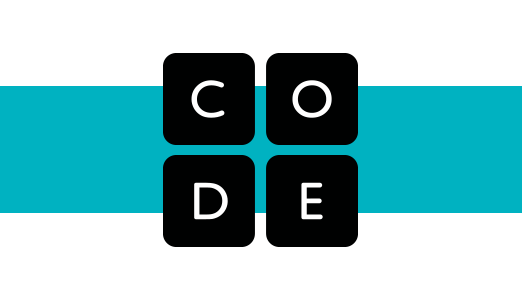 Why not continue to develop your coding skills if you have a spare hour!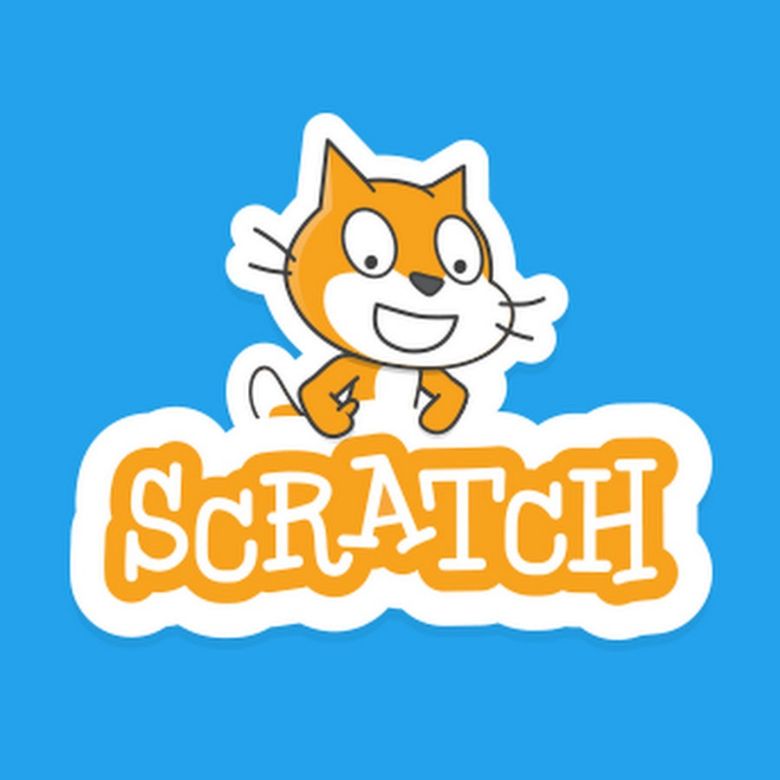 We also use Scratch to explore a visual programming language. Using Scratch we can create our own interactive stories, games, and animations.

Programming and Coding Games for the Programmers of tomorrow.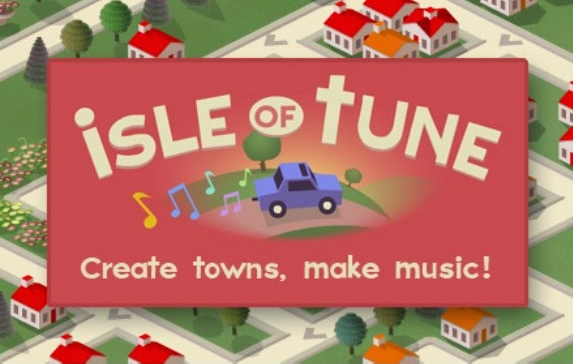 A fun music sequencer. Simply create a layout for your town, add houses, trees and things. Then drop a car in to create and click Go to start the musical journey! (You'll need to allow flash)