Coding
Coding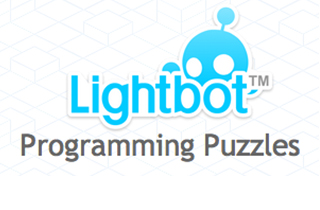 Not only is this a really fun game, it introduces you to simple principles of programming.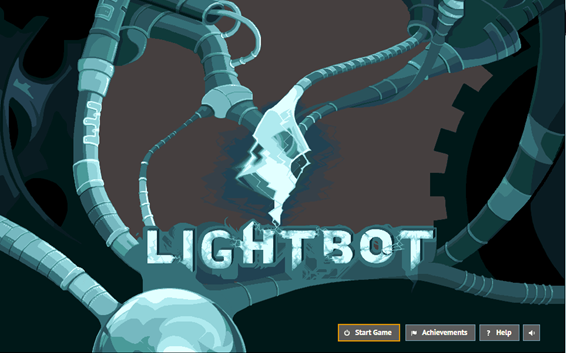 Works on a similar approach to the app version above.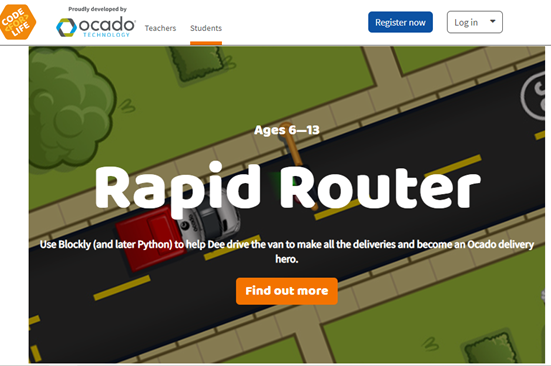 Rapid Router - Use Blockly (and later Python) to help Dee drive the van to make all the deliveries and become an Ocado delivery hero.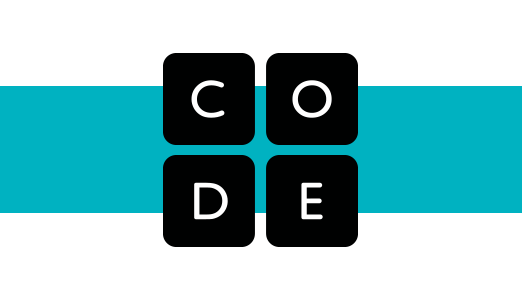 Why not continue to develop your coding skills if you have a spare hour!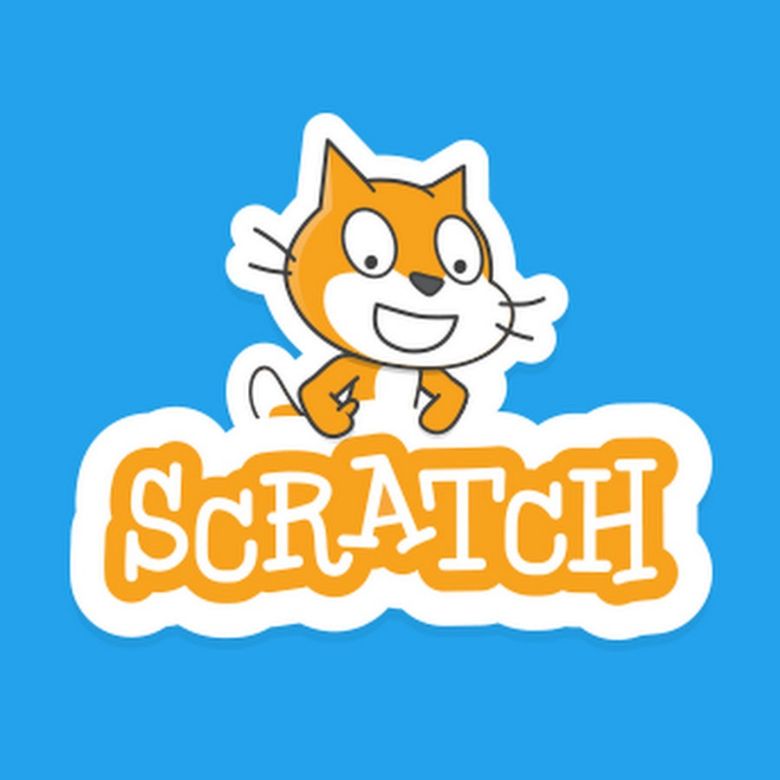 We also use Scratch to explore a visual programming language. Using Scratch we can create our own interactive stories, games, and animations.
Shaun's Game Academy is a suite of learning resources targeted at 8 - 12 years. It uses the places and props from the Shaun the Sheep universe and moves them into the Scratch coding platform.

Programming and Coding Games for the Programmers of tomorrow.
Explore a range of Coding activities.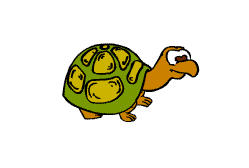 Turtle Academy makes it surprisingly easy to start creating amazing shapes using the LOGO language.