Author & Illustrators
Explore Cressida Cowell's website where you can find out about what inspired her to write the series as well as exploring extracts from each book
Explore the Book Trust Home Time Section. Looking for something fun as a family? Enjoy storytime with our free online books and videos, play games, win prizes, test your knowledge in our book-themed quizzes, or even learn how to draw some of your favourite characters.
Why not explore the books of Aaron Becker. We're discovering his book Journey.
Piers Torday. Author of 'The Last Wild' and many others.
'The Lost Words' by Robert MacFarlane and Jackie Morris, is a collection of words which the authors eloquently remind us of, so that they don't vanish from our vocabulary. Accompanied by stunning illustrations by Jackie Morris.
Join the The World of David Walliams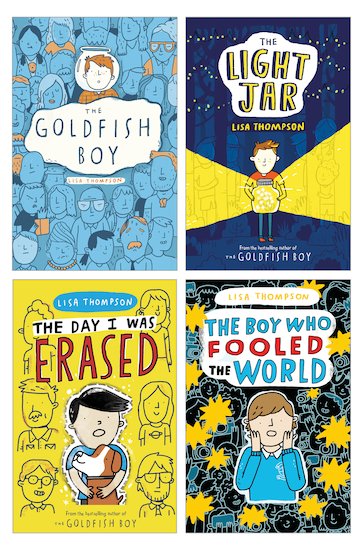 Lisa Thompson is the author of 'The Goldfish Boy' and many other books we've explored. Find out more about the book, future books, more about her and how to get in touch.