Amazing Changes
Types of materials
Materials have different properties that make them useful for different jobs.
Why not start by reminding yourself about Materials and their properties on BBC Bitesize.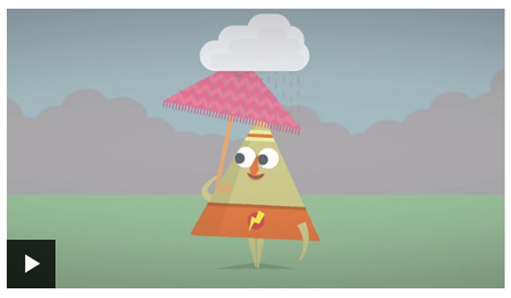 Chemical Creations
Scientists use chemical reactions to create useful new materials we use everyday. Why not research one of the scientist below and find out about their life and what they did. Click on a light bulb after their name to begin your exploring.
| | |
| --- | --- |
| Scientist | Click on the Lightbulb to discover more. |
| Ruth Benerito | |
| Spencer Silver | |
| Leo Baekeland | |
| Harry Brearly | |
| John McAdam | |