Coronation Celebration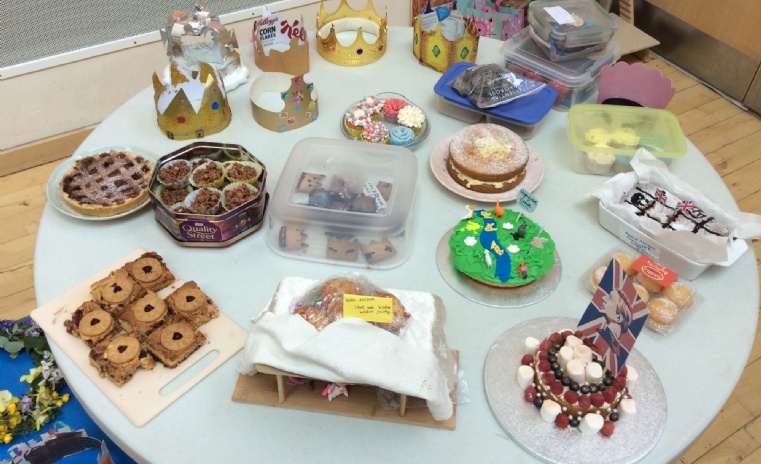 To celebrate the coronation of King Charles III the children came to school dressed in red, white and blue, or as kings and queens. Some children made crowns and some made wonderful cakes for our bake-off. In the afternoon we went to the park and played games and enjoyed scones with jam. Before we went home we all sampled the wonderful cakes that had been made.
The bake-off winners, who received a cook book and a special apron, were: Ella, Arthur, Lola and Millie.
The crown design winners, who received a book and chocolate, were: Maggie, Grace, Ferne and Jack K.