This week..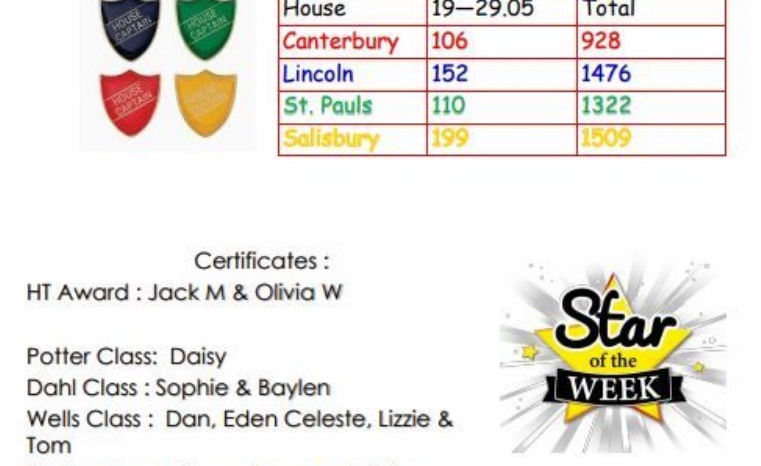 Summer term is here and the temperature is finally rising, albeit slowly. The children have really enjoyed playing in the paddock, investigating the space and running riot. Football is back on the menu for key stage 2, for 2 days initially. Miss M reports that the children taking part have enjoyed it very much.
Potter Class had some eggs and an incubator delivered this week, thanks to Mr Thomas. By Friday afternoon they were Proud parents (fleetingly) to 11 chicks. They all produced some amazing chick diaries.
Dahl Class have been busy welcoming their new teacher. This week that have been planting and investigating outside.
Year 3 have been to Forest School: they had an amazing first day! They were all so busy and engaged. In Wells Class this week they have been investigating nappies…
Shakespeare Class have been getting prepared for SATs, whilst continuing with their usual lessons. Ed, in year 5 demonstrated great knowledge about rivers with lots of technical vocabulary.