Stay Calm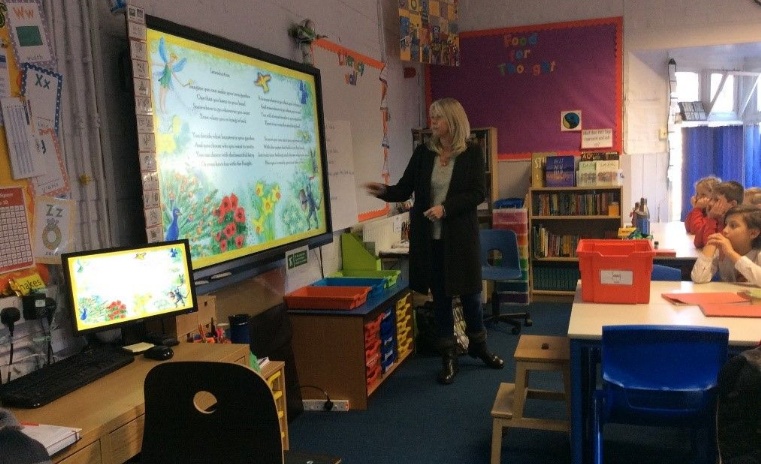 Jacqui from Stay Calm came to see us on March 7th. She is the author of a book that is designed to help children with their feelings.
My Magical Garden is designed to help children understand and talk about their feelings. It guides the child through a series of choices allowing them to build a magical garden which empowers them to feel in control and to navigate through challenging situations.
By reading the book together the child feels the unconditional support of a parent, carer or teacher and they will feel empowered to ask for help and make attempts to work through difficult situations. Children will want to read this book again and again.
Additionally, the book provides an informative tool for parents or carers by offering them insights on how to help the child emotionally. Through the use of this book you can teach children that feelings are important and that labelling their feelings can help to make sense of what they're experiencing.
It's a wonderful adventure and beautifully illustrated.
Supporting children, teenagers, families and schools to get closer to calm and joy with mindfulness books, resources and workshops. (stay-calm.co.uk)