Re-opening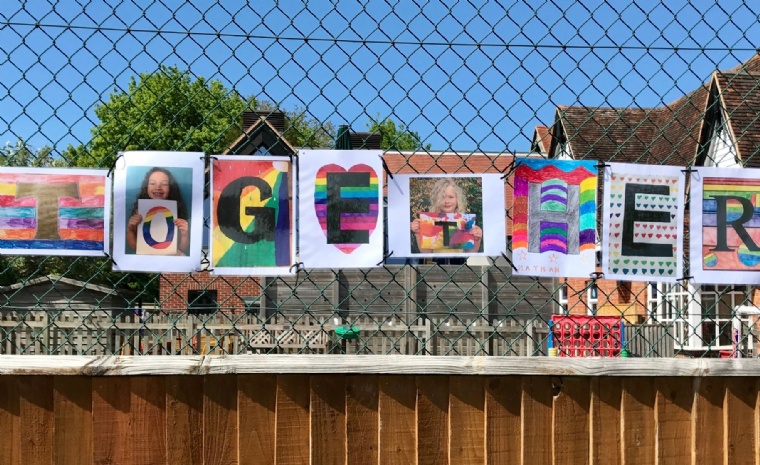 Re-opening of schools.
Following the Prime Minister's announcement on Sunday, the Department for Education published revised guidance on Monday evening outlining a route map for the gradual and phased re-opening of schools for more groups of children.
We are determined to do this in accordance with a key principle:
To maximise the effectiveness of teaching and care for our pupils, whilst safeguarding the health adn well-being of everyone on site.
We are planning how best we can achieve this. As you can imagine, there are many aspects and details to consider. We will be in contact very soon to ascertain parental opinions and set out what we intend to deliver and how we can safely go about it.
We are sure you share our determination to open again as fully as we can, whilst at the same time guarding the safety and well-being of our pupils, parents and staff. In the meantime, thank you for your help in supporting learning as best we can.