Week 4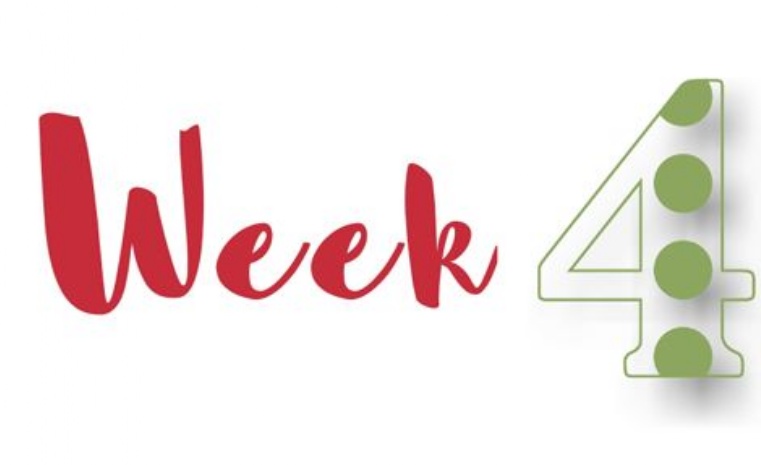 Here you will get to see a selection of work that has been sent in during the last week from Shakespeare class working on the various Home Learning Activities.
Here you will see just a small selection of work from George and Rosie that they've been doing recently.
Alongside this selection of activities George has been doing as part of his Home Learning, he has also been being creative. It was lovely to see some examples of his art, a subject I know he really enjoys.