Maths Playground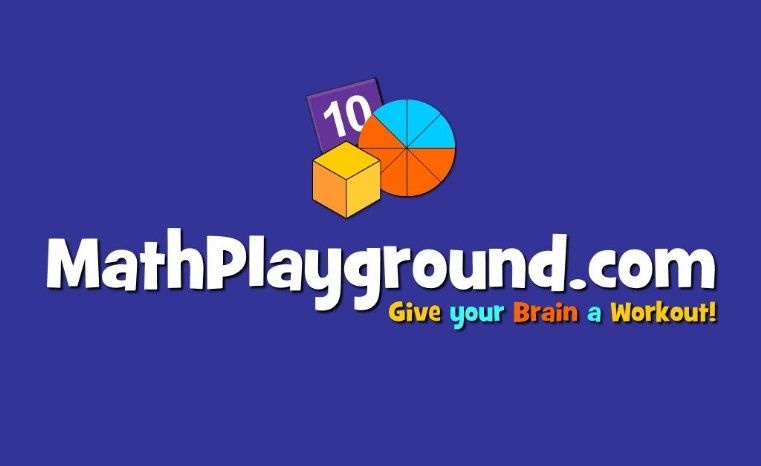 Free, online math games and more at MathPlayground.com! Problem solving, logic games and number puzzles kids love to play.
This site hosts colourful games to entertain children working in both KS1 and KS2. It covers sums, shapes, graphs, geometry and logic. Perhaps though mute your laptop or tablet first as the songs that accompany alot of the activities could be distracting.
There are videos to teach more complex terms such as perimeters, fractions, division and line plots if you want to visualise these concepts and support your learning.