Bedtime Maths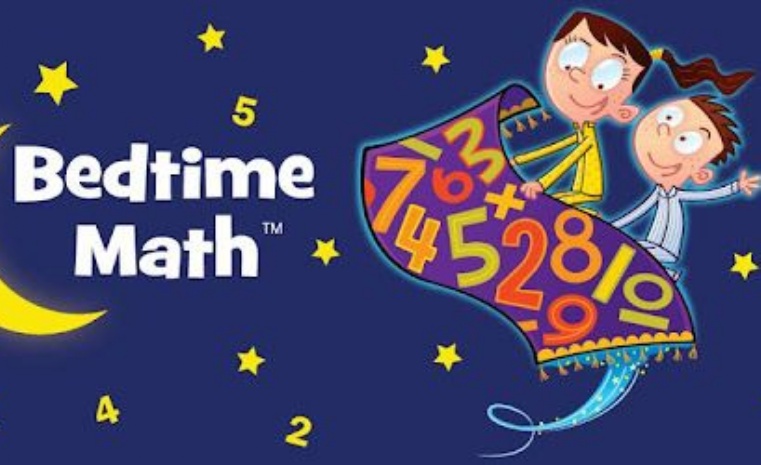 Their charitable mission is to help kids love numbers so they can handle the math in real life.
If you want to keep their minds active with mathematical topics such as spatial reasoning, measurements, volumes, ratios and fractions while reducing screen time, Bedtime Math is one to consider. It provides 10-30 minute exercises that you can do without using a phone or tablet.
Instead of relying on technology, it details a maths-based game and how many children can play using household items, food, drawings and treasure maps you can print off.