NSPCC Number Day 2022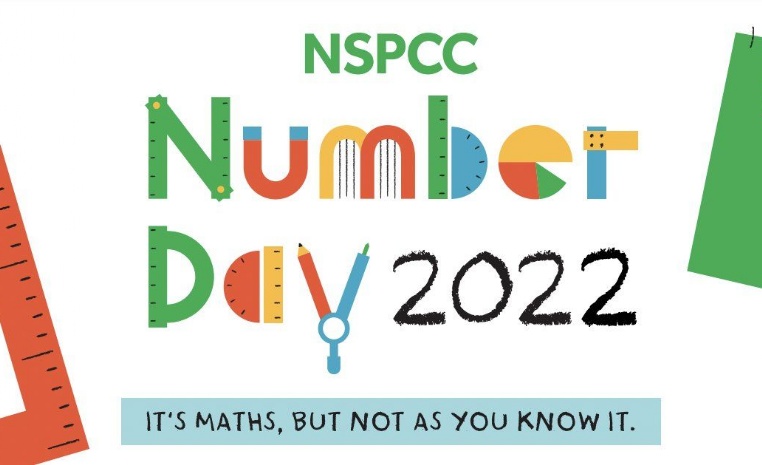 On Friday 4th February, we joined with other schools across the U.K. for a mega Maths fundraising day.
During the day children took part in creatively dressing up as digits and having a fun-filled day of maths activities and games while raising money to support services such as Childline that the NSPCC supports. Many thanks for taking part.
This year ... We raised 130.04!
More photos from the day can be found on the class Seesaw accounts and on the Maths celebration board in school.