Weekly Spelling Activities
Spellings
Shakespeare class has combined this term into 1 group for weekly spellings. They will practise their spellings throughout the week in class, but any other additional revision techniques at home are welcome. There are also some 'Challenge' Spellings that all the children can work on learning which are linked to topics being covered in class or are words from their some of their class work that they are misspelling. .
Spellings will be tested weekly on Fridays.

Weekly Spellings for Autumn 2 - please see the Class Newsletters
Autumn Term 2
(Year 5 & 6 focused words)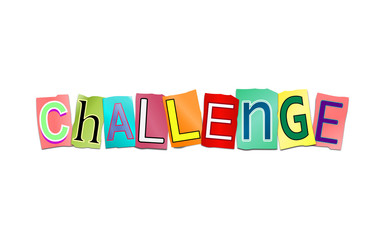 Further support
Sir Linkalot
Whilst the weekly lists of words can be accessed above, animations and games to help learn their spellings can be found by using the Sir Linkalot app. The app can be downloaded from an appropriate app store to use with your device. Advice for Logging in to the app with the school Username and Password has been sent out but let us know if you need further help. Happy linking!
Further information about this app can be found within Our Discovery blogs in the Literacy blog.