Topic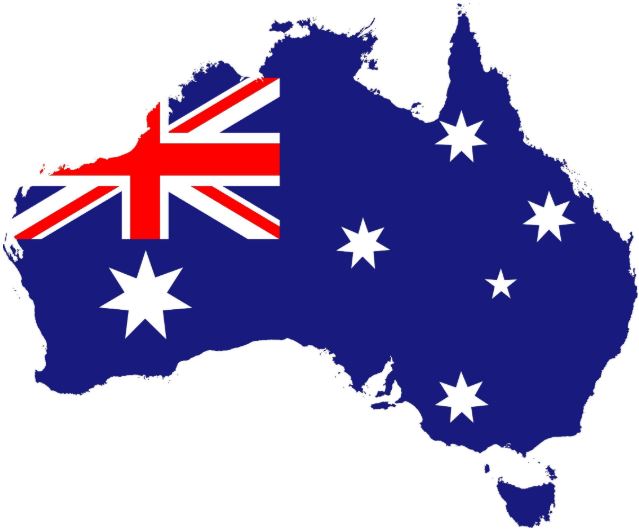 The children have started learning about Australia.
Suggested activities:
Locate Australia on a map. Locate capital city, Uluru, the Great Barrier Reef, Kangaroo Island​, oceans and territories. Draw a map and label it.
Investigate the unique animals that live there. Create a fact file about your favourite. Include a fabulous description and draw or paint a picture of it.
Find out about Abiriginal Dreamtime. Can you retell one of the stories in your own words, or present it in a comic strip form or even use Purple Mash to write it?
Click on the images to see the video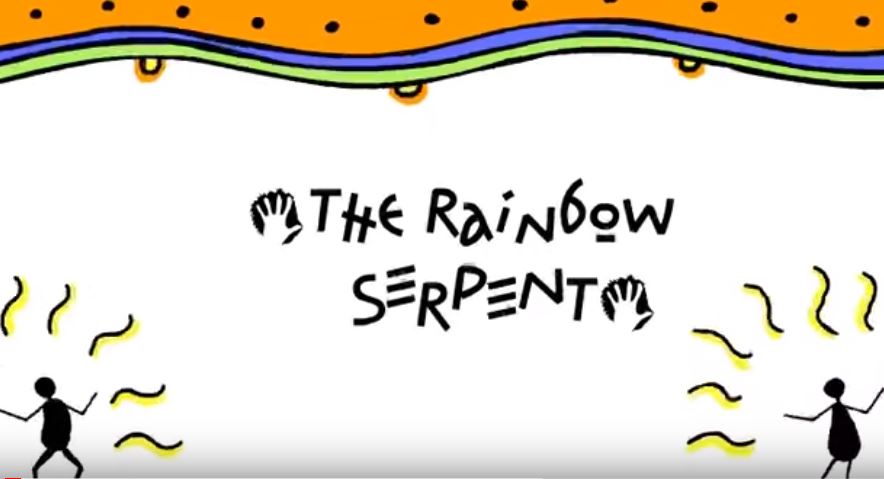 The Aborigine people are famous for their unique Dreamtime pictures. Have a look online and see if you can find more Aborigine pictures which use this dot technique. Can you recreate one that tells a story? Click on the image to see the symbols.