Topic

Topic
Information about these projects when set can be accessed below & further activities accessed within this section from the right side menu.
During Enforced Closure:
Geography - Activity 1
Currently the children have started in Geography learning about India. Additional pieces of work set linked to this topic being explored in class can be found below. The children should use non-fiction books or the Internet to find out about India and complete the Fact File Sheet below.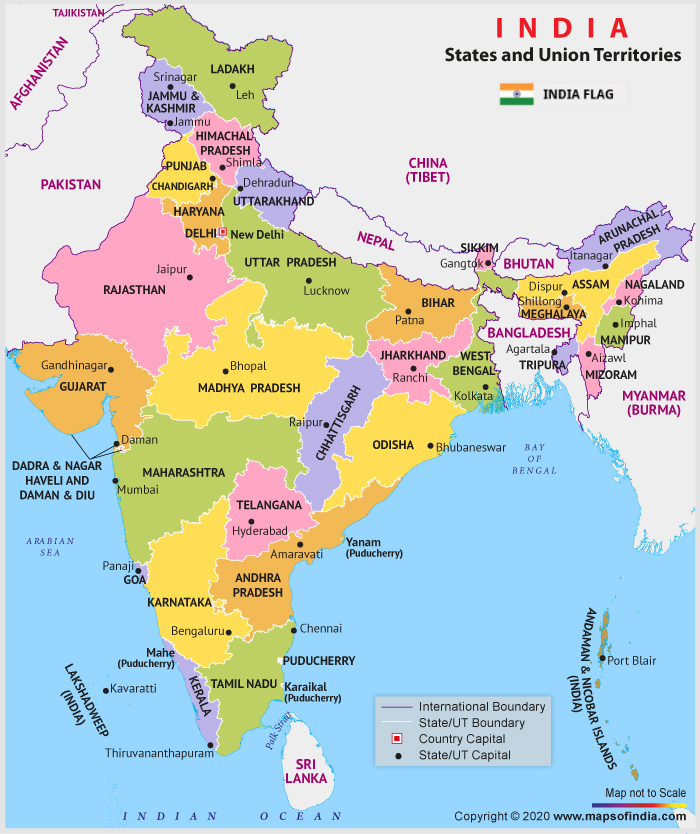 As a further part of their research children should find out about;
A famous person who was born in India, for example Ghandi, Mother Theresa or Rudyard Kipling.
And a native Indian animal.
Their research on these two topics can be presented in a variety of ways.