Spring Term Challenges
Challenge 1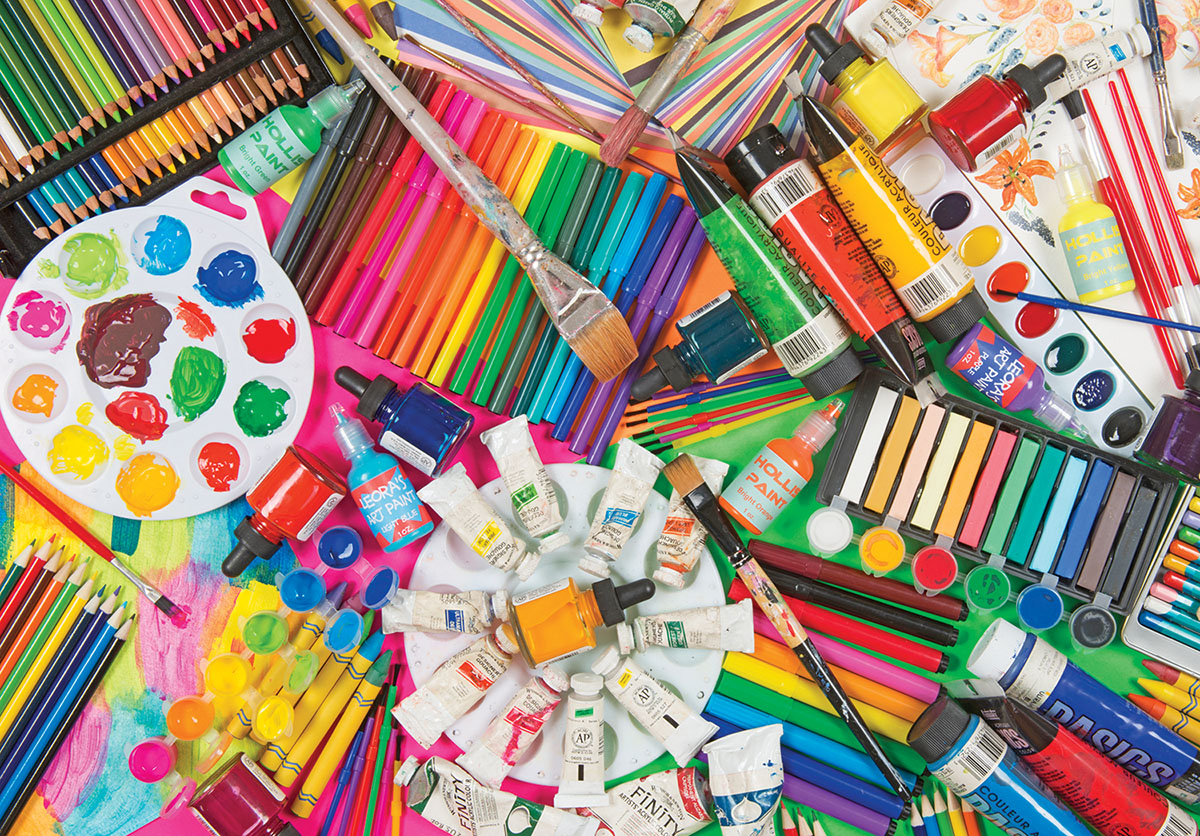 Why not during this time of Home Learning have a go at an Art and Craft Challenge, set by our Head Girl Bella C. To find out more have a look at her information poster below.
Challenge 2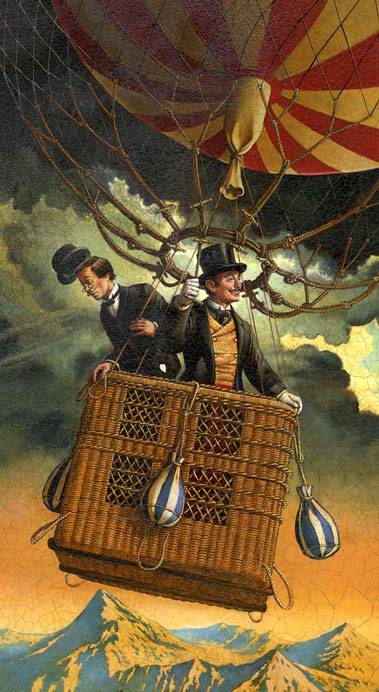 Oliver W, our Head Boy has a new challenge. He clearly has itchy feet and travel in his veins: let's hope you have too. Oliver would like to see how far the school can travel: collect up all the minutes that you exercise each week and send them to your class teacher. They will then send them to Oliver, who will convert your minutes to miles. We will up date a map showing how far we have managed to travel and we can track or progress! Have fun....
Challenge 3
Eleanor had fun creating a home school badge and coming up with a name for her home school: Antler's Academy. As we only have one week left of home schooling, join in the fun and create a name and badge for your school.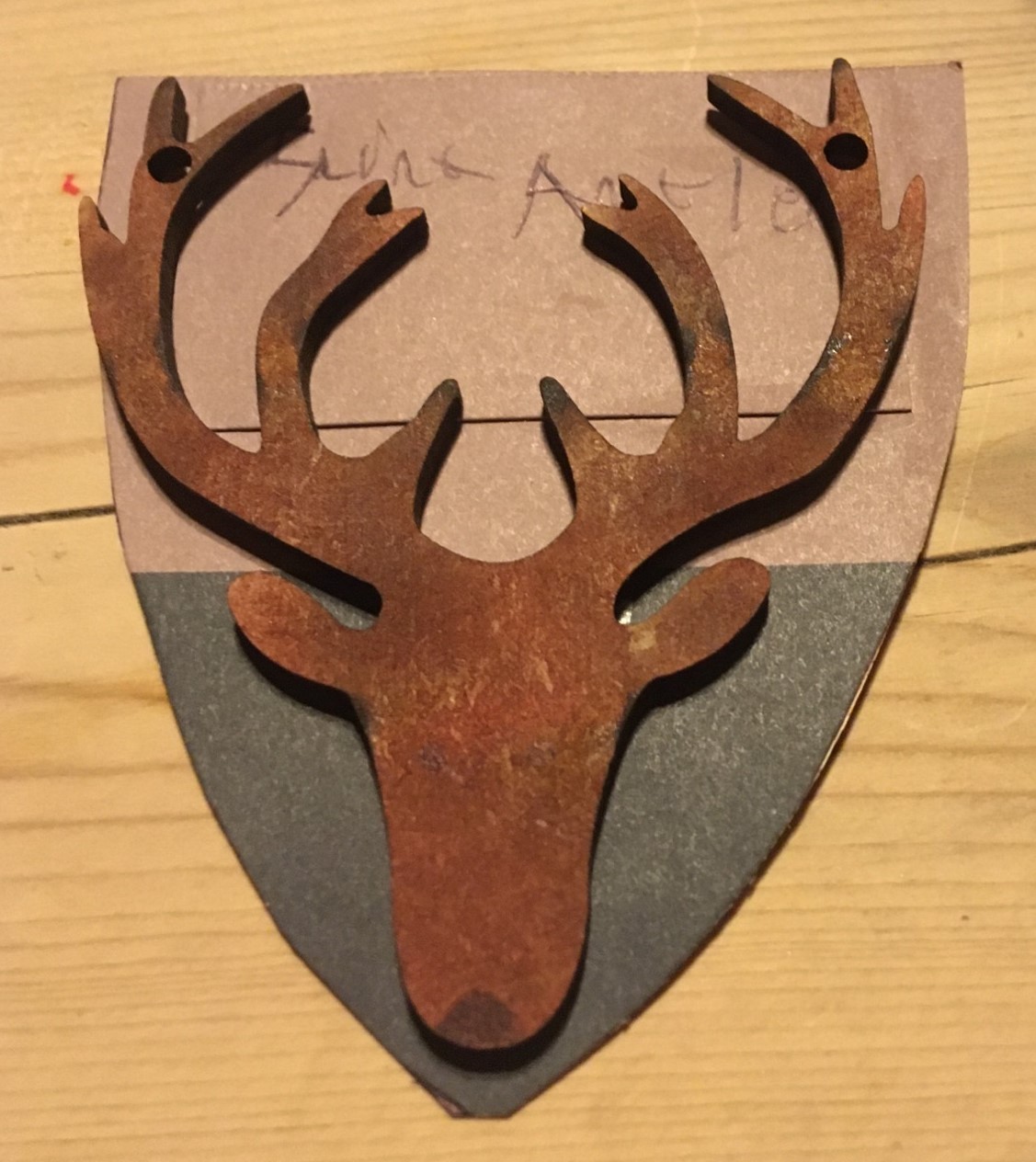 Challenge 4
All of you super duper home school mums deserve a treat from Mother's Day! As all the pubs and restaurants are closed at the moment, get the children in the kitchen. The challenge is to make your mum a scrumptious treat for Mother's Day.
The truly ambitious amongst you might try making a 3 course meal, or you might decide to make a gourmet dinner. You could bake cakes or serve up afternoon tea with scones, jam and cream. You might decide to cook Mum's favourite dinner, or keep it simple with breakfast in bed.
We are sure that Dad, or Grandma or Grandad, or any adult in your bubble will help you. This year I am going to be baking for my daughter who became a mummy recently to Huxley.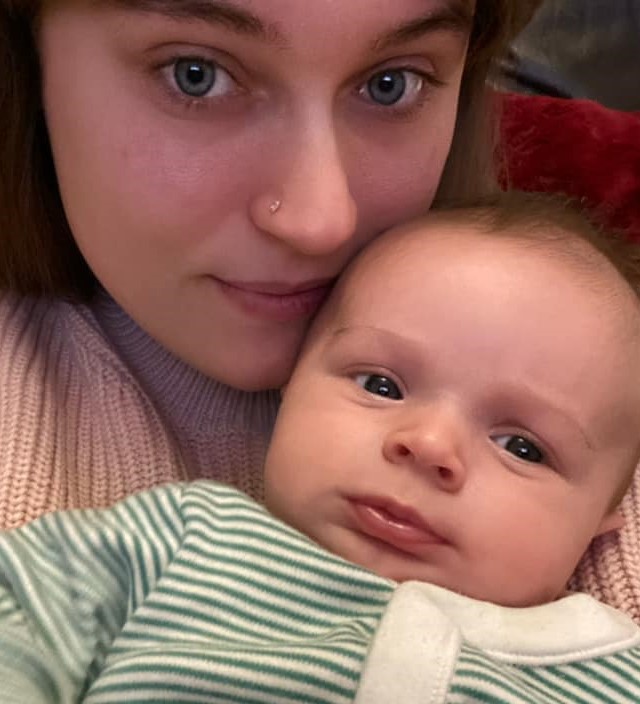 Happy Mother's Day....