Spelling & Handwriting
The art of handwriting!
Your handwriting is a physical representation of you on paper, so it's always fun to make your handwriting beautiful (and a little personal)!
It's All About the Whoosh!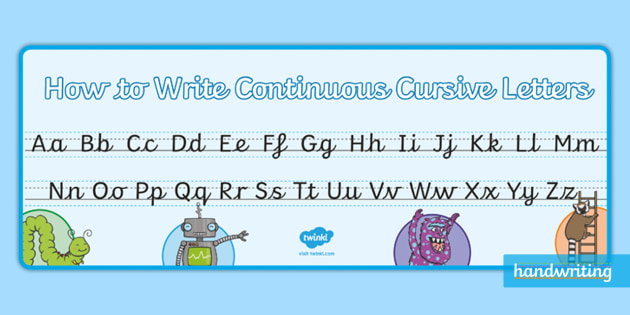 All lower case (not capitals) should start on the line, then whoosh up into the letter. After you have formed your letter you also whoosh out!
Why?
We encourage the whoosh because it helps children form joined cursive handwriting.
Here is a tool we teachers use to model cursive handwriting and the children might enjoy having a go with (although it is tricky to write with a mouse - an art in itself!) https://www.ictgames.com/mobilePage/writingRepeater/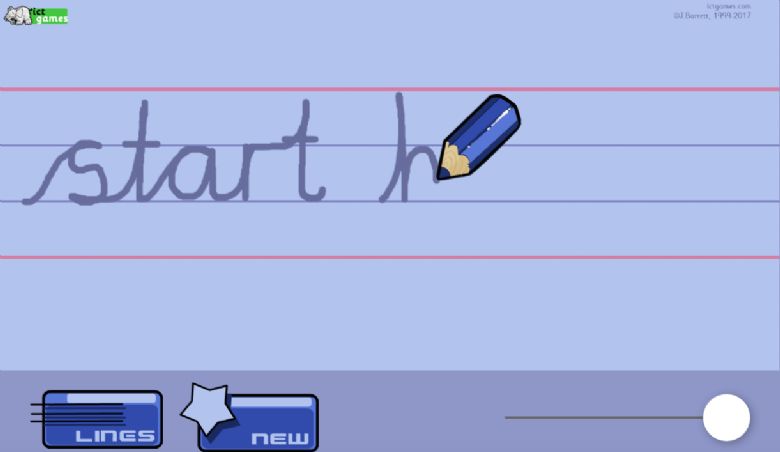 Writing in pen is often easier as the pen moves more efficiently across the page, however if your child is making a mess, consolidate with pencil.
Activity
If you can, download a page at a time of the high frequency words for your child to practise. If you cannot download it, just copy the words into the purple book.
The personal part - it is absolutely fine for your child to practise their own form of fancy handwriting because it's all pen control and fine motor skills. However, they need to understand that in school we require the standard cursive.