Reading
Reading
Your child should be encouraged to read for at least 20 minutes at day. A range of recommended reading books can be found within the Shakespeare Class pages.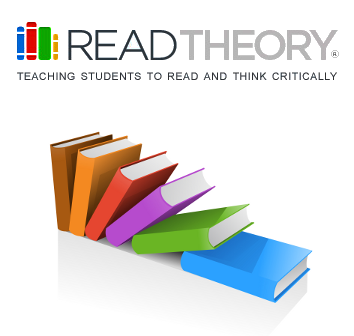 Children can log into Read Theory to access free reading comprehension and writing exercises. Children from Shakespeare class will be issued with a Log in Username and their unique password. A copy of their Log in details can be found inside their purple home learning exercise book.
Furthermore, you can hear a daily story from the BBC or David Walliams. Explore the Literacy section of our Recommended Links to find out more or click on the link here to go to the David Walliams site where new stories are available every day from 11.00 a.m.