Maths

Maths
On Fridays Mental Arithmetic books (MA) will be handed out, to be returned by Wednesday with one test completed. Please ensure MA books are covered either in the provided plastic jacket or in sticky back plastic to preserve them from damage. If your child needs your help answering some of the questions please indicate those questions with an asterisk.
We continue to recommend that the children regularly practise their tables up to 12 x 12 and corresponding division facts at home; skills that are not regularly utilised can be easily forgotten.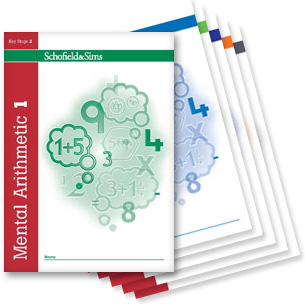 To checked answers and mark progress during this period the answer books are now available with this section.
Pupils have TT Rockstars accounts. If they cannot remember them please email shakespeare.class@frittenden.kent.sch.uk
Information about 'How to Log in' to Brain Pop.
Username : frittenden
Password : shakespeare1
Use the links below to practice, explore and develop mathematical areas of learning. Further Maths resources and support can be found in on our Recommended Links Pages.