Life Skills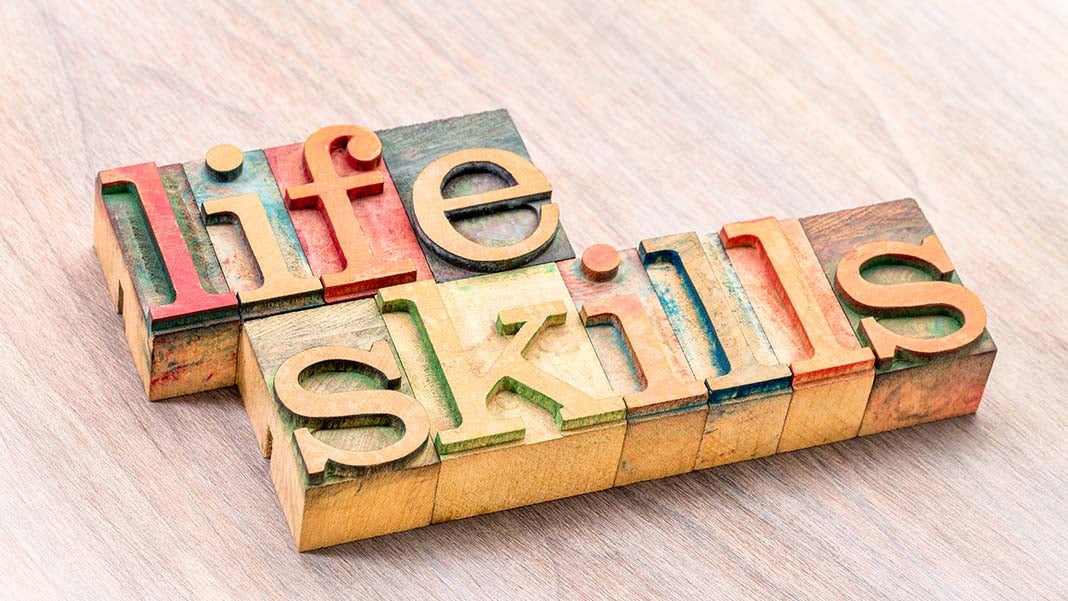 This isn't a lesson you'd usually find on the timetable at school.
Although it's important for you to continue your education as best as you can from home, I also thought that this is a great opportunity for you all to learn new, important and exciting skills that you may not have considered having a go at before!
Each week I will be setting you 5 tasks (one for each day of the working week) for you to have a go at. You never know, you may find an activity that peaks your interest, or even a new hobby! Some tasks also have a challenge to further your skills if you want to.
Let me know how you have got on and which ones you enjoyed the most!
Have fun!
Summer Term Life Skills Challenges
Should you want to explore a few further Life Skills challenges some more are listed below.