Let's Celebrate!
Let's take a minute to celebrate the children in our school.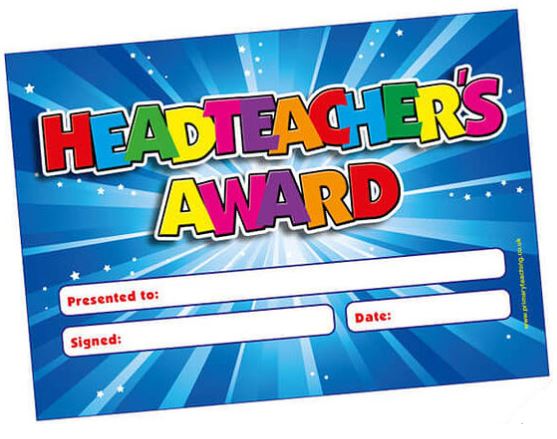 19 March:
Luciana for being enthusiastic and engaged in her learning. She sets a good example to others and always tries her best.
26 March:
Will O for being kind and caring: he asks after his peers and is always there to give a helping hand.
Eddie T-C for making wise choices and having a good ethic when is comes to his learning.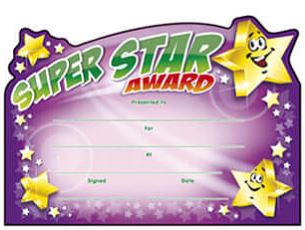 Potter
Jack: for his super writing. Mrs Bates was very impressed with his super sentence.
Violet-Rose: for being a kind friend welcoming new children in the class and helping them settle in.
Dahl
Lola: for outstanding learning in maths and English. Lola always tries her best.
Lorcan: for using finger spaces, capital letters and full stops in his writing.
George: for displaying good behaviours for learning, including excellent listening.
Frankie: for taking time to form her letters correctly - her cursive handwriting is beautiful.
Wells
Max: for his fabulous attitude to all areas of learning. Max will always give involved and be engaged.
Sharon: for her EXCEPTIONAL writing. Sharon crafted some wonderful prose thinking carefully about what to include and how to improve.
Shakespeare
Bella: for being Bella. She sets a shining example to all of us of how to be a thoughtful, courteous, hard working, kind and gracious person.
George: for displaying an excellent attitude to learning and providing insightful responses during class discussions.
Honey: for coming back from lock down with an excellent attitude and a 'can do' mindset.
Oliver: for his conscientious attitude to learning and life in general. He is a role model to his peers.
March
Potter

Dahl

Wells

Shakespeare

Louise

Luke

Harley

Mr Price
In other news:
This little super star won a competition! Her design for the new Sainsburys in Staplehurst was selected, and appears, on 500 tote bags given to customers upon opening their doors. She was rewarded with a rather scrumptious goody bag filled with chocolate and tasty treats and was there to see the ribbon being cut to open the store. Well done Eden.