Homework Activities

Maths
On Fridays Mental Arithmetic books (MA) will be handed out, to be returned on Wednesday with one test completed. Please ensure MA books are covered either in the provided plastic jacket or in sticky back plastic to preserve them from damage. If your child needs your help answering some of the questions please indicate those questions with an asterisk.
We continue to recommend that the children regularly practise their tables up to 12 x 12 and corresponding division facts at home; skills that are not regularly utilised can be easily forgotten.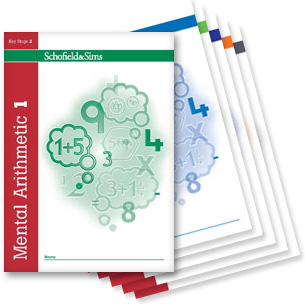 English
Reading
Your child should be encouraged to read for at least 20 minutes at day.
Spellings
Shakespeare class has been separated into 3 groups for weekly spelling, so please ensure your child is looking at the correct list. Each child needs their homework diary in class on a Monday when they will be given their weekly spellings which will then be tested the following Monday. They will practise their spellings throughout the week in class, but any other additional revision techniques at home are welcome. Spellings will be tested every Monday.
Please click on the link below for the entire term's spelling lists.
Spellings for the Week beginning: 20/01/20
| | | |
| --- | --- | --- |
| Group 1 | Group 2 | Group 3 |
| Spelling Focus: | Spelling Focus: | Spelling Focus: |
| Adding Suffixes beginning with a vowel | Adding the Suffix -ness | Words with a long 'e' sound spelt 'ie' or 'ei' after c |
| Gardener | Happiness | Siege |
| Gardening | Hardness | Niece |
| Limited | Madness | Grief |
| Limiting | Nastiness | Chief |
| Offered | Silliness | Fiend |
| Offering | Tidiness | Shriek |
| Benefited | Childishness | Believe |
| Benefiting | Willingness | Achieve |
| Focused | Carelessness | Convenience |
| Focusing | Foolishness | Mischievous |
Topic
On occasions, an additional piece of work will be set linked to a topic being explored in class. Additional information about these projects when set can be access below.