Home School Blog
Great work Stanislas family, thank you for sharing this picture from your maths lesson!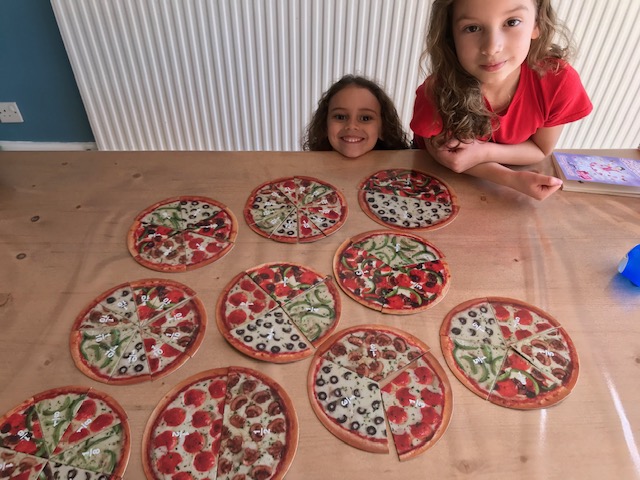 The Carneys have been busy with hieroglyphics! I wonder if you could work out Max's message to me?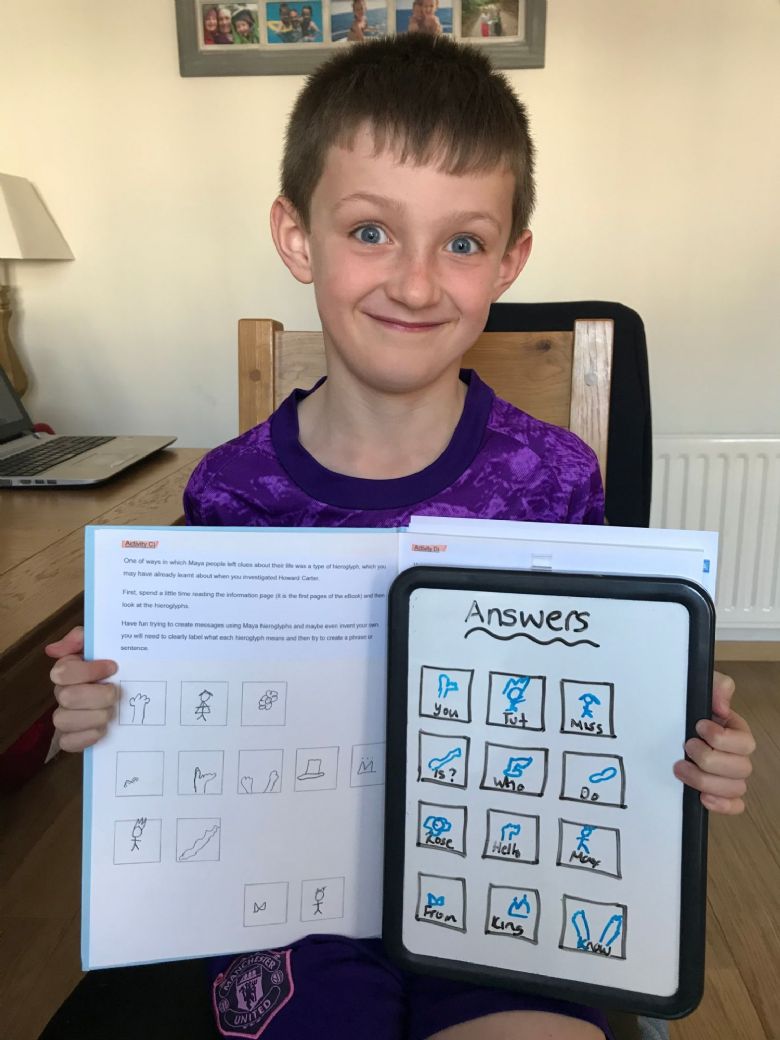 The Downeys got creative in English!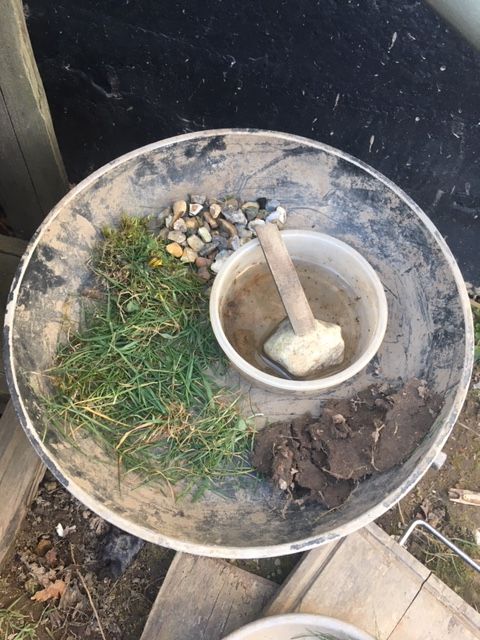 26th March Wishing Sam a very Happy Birthday! A fabulous opportunity to use fractions Utley family! Hmm I wonder if you know what fraction (or decimal) of Sam's cake isn't pink?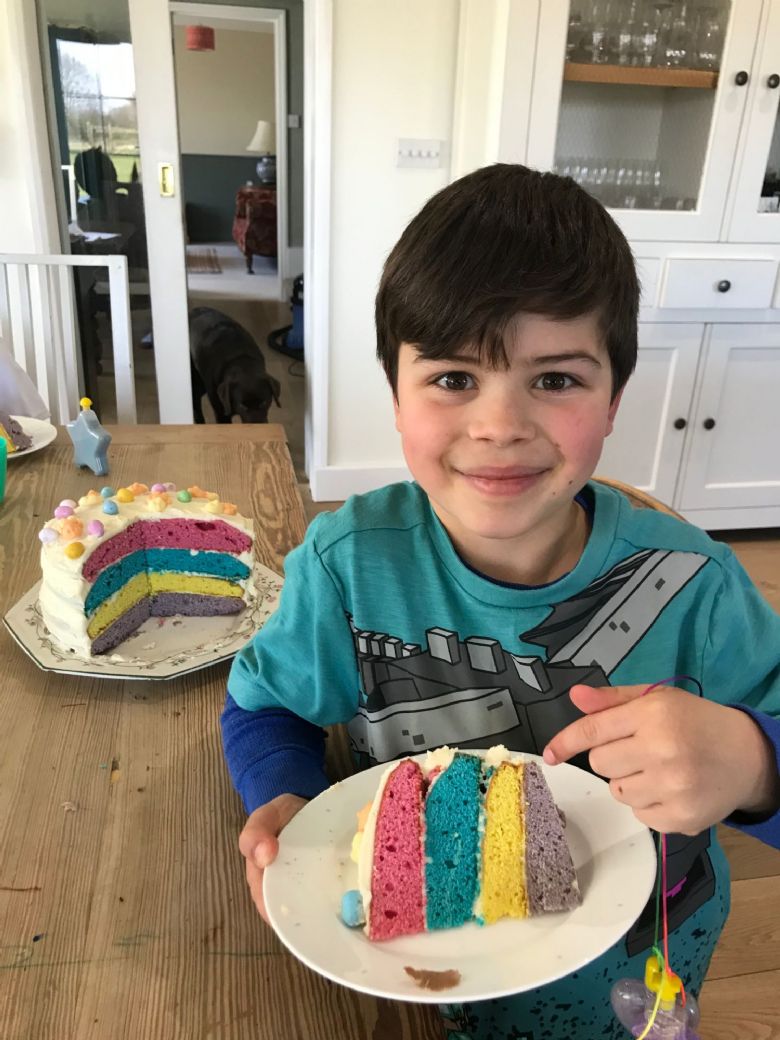 A science'y day in the Stanislas household, great work girls! Gravity, forces and friction - all in a days work for Lois and Ava.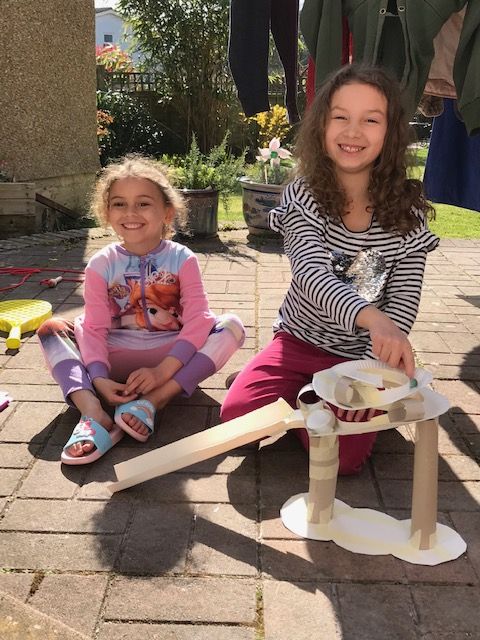 The D'Ali family have had a brilliant week; I loved seeing and reading about what Enzo had achieved. Cloud making, time reading, volcano creating, Joe Wicks exercising and so much more!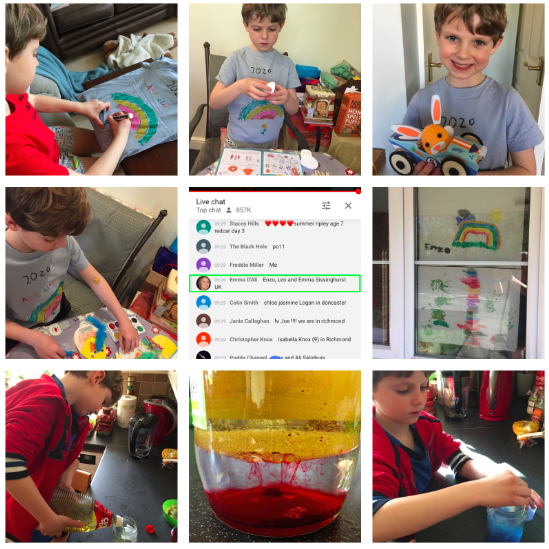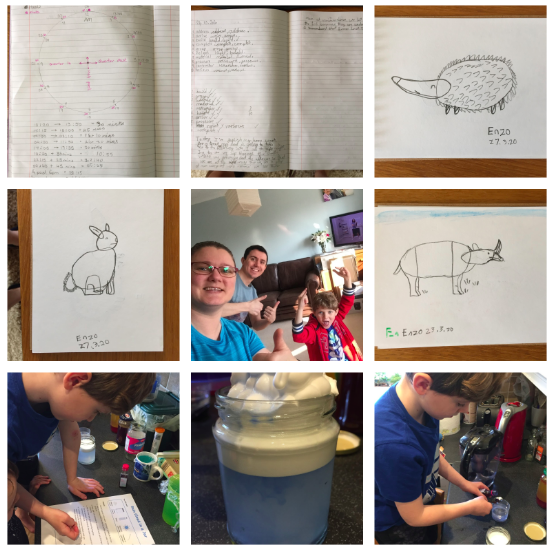 The Glanvill family have been creating, amazing accuracy and presentation with your co-ordinates work Ethan!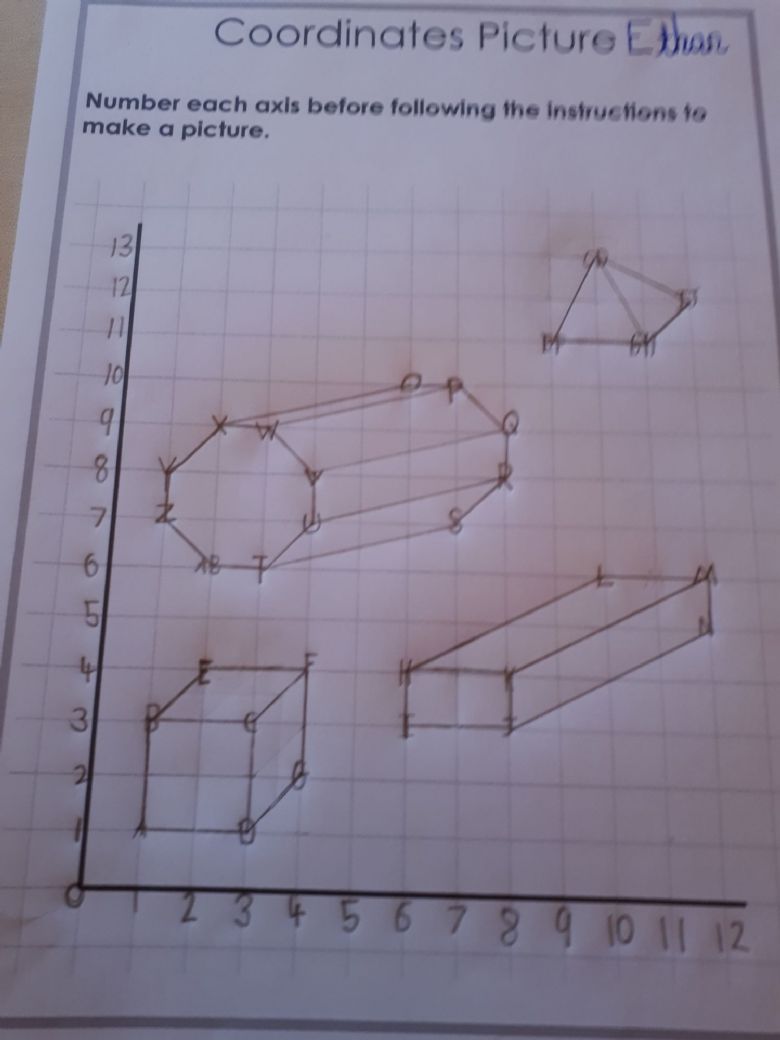 The Terry's have all been getting involved with Evie's learning, here is a small snapshot of some of the superb work Evie has completed over the week. Well done Evie and family!

The Andrews family have been doing all sorts of learning this week, including encouraging Freya to be green fingered! Here's a tiny example of what Freya has achieved.

The Suttons have been researching! Joe and Jimmy recommend this YouTube clip for learning about Food Chains, thanks guys!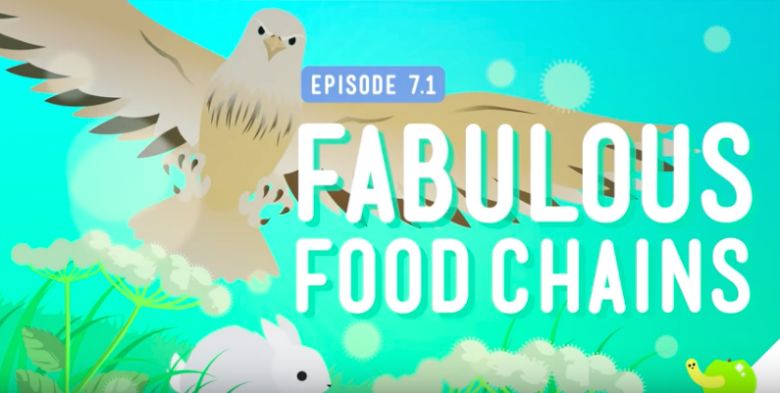 https://www.youtube.com/watch?v=MuKs9o1s8h8&feature=youtu.be
The Lane's have had a productive time, Kitty has been working really hard and making us proud!