Home School Blog
Great work Stanislas family, thank you for sharing this picture from your maths lesson!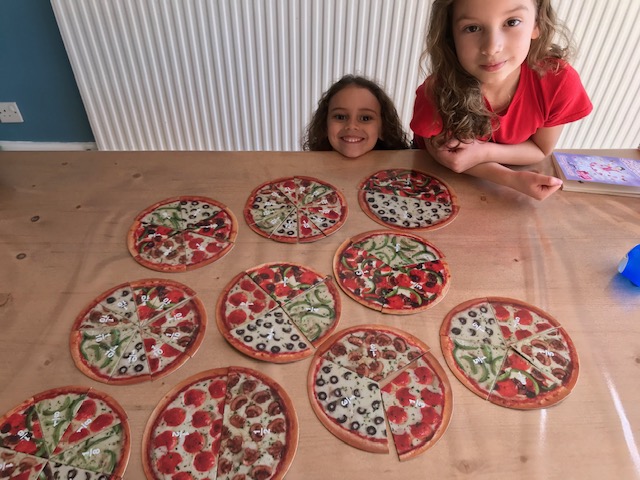 The Carneys have been busy with hieroglyphics! I wonder if you could work out Max's message to me?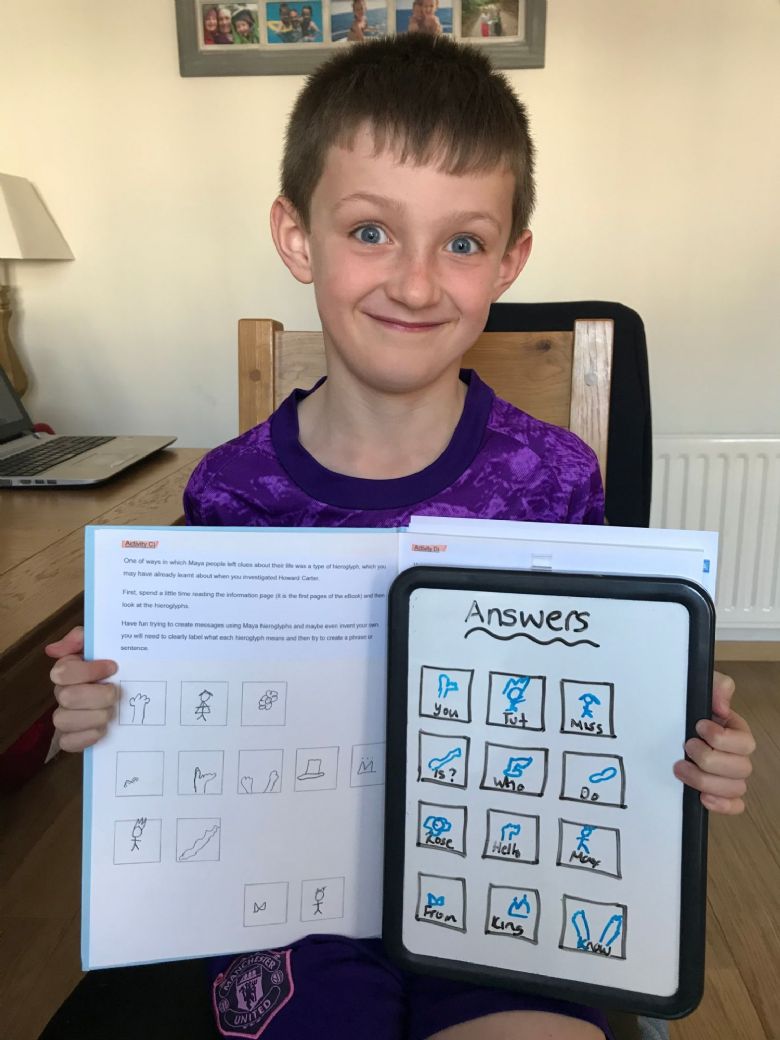 The Downeys got creative in English!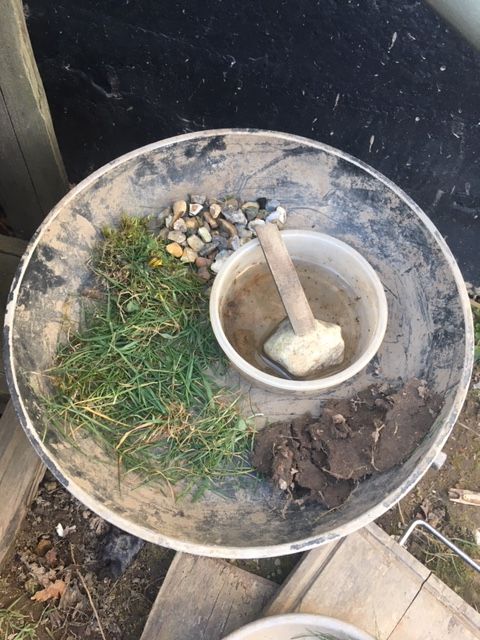 26th March Wishing Sam a very Happy Birthday! A fabulous opportunity to use fractions Utley family! Hmm I wonder if you know what fraction (or decimal) of Sam's cake isn't pink?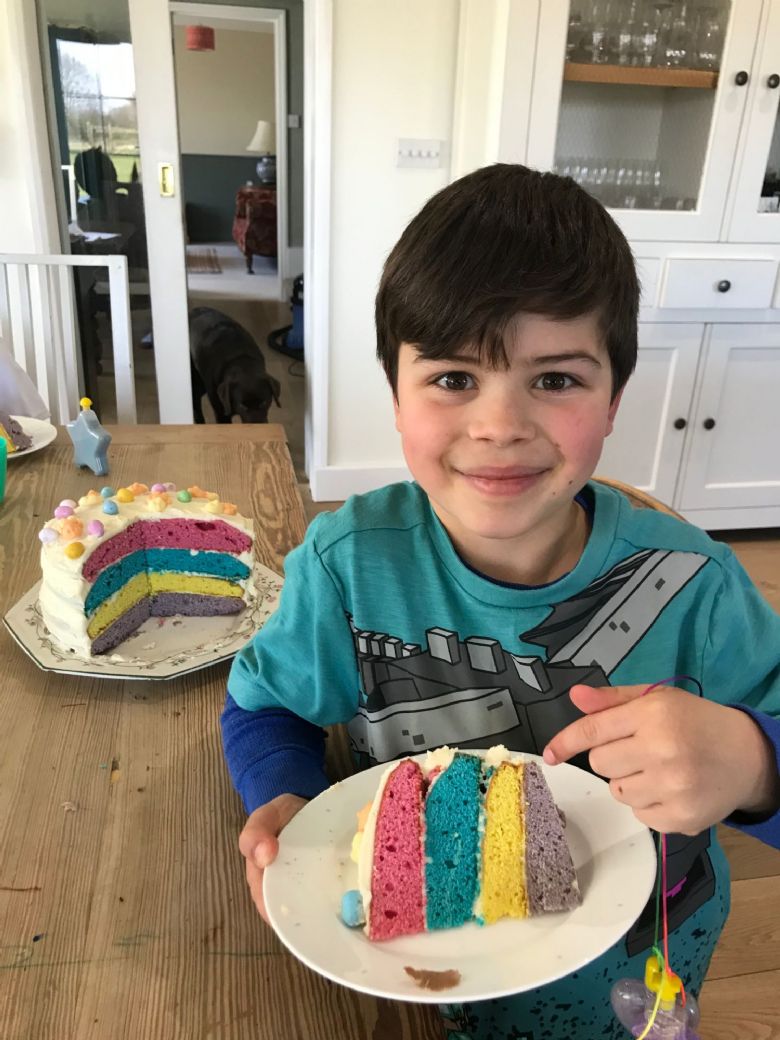 A "sciencey" day in the Stanislas household, great work girls! Gravity, forces and friction - all in a days work for Lois and Ava.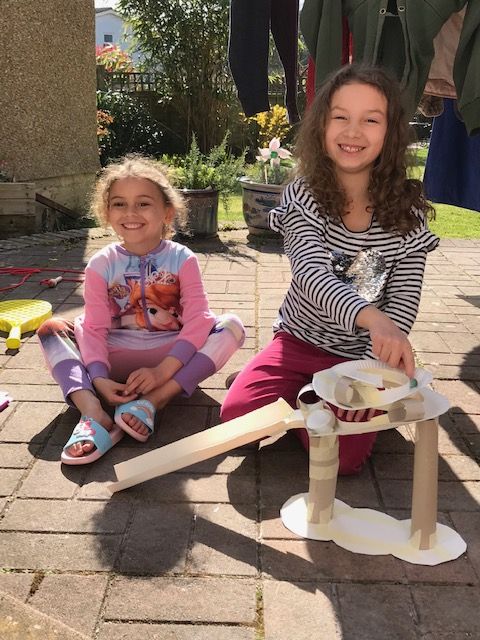 The D'Ali family have had a brilliant week; I loved seeing and reading about what Enzo had achieved. Cloud making, time reading, volcano creating, Joe Wicks exercising and so much more!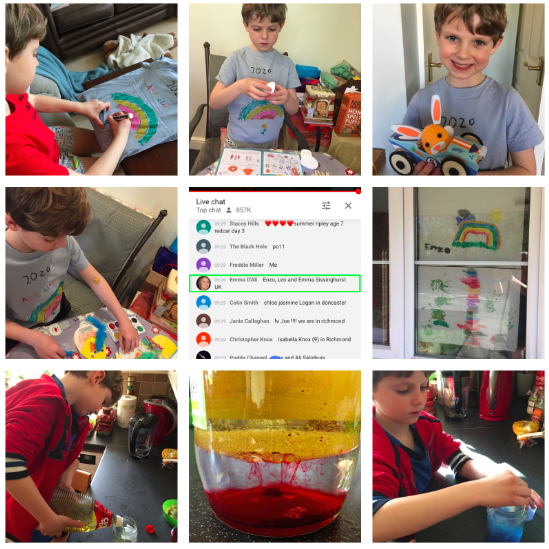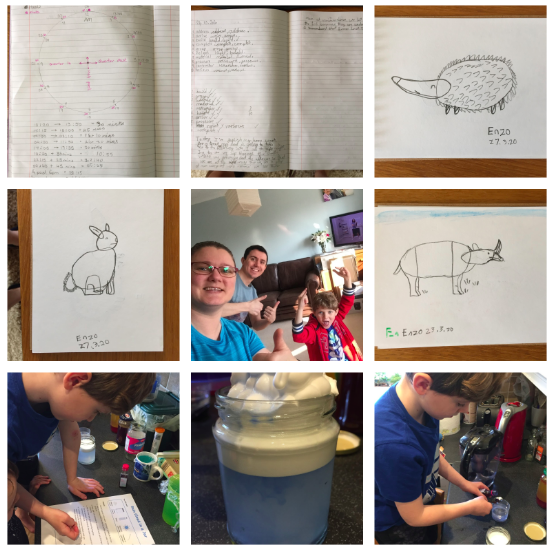 The Glanvill family have been creating, amazing accuracy and presentation with your co-ordinates work Ethan!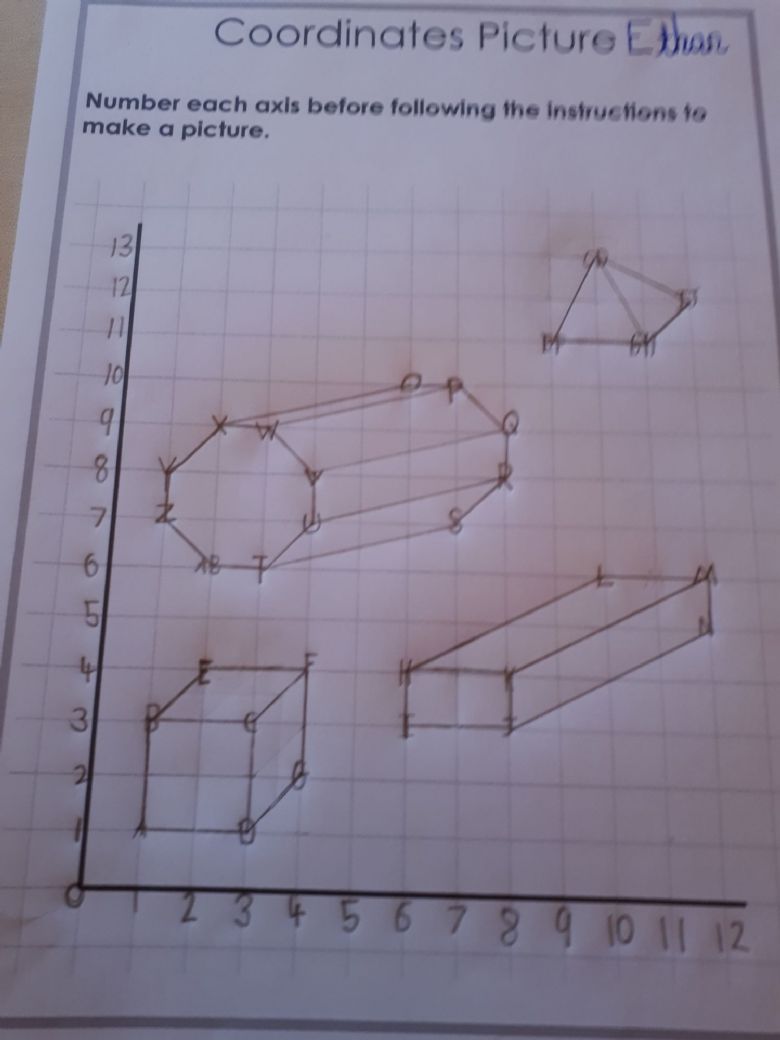 The Terry's have all been getting involved with Evie's learning, here is a small snapshot of some of the superb work Evie has completed over the week. Well done Evie and family!

The Andrews family have been doing all sorts of learning this week, including encouraging Freya to be green fingered! Here's a tiny example of what Freya has achieved.

The Suttons have been researching! Joe and Jimmy recommend this YouTube clip for learning about Food Chains, thanks guys!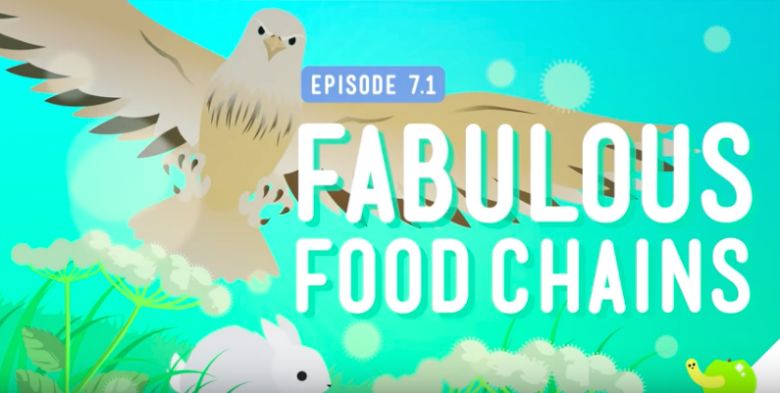 https://www.youtube.com/watch?v=MuKs9o1s8h8&feature=youtu.be
The Lanes have had a productive time, Kitty has been working really hard and making us proud!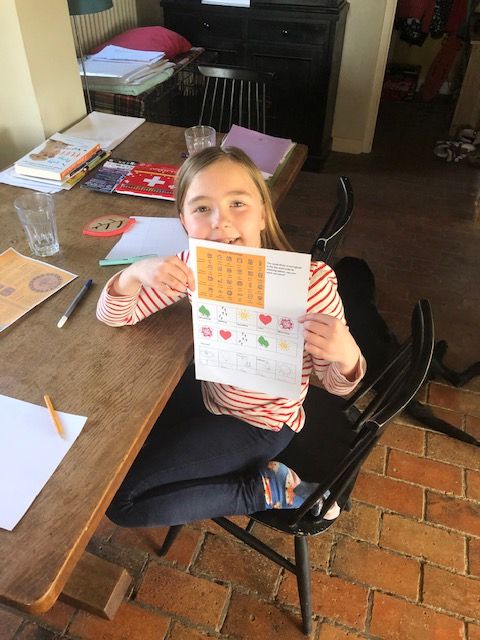 The Downey family wanted to make sure their neighbours had some Easter joy and sent these beautiful cards around their area.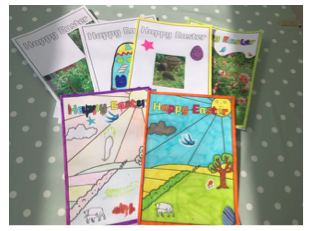 The Terrys kept up the good work and Evie managed to complete even more of her learning activities over Easter!

The Stanislas family got creative with Ava's topic learning and built a wonderful Yax Mutal of their own.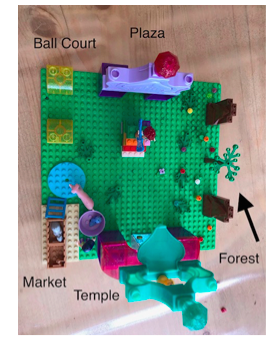 The Andrews have been keeping very busy indeed, Freya built her own Mayan City from ginger bread! As well as a plethora of written work.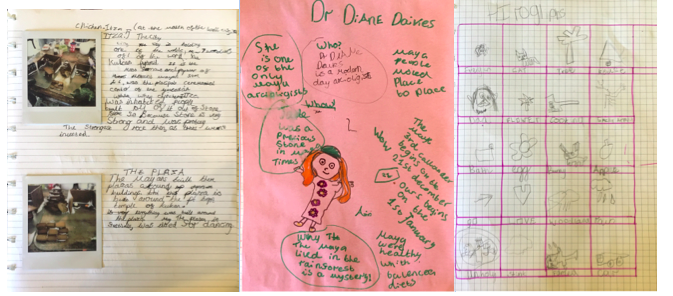 The D'Ali family have a professor in the making by the looks of all the wonderful activities Enzo has been engaging with over the past few weeks. Well done D'Ali family!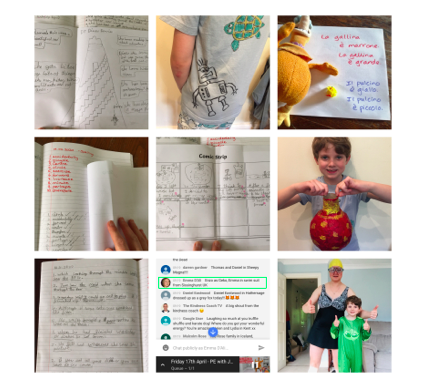 The Ticehurst-Smiths have cracked on and Eddie sent me a huge document of completed learning, great work!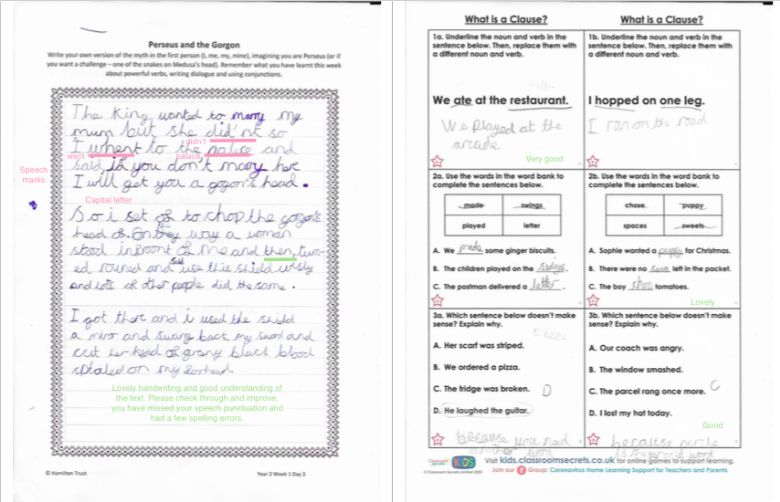 More excellent work by Ava!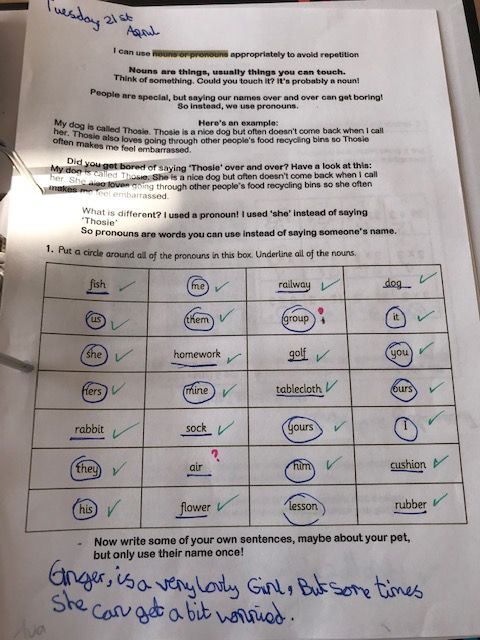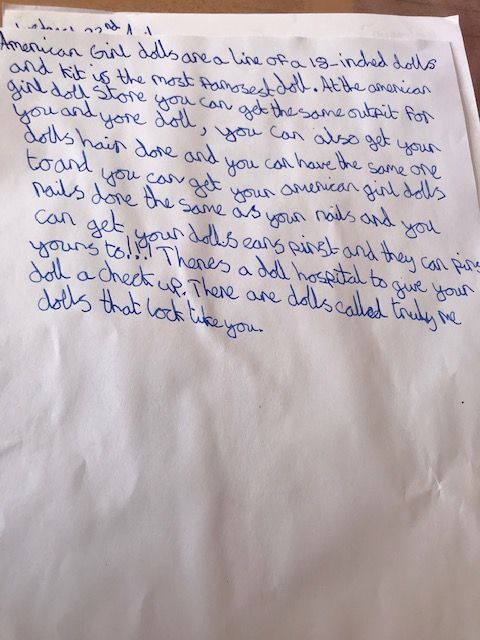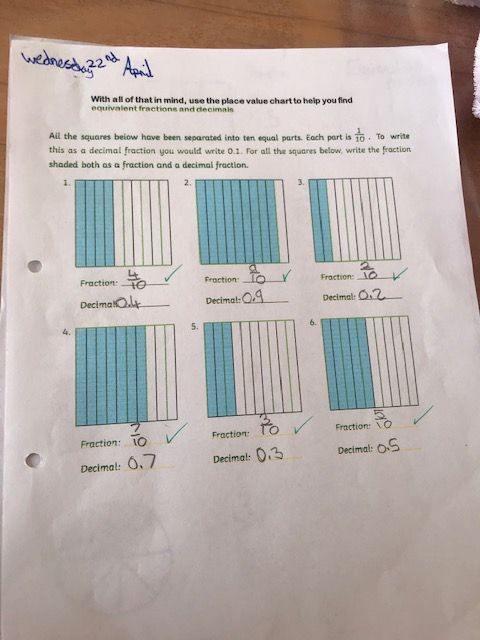 The Glanvills have been using a variety of resources, great work Ethan!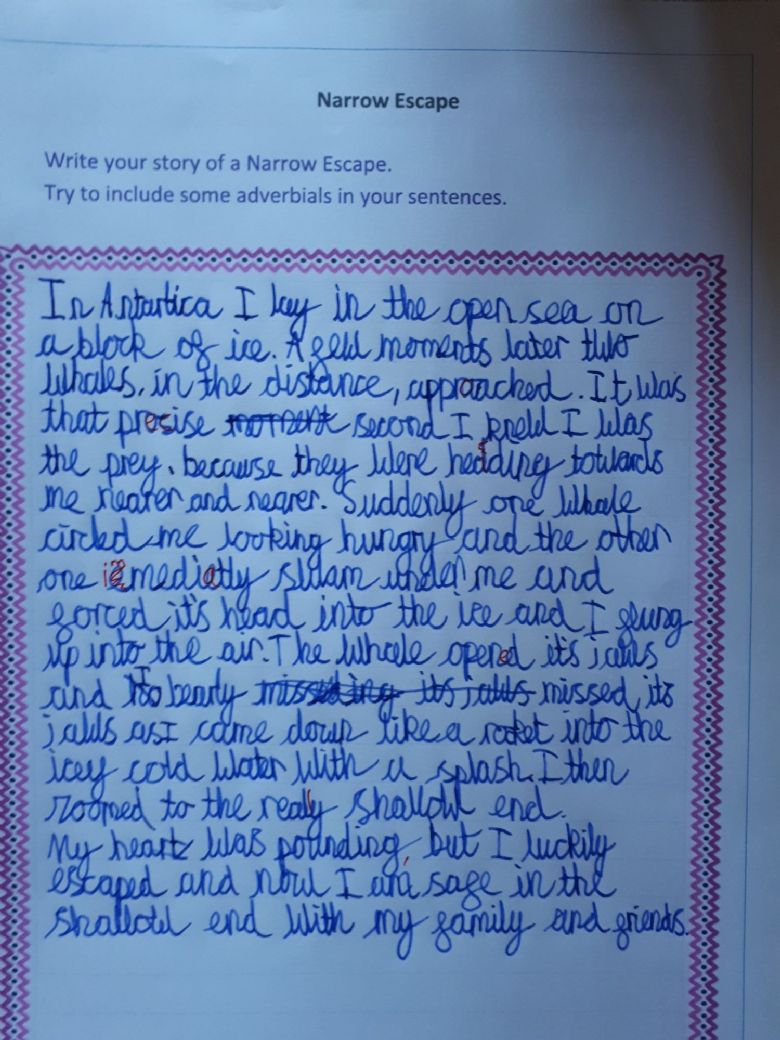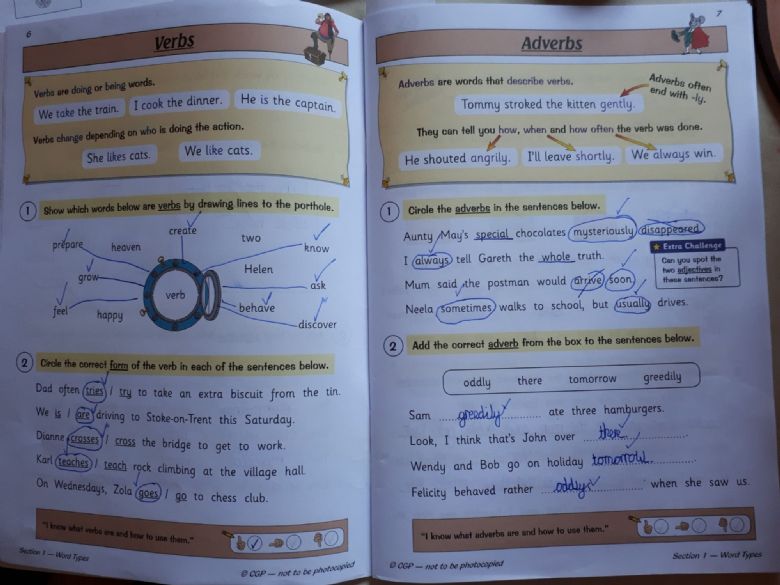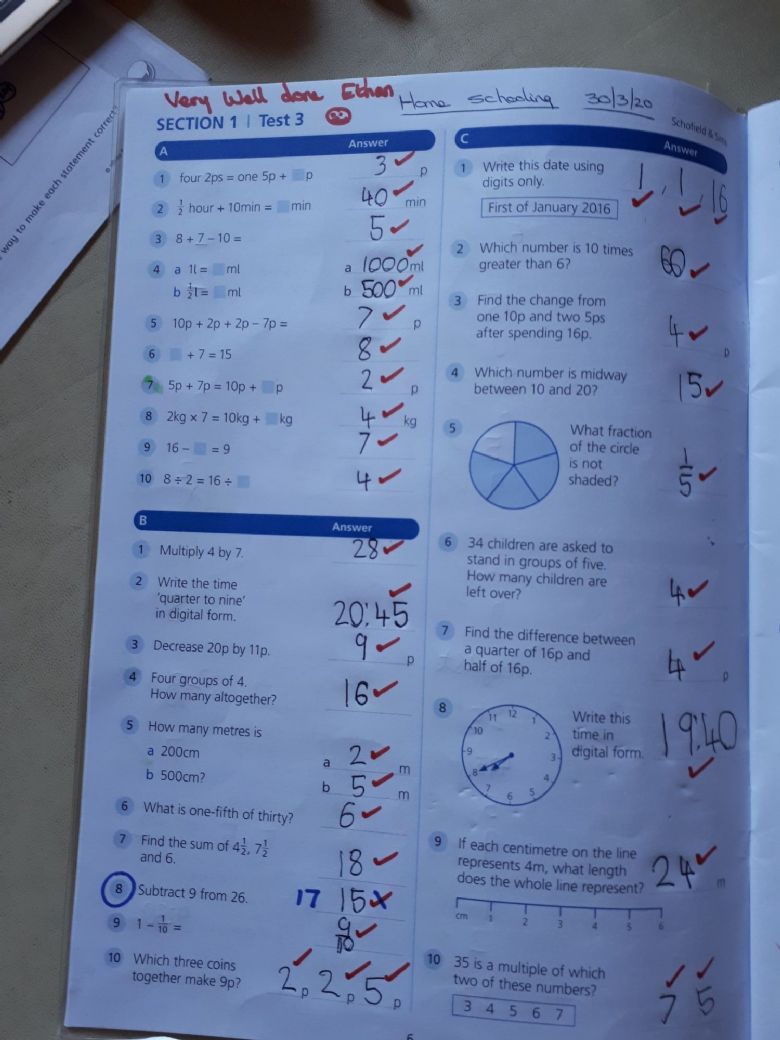 The Lanes have been working hard, Kitty produced more neat and careful work.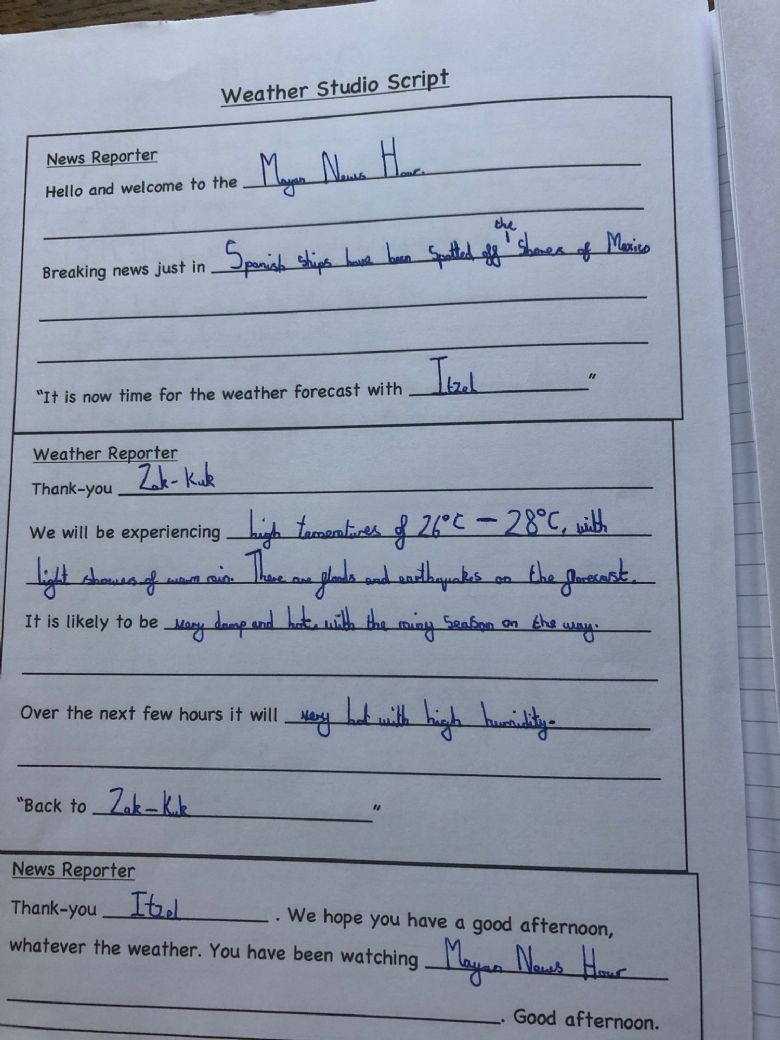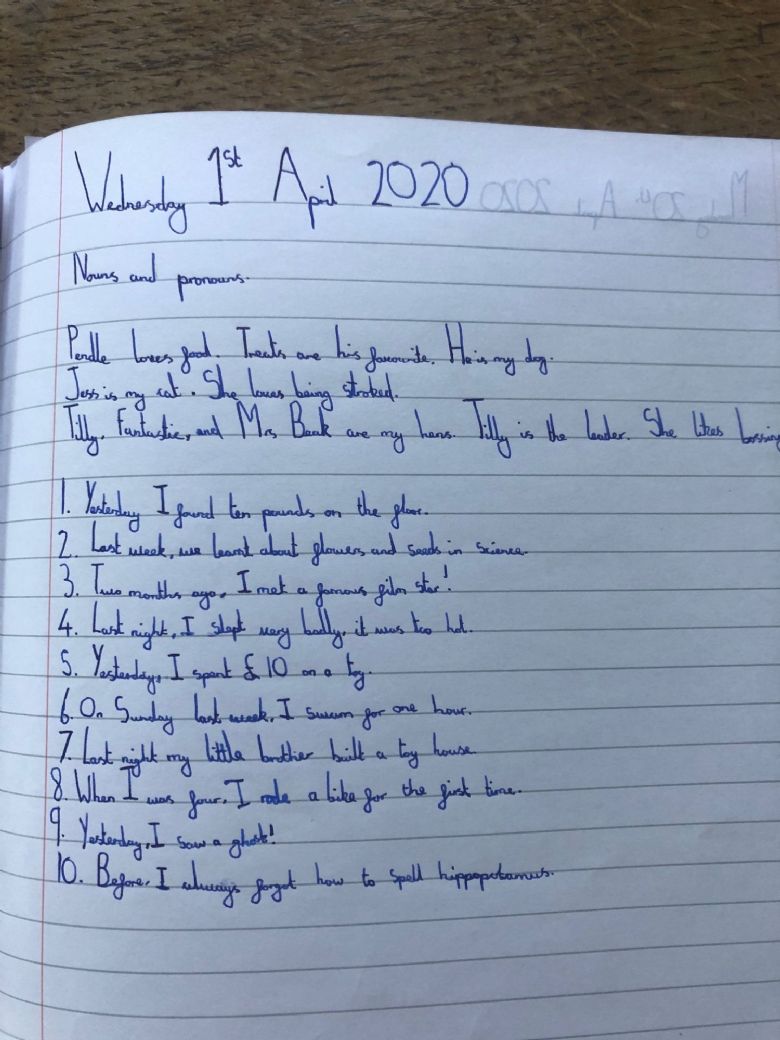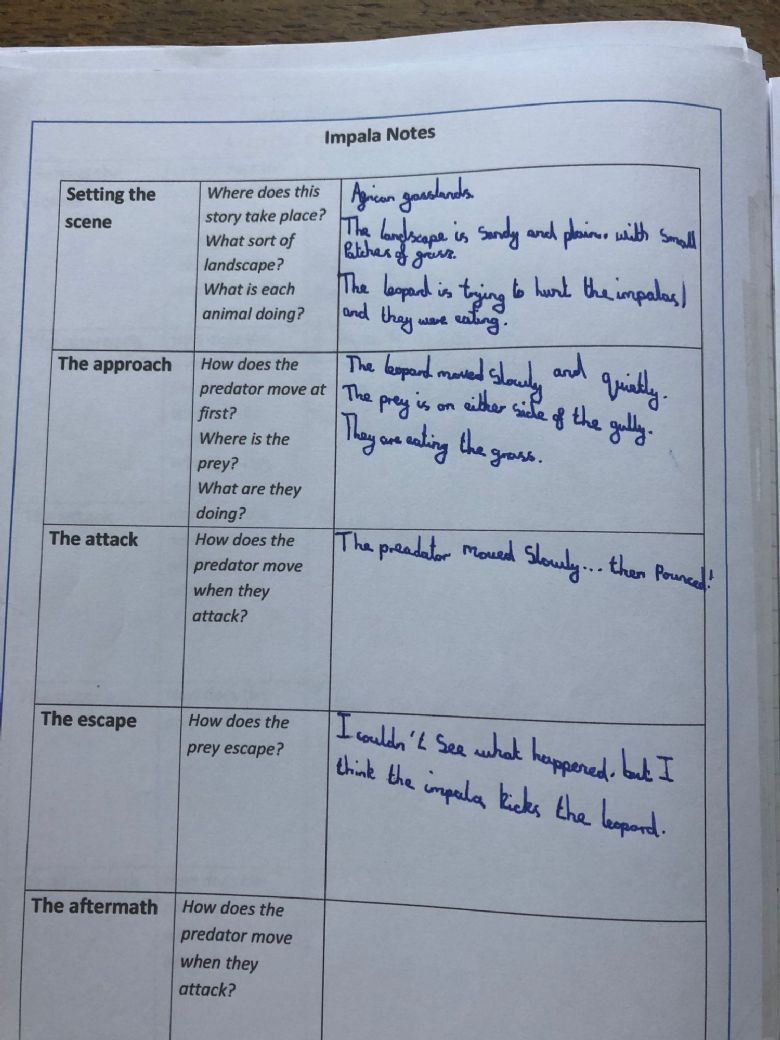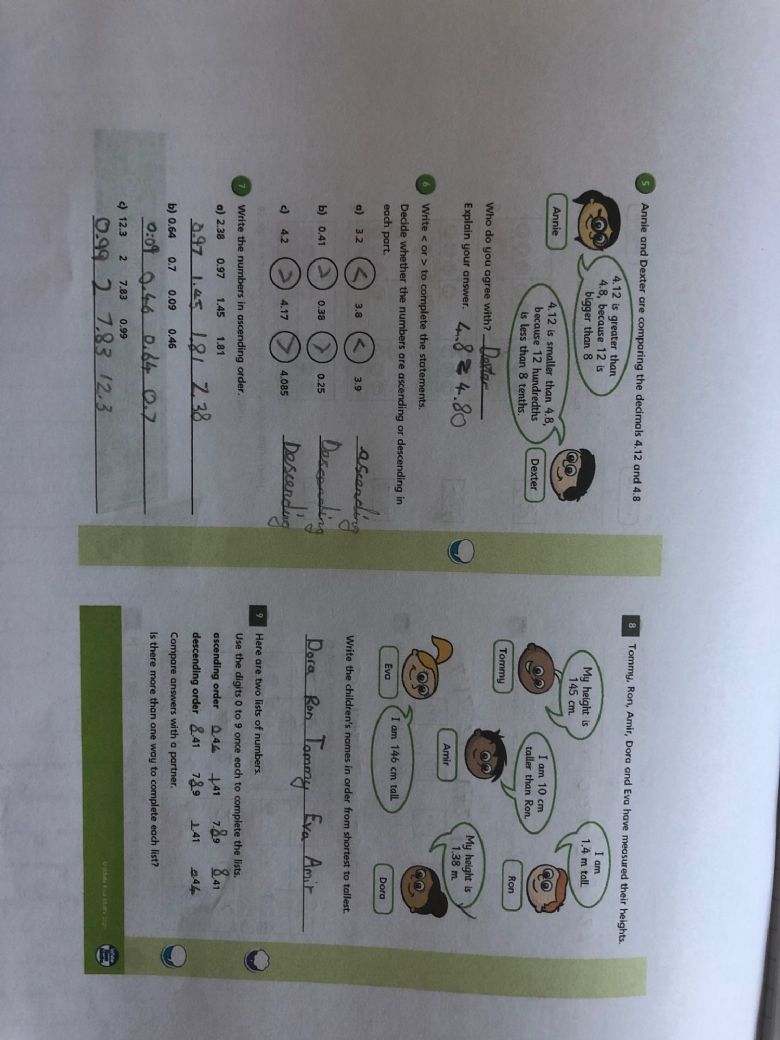 The grown-ups in the Stanislas house put Ava and Lois to the test, a taste test nonetheless! I wonder how often we just rely on our taste buds and sense of smell?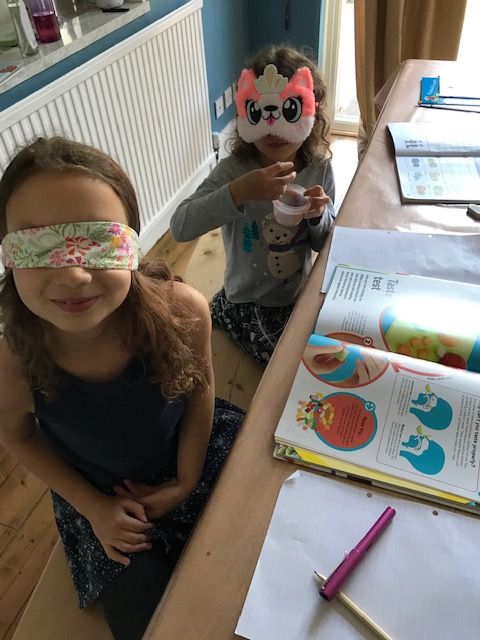 The Carneys have been having a super time, Max is learning about Our World, which seems particularly important at this time. Well done Max!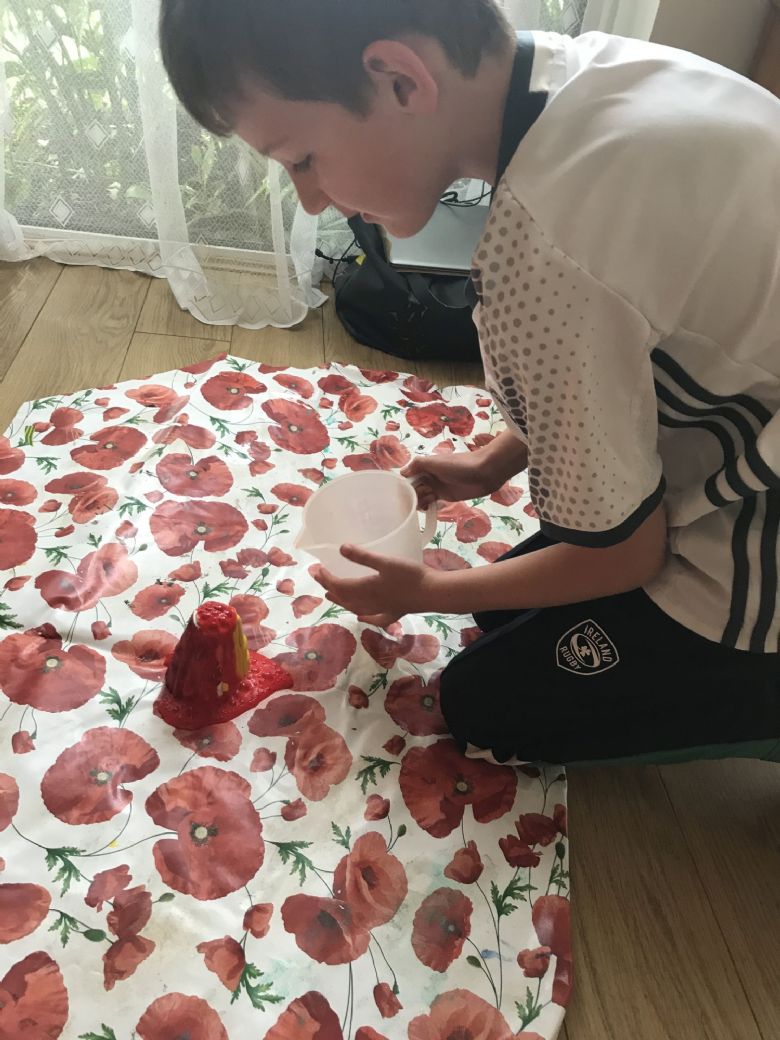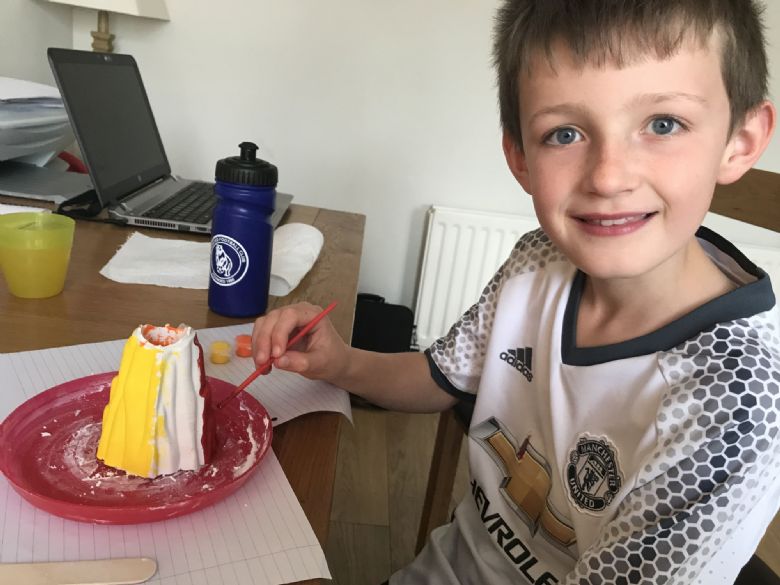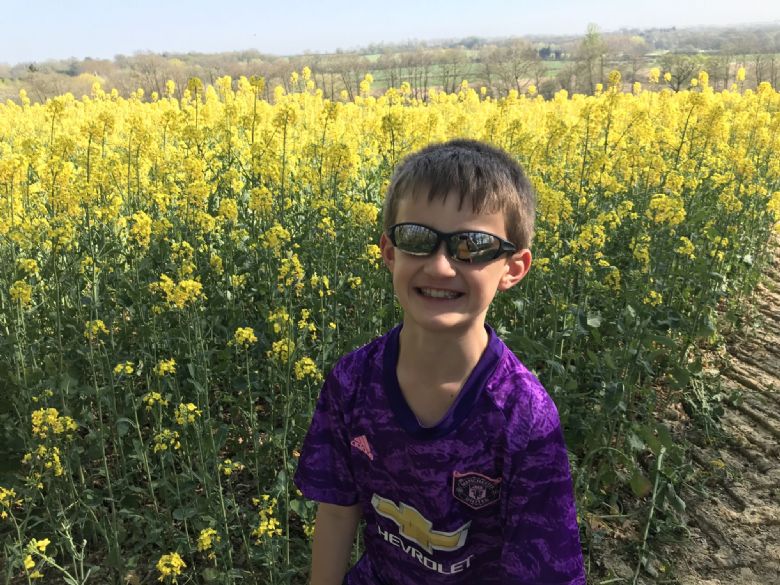 The Dunmills have been contributing to showing appreciation for anyone who is still helping out world go round, saving lives and putting others first. Great work Nathan!