Home Learning Activities 2020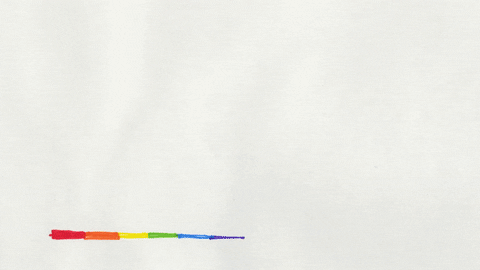 We will be continuing to use this section throughout the Spring & Summer term and these pages to signpost you to the learning that the children will be required to do at home. The English, Maths, Topic and additional pages will have links and resources added which will help you to help your child.
We have also collated a range of further online resources to support learning which can be found in our 'Recommended Links' Section. Furthermore, within the Shakespeare class section of the website, you'll find other areas with content to hopefully help, inform and inspire! Why not check out Our Discovery Blogs.
Teachers can be contacted through class email and they will respond to queries. Children's learning can be scanned or photographed and sent via email. Work completed in Purple Mash can be saved for teachers to access remotely.
Shakespeare.class@frittenden.kent.sch.uk