Habitats: Tadpole Watch
Look what I spotted in my pond...Amphibians!
Over the next few weeks, lets keep an eye on our new friends and watch them develop.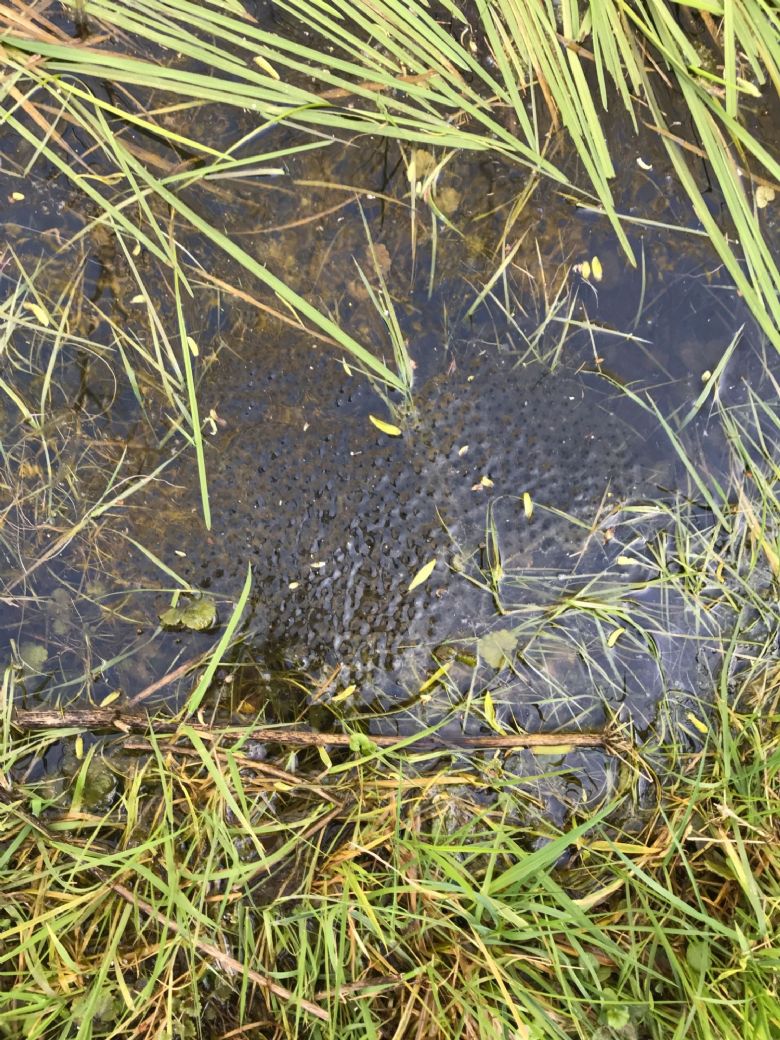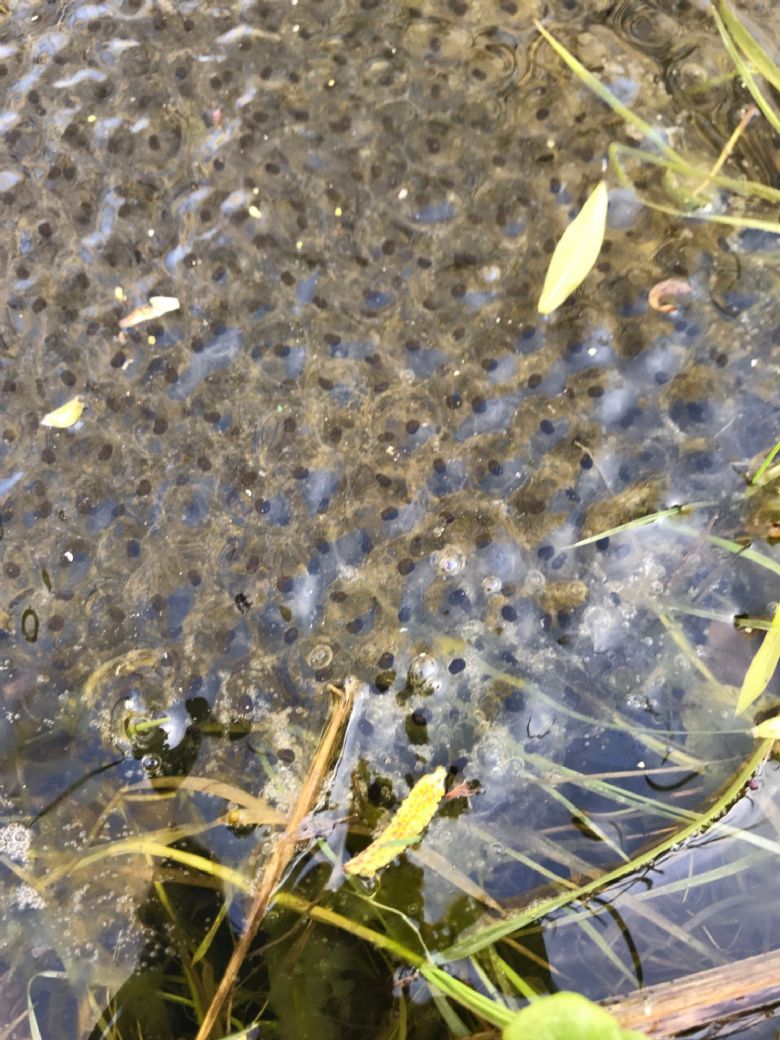 Update: Can you see any differences?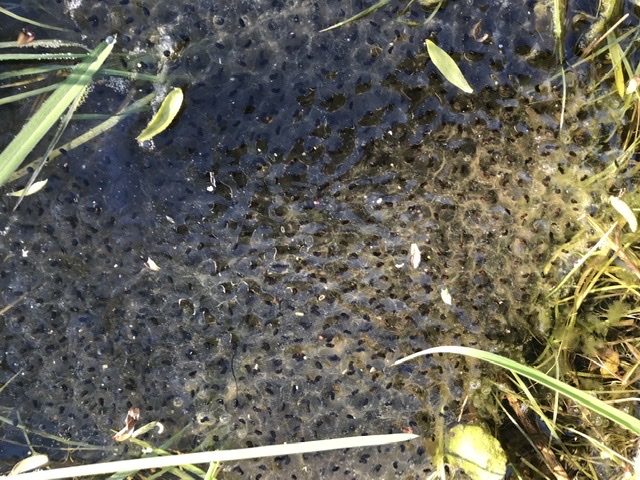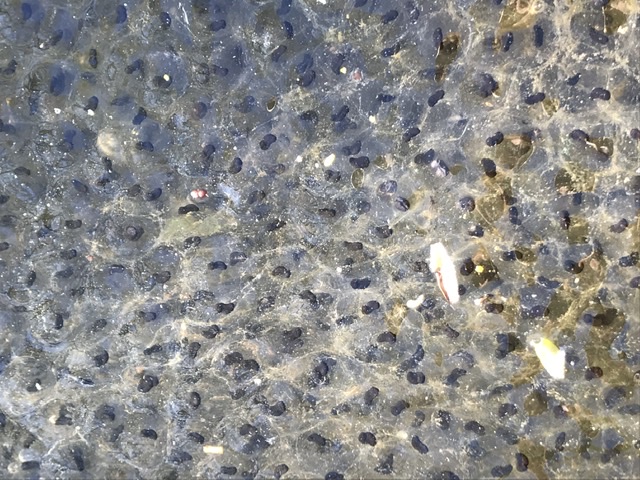 I think some of them are looking more tadpole by the day! What do you think?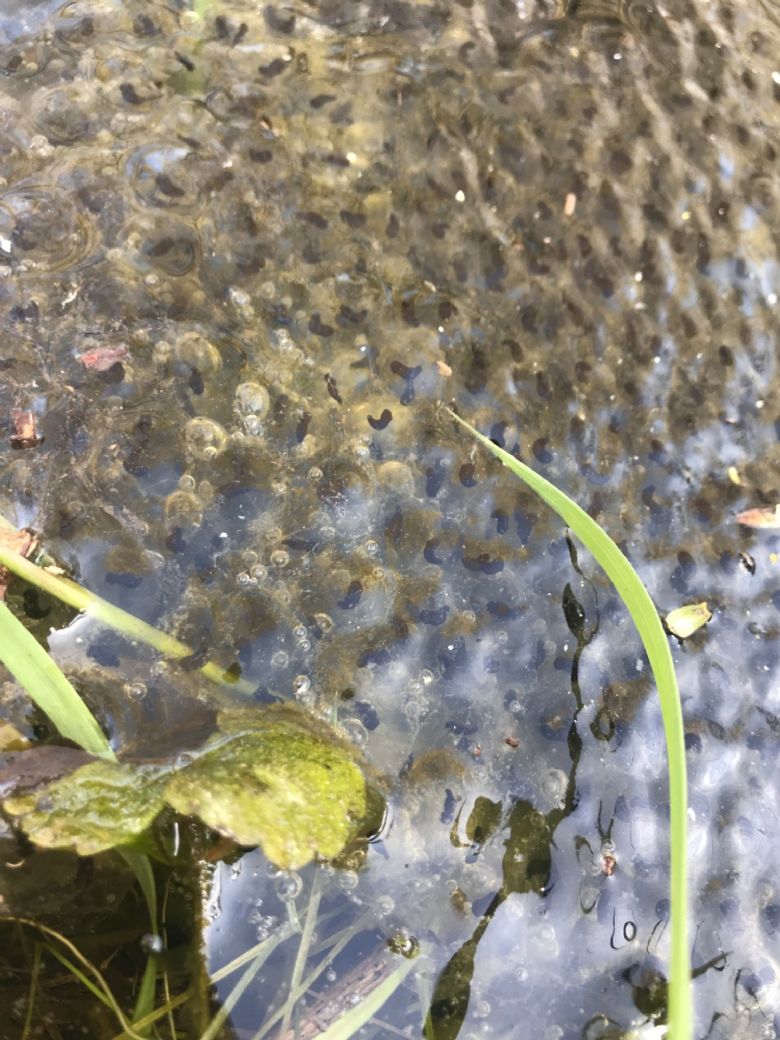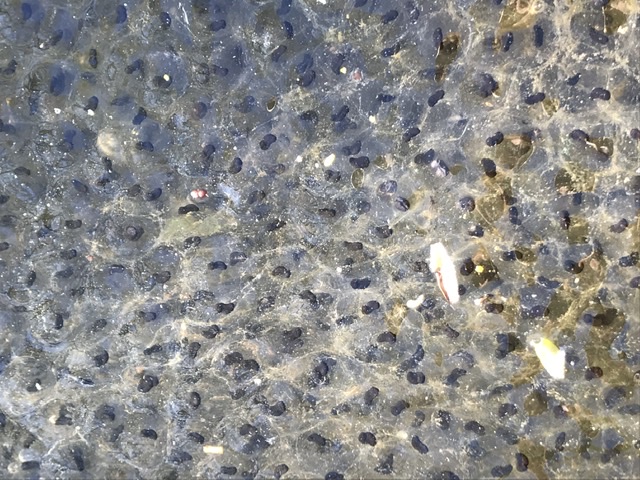 Latest update!