Curriculum Homework Tasks
Here you will find information about Curriculum based homework tasks and activities. These are activities should be completed at home over the course each half-term in the (Pink) book which comes home on Fridays.
The activities are linked to topics being covered in class. The exercise book sent home is for use to record neatly completely homework activities & tasks. Other ways of presenting and completing individual tasks can also be used, such as printing out completed activities or through construction / artwork. The book should come in weekly on Wednesdays alongside the Mental Arithmetic (MA) book.

Autumn Term 2 tasks and activities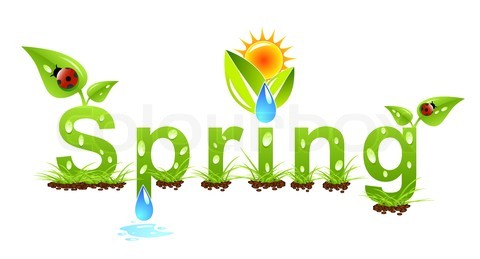 Spring Term 1 tasks and activities
Spring Term 2 tasks and activities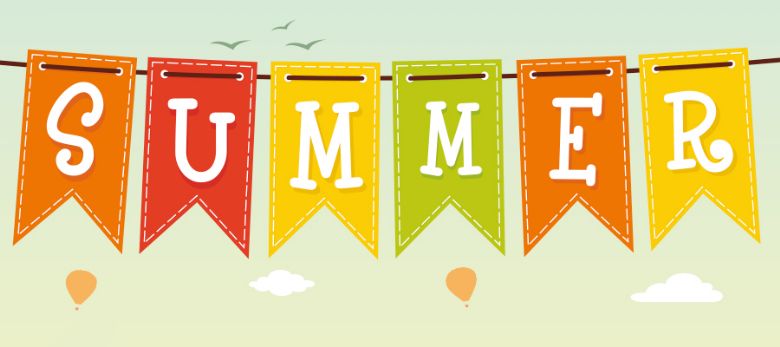 Summer Term 2 tasks and activities