Activity 7
Indian Music
Traditional Indian music
A group of young students visit an art gallery in Leeds. They perform an Indian song using traditional musical instruments such as 'tabla' base and treble drums. We also see a santoor played with flat wooden pieces that are curved at the striking ends. Click on the image above to watch the clip.
This clip is an example of Indian music. Roopa Panesar introduces the sitar and the techniques she uses to create the unique sound of the instrument. She is joined by tabla player Sonny Singh to play the traditional piece 'Rag Suha in Taal Teentaal' live in the studio.
Activity 7
By clicking on the Word Doc Icon you should find the 'My Indian Musical Instrument', pack that we are going to be using as a basic starting point for this activity. Children will need to investigate how instruments make sounds and how they can then alter the pitch of the notes being played. Using the sheets in the pack children can think about how they would design an instrument using homemade materials that could play notes of a different pitch. This activity links across several of our curriculum topics including D&T & would run for a couple of weeks. Here from the Geography perspective, we will be considering the homemade nature of traditional Indian Instruments. The sheets in the pack are there as a suggested approach.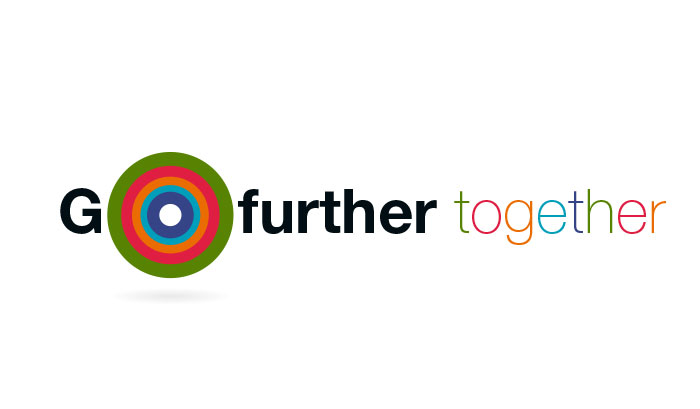 Go further and now make a homemade musical instrument based on your design. Your instrument should be able to be played so that the notes being played can be altered to a different pitch or tone.
Then complete the musical instrument evaluation as much as possible.