Activity 6
Indian Food
What would be your favourite meal?
Have you ever had a curry? There are many different types of curry. Look at the list below – are there any you recognise? Which types of curry do you like or dislike?
balti, bhuna, biryani, dhansak, jalfrezi, korma, murgh masala, rogan josh, saag, vindaloo
Have a go a completing the Curry Wordsearch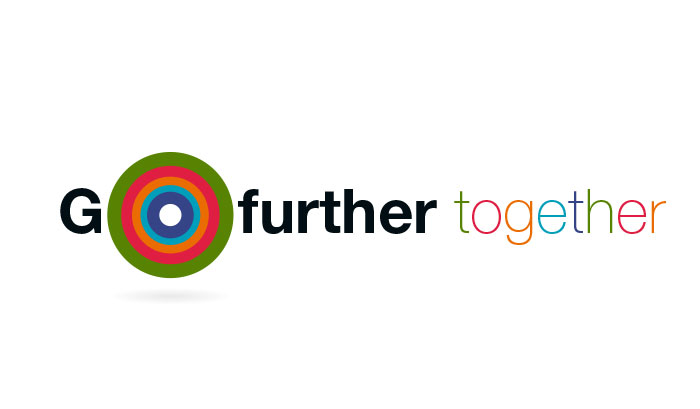 Why not have a go with the help of an adult at home at making some delicious Chapatis. Here a just a couple of links to simple recipes that'll take about 25 minutes to follow and make.
Chapatis Recipe
or
Making Chapatis