Activity 5
Mother Teresa
By clicking on 'The Life of Mother Teresa' image you should be able to see the Powerpoint slides/pages. Please read through these first considering the questions asked.
Next, have a go at answering the questions about Mother Teresa using the information you have so far as well as the further detail given from the text. There are 2 text and question challenges for you to have a go chose between. (Please note that an answer sheet has been included so you can check how well you found the correct answers)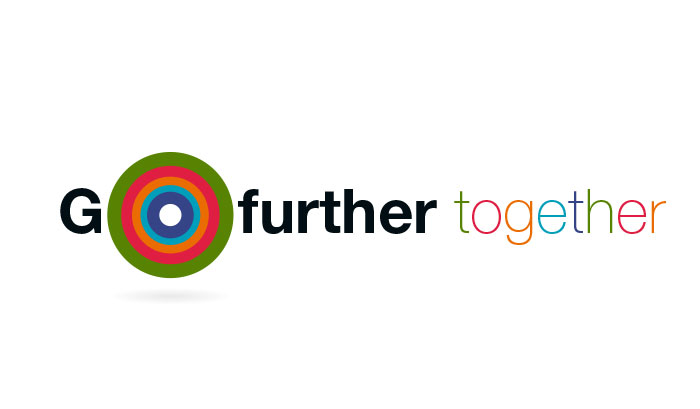 Nobel Peace Prize – an international prize that is awarded every year to those who have worked hard to create peace and unity in the world. In 1979, Mother Teresa was awarded the prestigious Nobel Peace Prize for all her years of selflessness, generosity and hard work.
Write a short biography about someone else who you find interesting who has also been awarded the Nobel Peace Prize. For example you could find out about Malala Yousafzai, Barack Obama, Nelson Mandela, Dalai Lama, or one of the many others.