Activity 4
Comparing daily life
Whilst life for everyone around the world at the moment life is not really normal, with this activity the focus is to begin to compare 'typical' daily life in a village in India to a typical day of our own.
By clicking on the image above you'll hopefully be able to see a selection of 7 Slides from Action Aid that share some images of 'typical' village life in India.
Slide 1 Photo: credit: Tom Pietrasik/ActionAid Children from Chembakolli go to Vidyodaya School in the nearby town of Gudalur. Their journey starts at 7.30am. Their parents walk them through the forest to the school bus.
Slide 2 Sometimes wild animals, like elephants, are wandering through the forest. If the children come across an elephant they quickly climb up a tree to move out of the way.
Slide 3 The school bus picks children up from a spot near Chembakolli on the edge of the forest and takes them to Vidyodaya school in Gudalur.
Slide 4 At school the day begins with an assembly where children learn traditional Adivasi songs and dances. Sometimes visitors come to speak to them in assemblies too.
Slide 5 At Vidyodaya school children have lessons in subjects like Maths, Science, Geography and Art & Crafts.
Slide 6 Children take a packed lunch to school in a silver lunch box called a tiffin box. They sit together in groups to eat and then have some playtime outside. There are more lessons in the afternoon.
Slide 7 At 3pm everyone helps to clean the classrooms. Children then wait in the playground to be collected. At 4pm the bus arrives to take Chembakolli children back to the forest
Activity 4
Have a look at the Powerpoint about crops grown and daily life in Chembakolli or Chanda.
Powerpoint
Crops grown around Chembakolli – write 8 crops and fruits that are grown in Chembakolli.
Write down 5am, 6.30am, 8am, 10am, 3pm and next to these times of day write what Chanda does.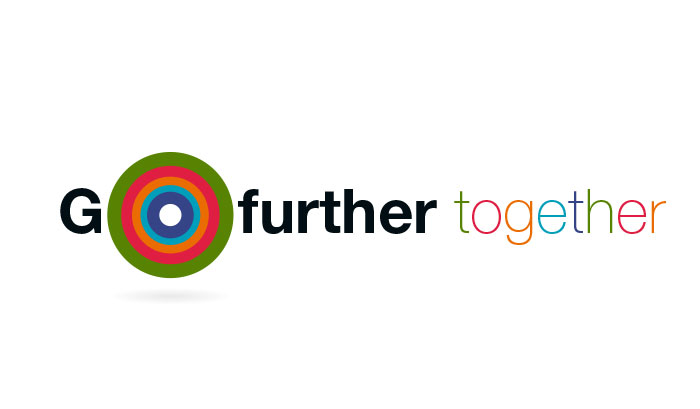 Compare a typical day for your mum to Chanda's. What different activities are being done at the different times throughout the day?

| | | |
| --- | --- | --- |
| Time of day | Chanda's 'Typical' Day | My Mum's typical day |
| 5.00 a.m. | | |
| 6.30 a.m. | | |
| 7.30 a.m. | | |
| etc | | |