Activity 2
A Land of Contrasts
Living in different regions of India
The landscapes of India are varied and so are the lives of the country's people. In Rajasthan, in the north, the buildings and traditional crafts attract tourists. One child's father makes shoes and another organises tours for visitors to the region. In Kerala, in southern India, spice farming provides employment for some families. Kerala means 'The land of the coconut tree', so many families are also involved in farming coconuts. All parts of the coconut are used and produce a range of products from cooking oil to floor mats. The final child lives in Mumbai, one of the largest cities in India. Mumbai has a very busy port and some families import goods through the port.
Activity 2
After watching this clip, children should begin to create fact sheets on each area depicted in the clip.
So 3 fact sheets altogether. This could be presented on a map outline of India locating the region, a description of local industry and businesses, and other interesting information. An example of a fact sheet is available below.
A Land of Contrasts Fact Sheet
To discover more about each of the three areas you can watch several further video clips which you can find by clicking on the BBC Bitesize link below.
By watching the selection of videos about the areas of Kerala, Mumbai and Rajasthan children should find additional information about these regions to add to their fact sheet.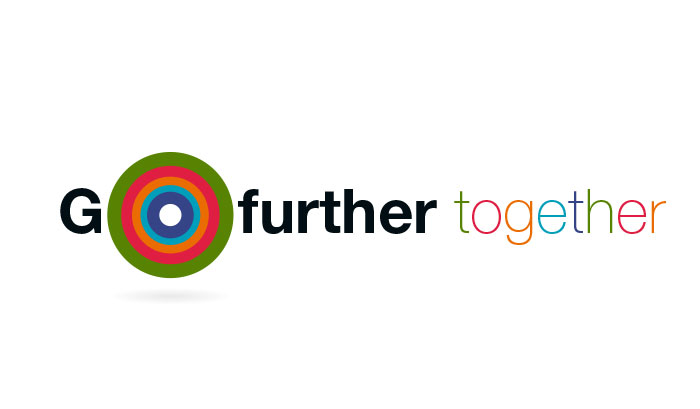 Can you add to your fact sheets and go further? Here are a selection of questions you could answer about each region.
About Mumbai
Why is it called the Gateway to India?
What is Tiffin? A Shanty Town? A Wallah or Dabbawallah?
What is Bollywood?
Can you find out any information about the history of Mumbai?
Is Mumbai a developed city or developing?
About Rajasthan
What are the physical characteristics of this region?
Where is Jodhpur?
Why are camels important in Rajasthan?
What is the Barmer region?
About Kerala
What are Kochi? What is Kathakali?
What can you find out about Alappuzha?
What spices are grown in Kerala?
What can be done with the crops of coconuts?
What are the environmental issues Kerala faces?
Why do you think there is an area called 'the Backwaters'?
What is grown on the Munnar Hills?