TED Ed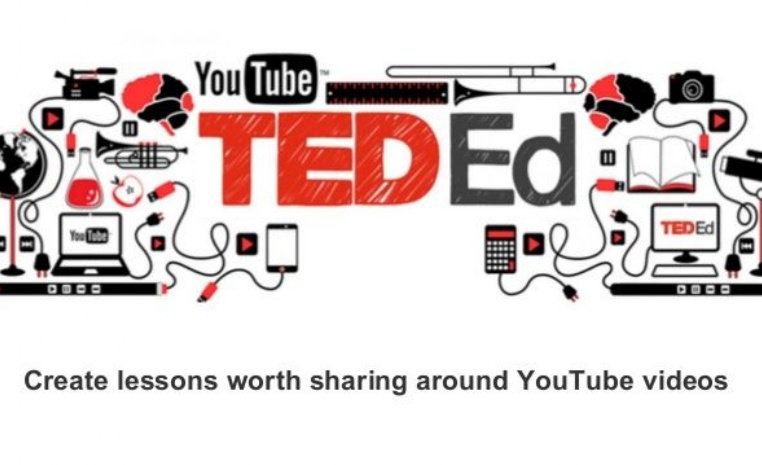 TED-Ed's commitment to creating lessons worth sharing is an extension of TED's mission of spreading great ideas. Within TED-Ed's growing library of curiosity-igniting videos why not see what you'll discover! TED-Ed's mission is to capture and amplify the voices of great educators around the world, done by pairing extraordinary educators with talented animators to produce a new library.
So when looking into resources for families with children of different ages and areas of interest I came across YouTube's Learn@Home initiative. They wanted to support families to ensure that learning continues. They worked to gather together resources and activities, not meant to replace homework assigned by schools but aimed to complement that work.
Within the variety of learning channels that offer a breadth of content for all ages which can be explored by age, I spent a while watching videos from the TED-Ed library. I've been a fan and subscriber of the TED talks since seeing Sir Ken Robinson speak many years ago. Now whilst all Youtube content needs to be considered for its appropriateness why not have an explore?