Marvellous Musical Podcast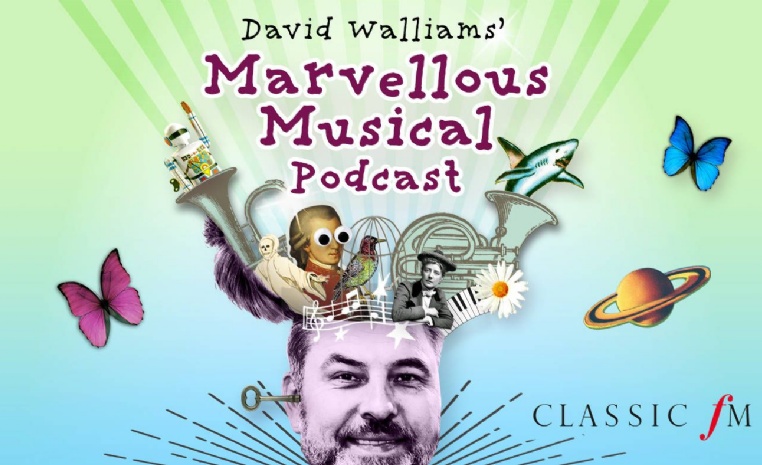 In Music, we've been using the BBC's Ten Pieces Trailblazers to explore a selection of very different pieces of music and finding out about the composers behind them. If you enjoy music and you're looking to keep the kids busy over the next few weeks while they're at home, check out David Walliam's Marvellous Musical podcast.
Radio station Classic FM's have released a podcast series that introduces children to the wonderful world of classical music.
As well as being extremely funny and more than a bit cheeky, each podcast episode comes with a fun quiz that you can play along with your family.
You can find all the episodes and download the quiz pack now at marvellousmusicalpodcast.com or you can listen now at globalplayer.com
How to listen & subscribe to David Walliams' Marvellous Musical Podcast
Tap here to listen and subscribe on Apple Podcast
Other Podcast services are available!