Will Sliney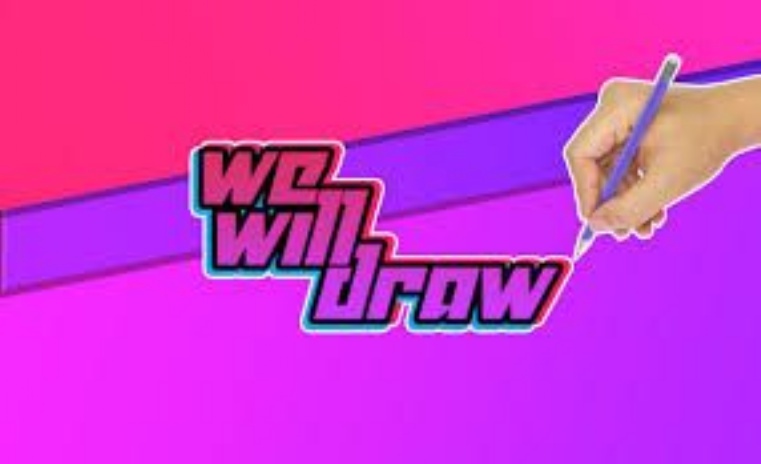 Will Sliney is an Irish comic books artist. He is known for his work on comic books such as the Marvel's Fearless Defenders series as well as the best selling graphic novel Celtic Warrior: The Legend of Cú Chulainn, Star Wars and the monthly series Spider-Man 2099.
I came across this article this morning on the BBC News site and thought it worth sharing. It features Will Sliney a Marvel Spiderman artist teaching children in Ireland to draw. The Irish artist decided after seeing some pictures drawn by fans to offer regular drawing challenges through Twitter which have been keeping thousands of kids entertained through daily drawing challenges.
He set up a #wewilldraw challenge in early March to help families while schools were closed.
Best known for his Spiderman drawings for Marvel, his initiative has really taken off. You can click on the image above to go to his Twitter page. Or the image below will lead you to his Youtube Channel to see his previous video tutorials. Why not have a go and see what you can do!