Once upon a Picture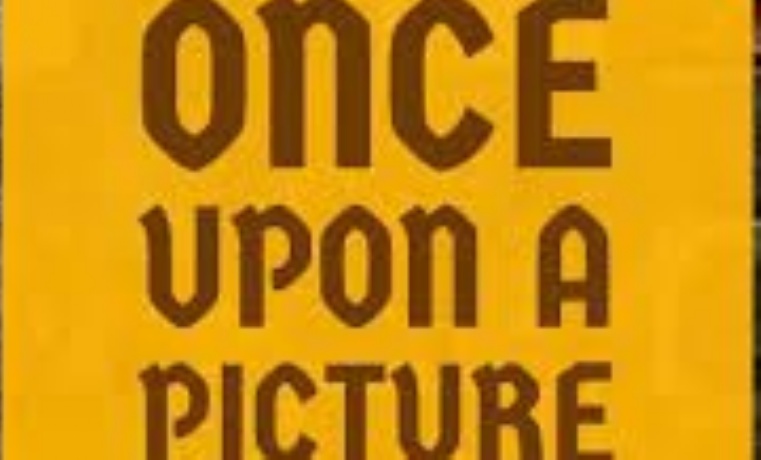 Once upon a Picture. Image prompts to use in the classroom or home that can be used to teach reading skills, prompt creative writing and much more.
Images to inspire that's simply what this site is all about. Grouped into collections to help prompt discussion and as well as writing. In each collection, you'll find a selection of pictures and underneath each one a range of questions to serve as prompts for discussion and or writing. So why not have a look at the 'Character Collection' or the 'Prediction Collection' and see what debate and ideas the images inspire. Or try the 'Thinking Collection.'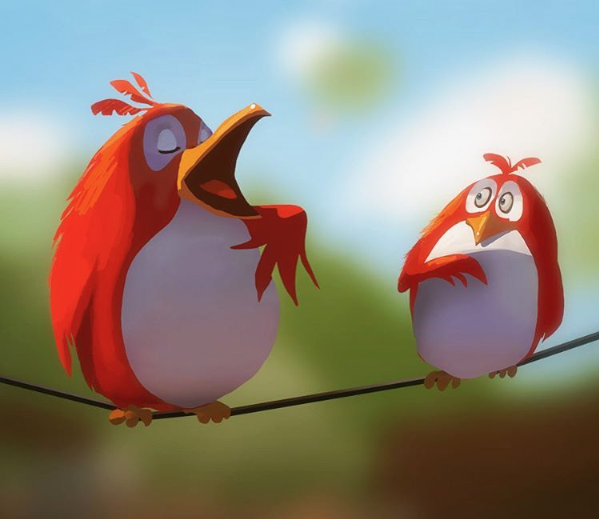 Do you think that the bird's song is good or bad? Why?
There's so many images to explore!