Storynory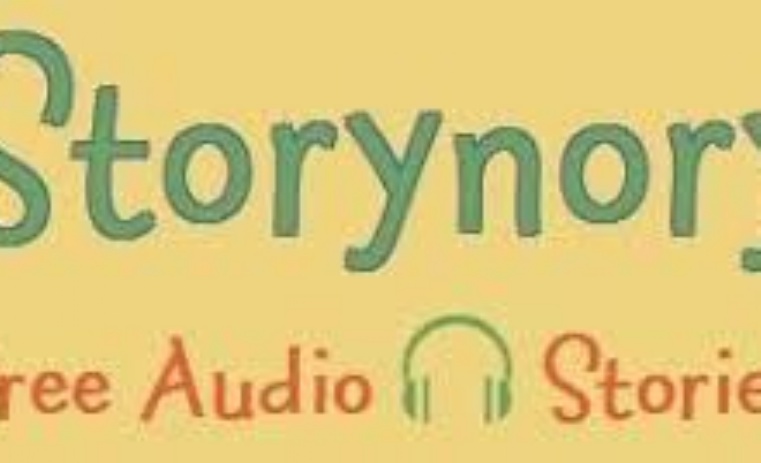 FREE audio stories for kids, including fairytales, original stories, myths, poems, music, history and audiobooks all read beautifully by professional actors.
Explore the range of stories, poems, and music grouped into different categories ranging from;
Fairy Tales such as Brothers Grimm - Aesop - Hans Christian Andersen - 1001 Nights
or Myths and World Stories with the Myths of Greece, Rome, ancient Norse legends, and stories from around the world. Or perhaps Classic Authors and their stories and poems by such classic authors as Lewis Carroll.