Oliver Jeffers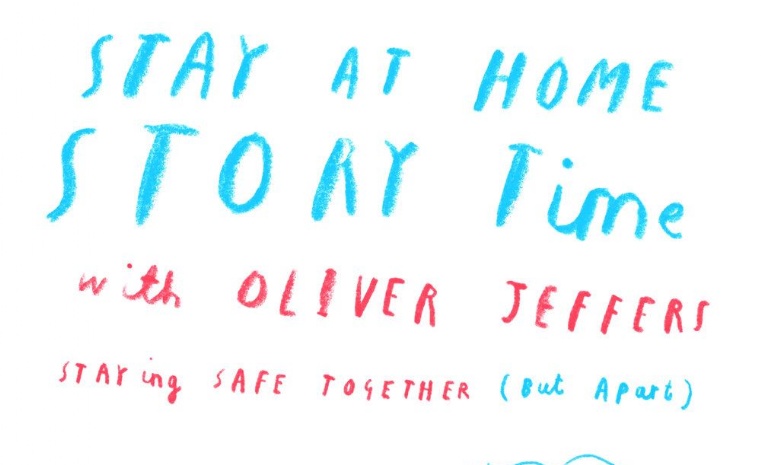 Oliver Jeffers is a visual artist and author working in painting, bookmaking, illustration, collage, performance and sculpture. He's also one of my favourite authors!
For all you folks stuck at home in the coming weeks due to COVID, He will be reading one of his books every weekday, and talking about some of the things that went into making it. We are all at home, but none of us are alone. Let's be bored together.
Click on the image below to head to Oliver's website and hear one of his stories.