The Reading Realm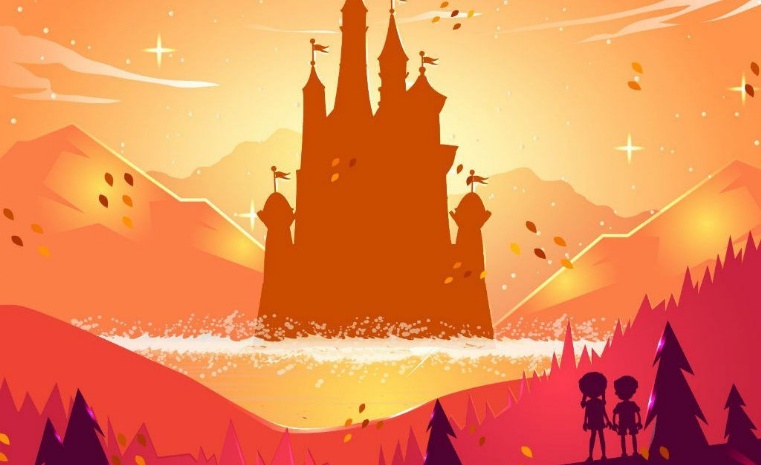 Journey into a world where stories come to life...
Through their range of resources and articles explore a huge selection of engaging children's texts.
A brand new educational app for children to develop reading for pleasure, grammar and spelling.
You can download The Reading Realm iPad app for only £2.99!
The Reading Realm iPad app is designed to:
Support and encourage wider reading
Encourage authentic, purposeful book talk
Provide teachers with up-to-date resources
Offer cross-curricular activities and ideas to deepen children's understanding
Support teachers in delivering whole class and guided reading lessons
Encourage a life-long love of reading (Click below to head straight to the site)
Why not grab a pencil and some paper tonight and take a journey into The Reading Realm with illustrator Steven Lenton. On the way, you'll learn all about The Nothing to See Here Hotel, written by Steven Butler and illustrated by Steven Lenton. You'll also find out how Steven became an illustrator and read his top tips for how young illustrators can develop their skills!