Online Children's Stories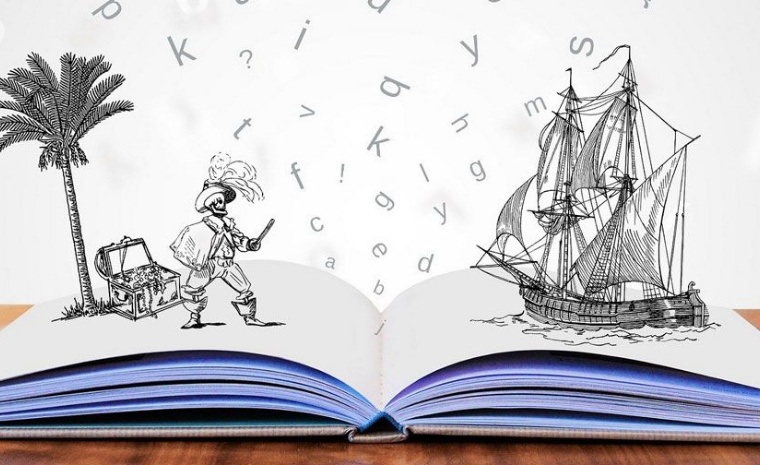 Looking for free online children's stories then why not have a look at these two sites. Magic Keys offers illustrated stories for children of all ages. They offer a selection of short online stories simply illustrated. Or try Free Children's Stories, their site separates their limited offering into categories providing children's stories for kids of all ages for FREE.
Magic Keys offers a range of easy to read illustrated stories grouped by age.
Illustrated children's stories for kids between the ages of 3 and 10 that deal with a more complex story and plot, including interactive stories that deal with deductive reasoning skills. Here you can browse by age of the style of story you are interested in.