Week 3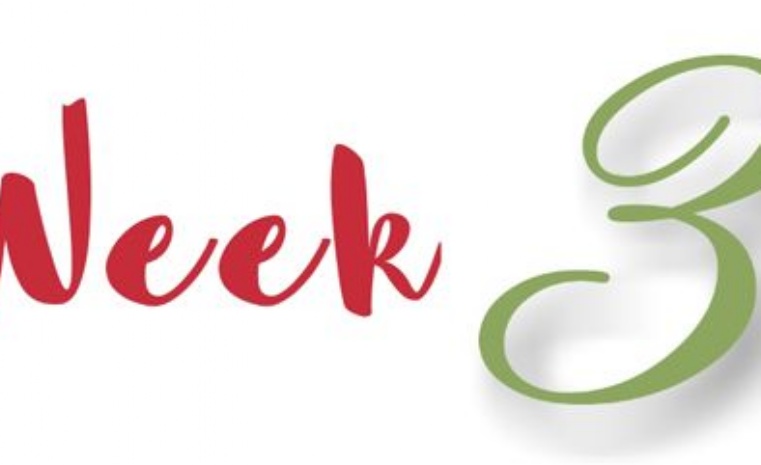 Here you will get to see a selection of work that has been sent in during the last week from Shakespeare class working on the various Home Learning Activities.
Here you will find a selection of some of Mila's amazing work.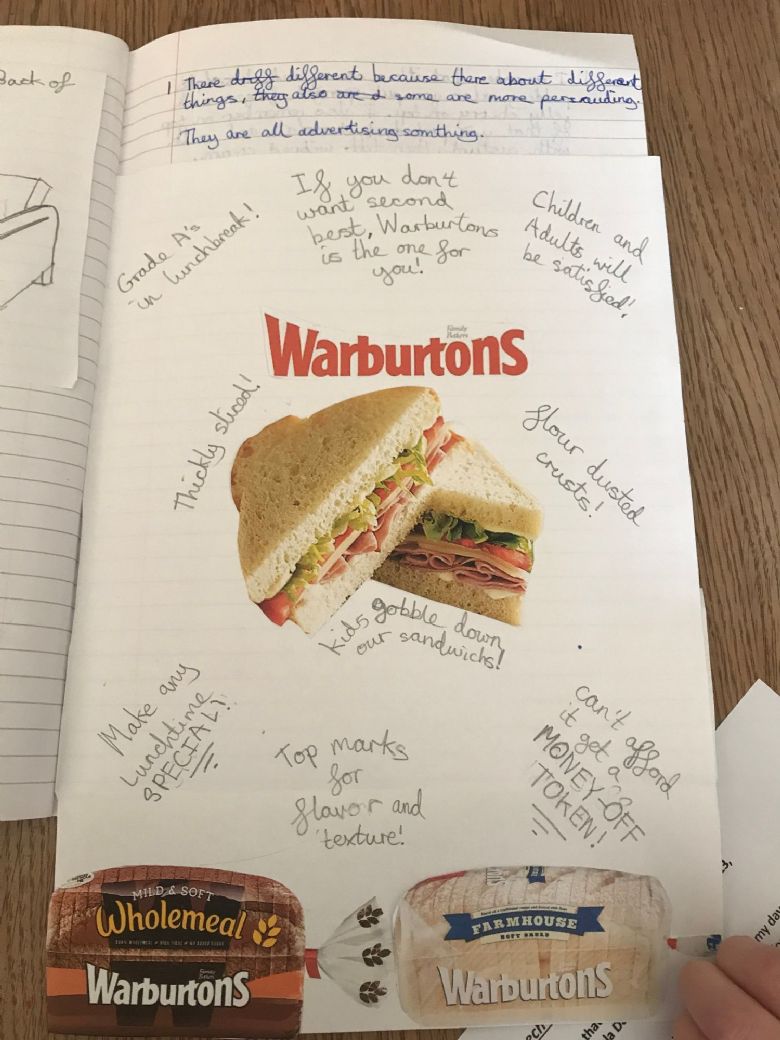 Here as part of an English activity is her advert for a well-known brand of bread, using persuasive writing to draw in the reader.
Mila successfully managed to complete the first of the Art and D.T activities and followed the Origami instructions to make a crane, well done! It took me several goes!!