Week 2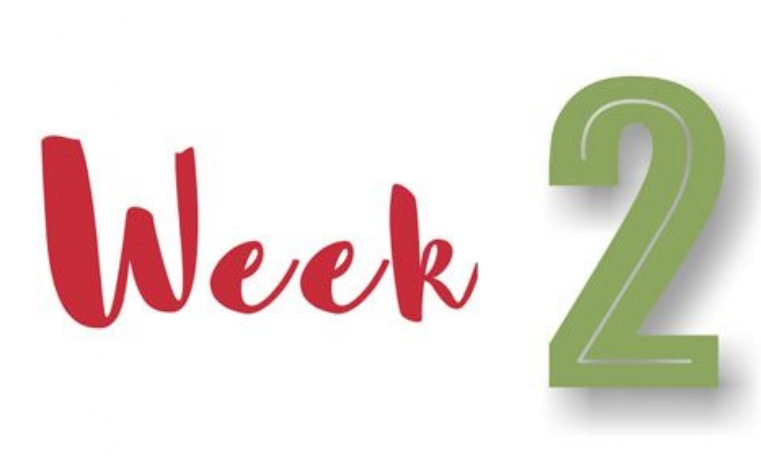 Here you will get to see a selection of work that has been sent in during the last week from Shakespeare class working on the various Home Learning Activities.
Here you will find a selection of some of Isabelle's amazing work.
Why not have a look at her Powerpoint about the different regions of India. Just click on the logo above.
Another of her Powerpoints that I found really interesting to look at was one she did about John McAdam. I only knew the name linked to Tarmac, so why not find out more about him. Click on the logo above.
Looking through the range of English work Isabelle has done I really like some of her answers here after watching the video clip.
I also feel I should introduce everyone to her 'new' superhero 'Stick insect man!'. Following in the footsteps of 'Aardvark Man' as well as many other perhaps more well-known heroes she created.
Isabelle also produced a superhero called 'Animal Girl' and you can read her description by clicking here.
Using her persuasive skills she produced a poster about 'helping to save our seas.
Please check in with me through the class email if you have not done so already this week. I am really enjoying having more of your work sent to me. If you haven't done that yet this week, remember to do this today and tomorrow. I will continue to share examples of your work through this blog part of our website.