Summer Term Week 1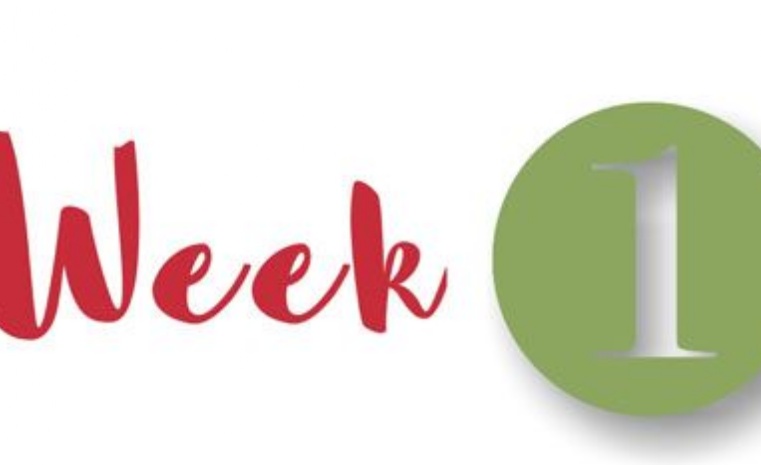 Here you will get to see a selection of work that has been sent in during the last week from Shakespeare class working on the various Home Learning Activities.
Here you'll find a selection of amazing work from Oliver and Cordelia.
Click here to see her Regions of India Powerpoint.
Whilst you can click here to have a look at who she research as a famous Indian and which native animal she found out about.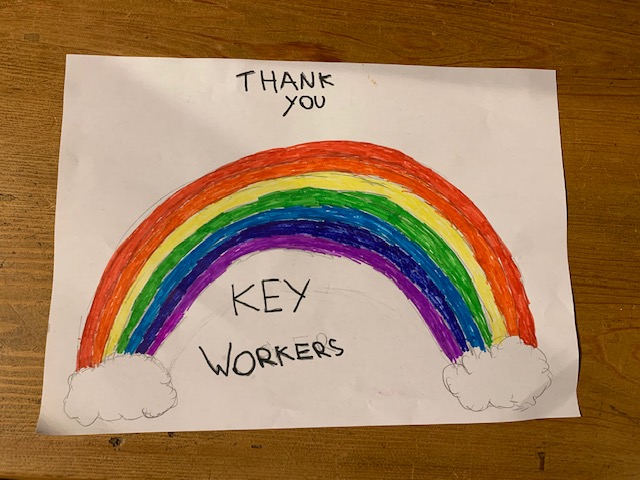 Oliver has been showing his support as I'm sure many of you have through art for our amazing key workers.
He has also been using some of his time to develop his artistic skills by having a go at drawing a still life image.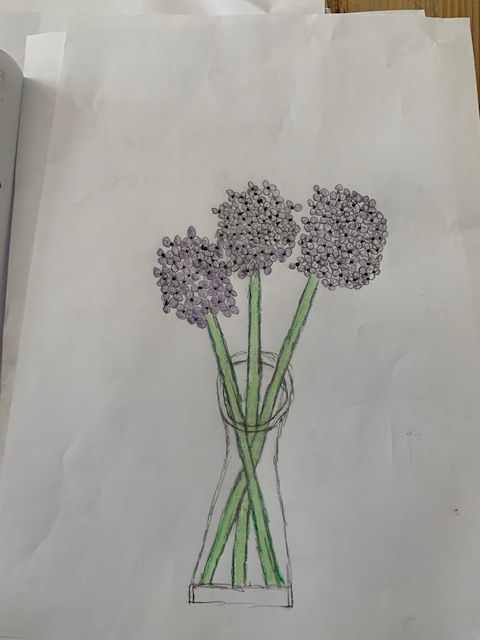 I think the detail of these hyacinth flower heads is terrific!
Cordelia's also completed both activities based on the
Taj Mahal, going further to add some further information.
Click here to see her sheets.